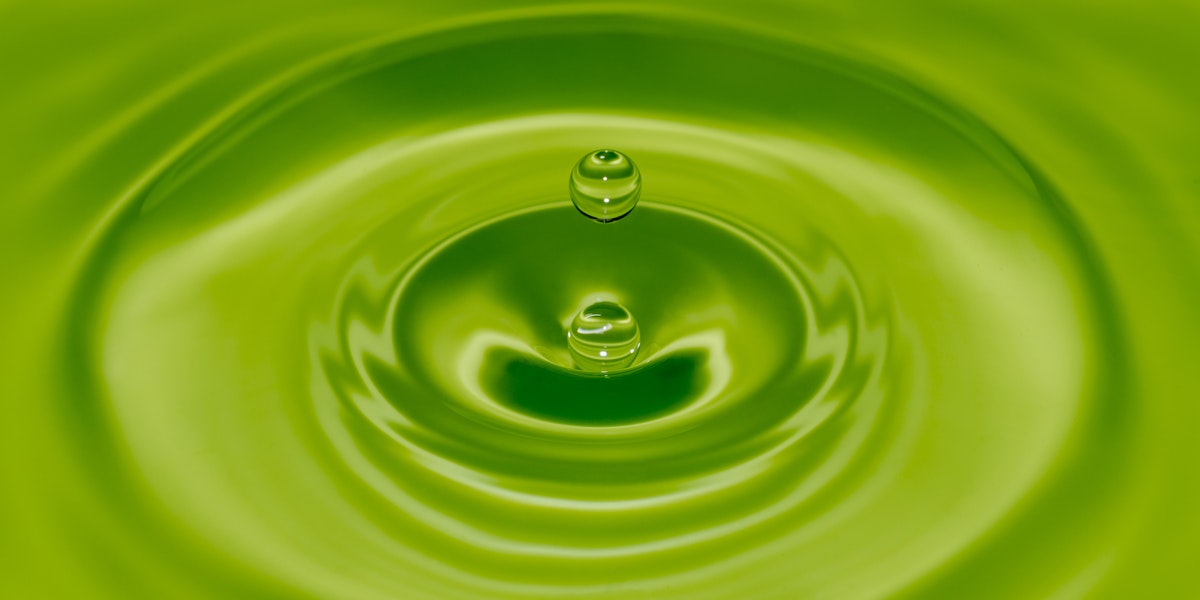 The VP Watchlist currently contains 10 coverage companies that we believe deserve consideration for short term and long term portfolio additions. Here are today's updates on 3 of the companies from the list.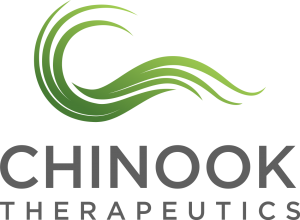 Chinook Therapeutics, Inc. (NASDAQ: KDNY) ($17.23, +4.17%) and Evotec SE today announced a strategic collaboration focused on the discovery and development of novel precision medicine therapies for patients with chronic kidney diseases. Based on Evotec's proprietary comprehensive molecular datasets from thousands of patients across chronic kidney diseases of multiple underlying etiologies, Chinook and Evotec will jointly identify, characterize and validate novel mechanisms and discover precision medicines for PKD, lupus nephritis, IgA nephropathy and other primary glomerular diseases. The collaboration will also involve further characterization of pathways and patient stratification strategies for programs currently in Chinook's clinical and preclinical pipeline. "We are excited to embark on this strategic collaboration with Evotec, the leading drug discovery alliance and development partner in nephrology," said Andrew King, D.V.M., Ph.D., Head of Renal Discovery and Translational Medicine at Chinook. "Gaining access to the NURTuRE cohort study and other proprietary patient biobanks, along with Evotec's multi-omics integration platform, will enable us to define the molecular drivers of kidney diseases, identify novel targets for drug development in selected patient sub-populations and continue to build the foundation for our precision medicine approach. With a focus on comprehensive molecular disease classification, combined with prospective clinical outcomes, Chinook has the opportunity to potentially deliver targeted therapies to the right patient populations."
Chinook Therapeutics, Inc. is a clinical-stage biotechnology company developing precision medicines for kidney diseases. Chinook's product candidates are being investigated in rare, severe chronic kidney disorders with opportunities for well-defined clinical pathways. Chinook's lead program is atrasentan, an investigational phase 3 endothelin receptor antagonist for the treatment of IgA nephropathy and other primary glomerular diseases. BION-1301, an investigational anti-APRIL monoclonal antibody, is being evaluated in a phase 1b trial for IgA nephropathy. In addition, Chinook is advancing CHK-336, an investigational oral small molecule LDHA inhibitor for the treatment of primary hyperoxaluria, as well as research programs for other rare, severe chronic kidney diseases, including polycystic kidney disease. Chinook is building its pipeline by leveraging insights in kidney single cell RNA sequencing, human-derived organoids and new translational models, to discover and develop therapeutics with differentiating mechanisms of action against key kidney disease pathways.
---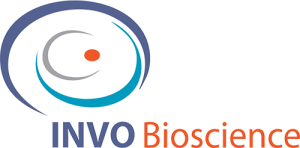 INVO Bioscience, Inc. (NASDAQ: INVO) ($3.25, +2.4%), a medical device company focused on commercializing the world's only in vivo Intravaginal Culture System (IVC), INVOcell®, an effective and affordable treatment for patients diagnosed with infertility, today announced the Company has received approval by COFEPRIS to import INVOcell into Mexico. In late 2020, INVO Bioscience established a joint venture focused on establishing fertility centers dedicated to offering INVOcell, with the initial center, called Positib Fertility, to be located in the city of Monterrey, Mexico. Steve Shum, CEO of INVO Bioscience, commented, "We are extremely pleased to have received approval by COFEPRIS to begin importing INVOcell into Mexico. This was a key step in the process to open our first joint venture owned clinic in the large and growing Mexico market for infertility services. Our internal team along with our JV partners have and continue to work aggressively and with a relentless focus to bring the INVOcell treatment option to the many patients in need of care within Mexico."
---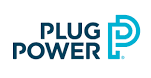 Today JP Morgan's Analyst Paul Coster "Upgraded" PLUG Power Power (PLUG) ($51.33, +6.04%), a leading provider of turnkey hydrogen solutions building the global green hydrogen economy,  via his note stating that "he was taking advantage of recent volatility to upgrade the company, the stock is attractively priced at present, ahead of potential positive catalysts. We are adjusting 2021-2022 estimates with this note to reflect our latest thinking regarding the pace of investment activity associated with the firm's initiatives in Europe and South Korea. On revisiting the model, we believe we previously underestimated the amount and pace of investment that PLUG will be making over the next two years in pursuit of nascent market opportunities." However, he kept his price target at $65/share. 
Plug Power (PLUG) reported recently that it is further expanding its footprint in New York with the construction of its new state-of-the-art green hydrogen production facility and electric substation in the New York Science, Technology, and Advanced Manufacturing Park (STAMP). STAMP is a 1,250-acre mega site located at the center of upstate New York's largest population, research, and workforce training hubs. The plant, will be North America's largest green hydrogen production facility is set to produce 45 metric tons of green liquid hydrogen daily, servicing the Northeast region. Plug Power's 120 MW of state-of-the-art PEM electrolyzers will be used by the plant to make the hydrogen using clean NY hydropower.