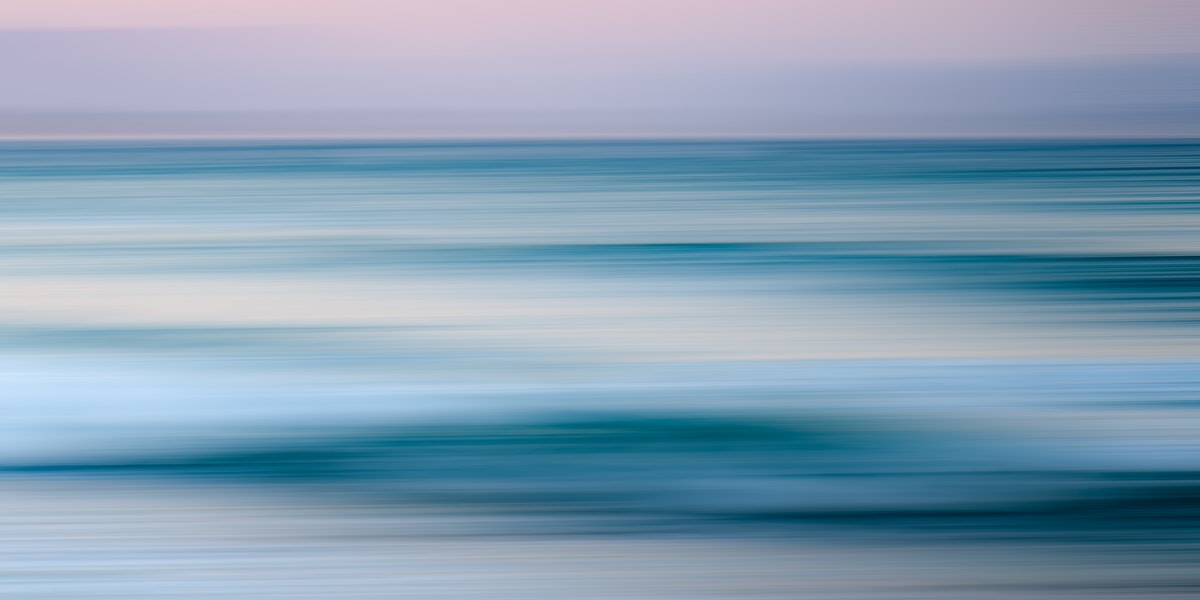 Alzheimer disease (AD) is a degenerative disease of the brain that causes gradual loss of memory, judgment, and the ability to function socially. Alzheimer disease currently affects about 5 million people.About 75 percent of Alzheimer disease cases are classified as sporadic, which means they occur in people with no history of the disorder in their family. Although the cause of these cases is unknown, genetic changes are likely to play a role. Virtually all sporadic cases of Alzheimer disease begin after age 65, and the risk of developing this condition increases as a person gets older
Today, Tuesday, May 18 (1:15 pm PT/ 4:15 pm ET), I will be hosting Tribe Public's Next Webinar Presentation and Q&A Event titled "Advancing Treatment To Repair Our Aging Innate Immune System to Fight Alzheimer's." The event will be approximately 30 minutes in duration. INmune Bio (NASDAQ: INMB) CEO Dr. Raymond J. Tesi, MD will deliver their presentation & will be also be available for a 5-10 minute Q&A session at the end of the presentation. Please register for this FREE event at INMB.TribePublic.com.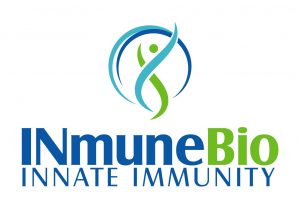 INmune Bio, Inc., (NASDAQ: INMB) is a clinical-stage immunotherapy company, focusing on reprogramming the patient's innate immune system to treat cancer Alzheimer's disease, and non-alcoholic steatohepatitis. The company intends to develop and commercialize product candidates to treat hematologic malignancies, solid tumors, and chronic inflammation. Its development programs include INKmune, which focuses on treating women with relapse refractory ovarian carcinoma and patients with high-risk myelodysplastic syndrome; INB03 that treats patients with advanced cancers with elevated biomarkers of inflammation in their blood; XPro1595 for the treatment of Alzheimer's disease; LivNate to treat patients with non-alcoholic steatohepatitis; and Quellor for cytokine release syndrome and complications of COVID-19. The company has license agreements with Xencor, Inc.; Immune Ventures, LLC; University of Pittsburg; and University College London. INmune Bio, Inc. was incorporated in 2015 and is headquartered in La Jolla, California. Learn more at the
VP Watchlist page for INmune Bio. 
Tribe Public's complimentary worldwide webinars are efficient 30-minute events that seek to provide direct corporate access to leaders of companies in industries that Tribe's members care about. The events consist of a quick introduction to management where they share their background, a 15-minute presentation, and a brief Q&A session.  Tribe events are hosted by yours truly, John F. Heerdink, Jr., also the Managing Partner of Tribe Public LLC.  Tribe members include Institutions, Family Offices, Registered Investment Advisors, Brokers, and Accredited Investors across the world including members from the USA & 20+ countries.   Please considering joining the Tribe for FREE today at
www.tribepublic.com
. Once you join you may submit your interest in meeting leaders and experts from NYSE and Nasdaq firms across all sectors via The "Wish List" process at Tribe Public's website.