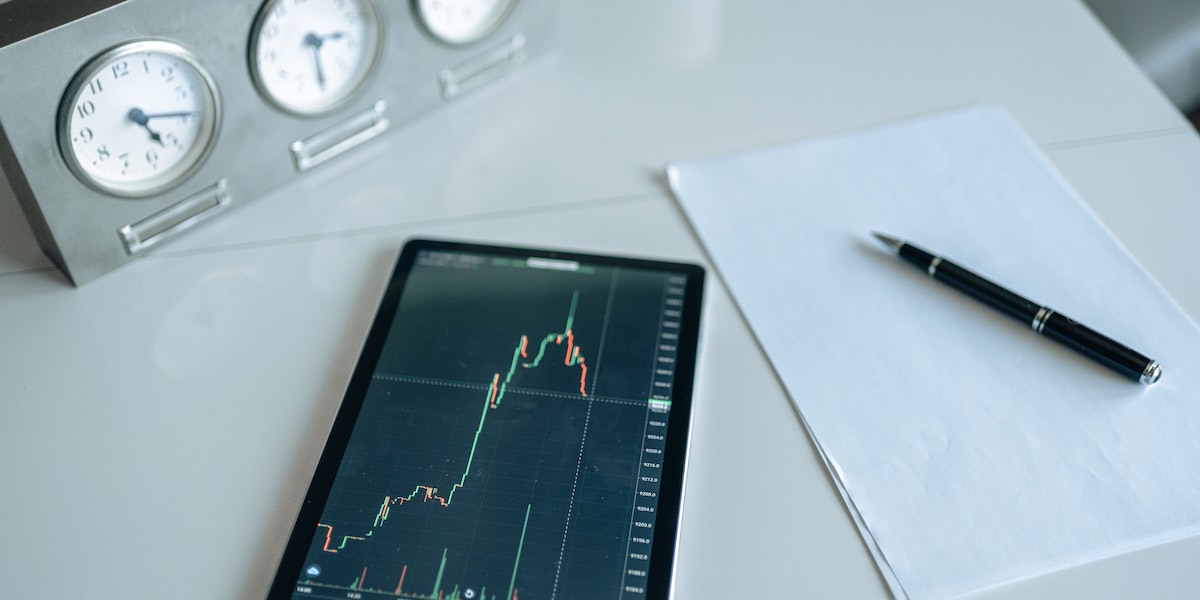 Reportedly, Walgreens Boots Alliance, Inc. (WBA) is now scheduled to release its third quarter earnings of fiscal year 2023 on Tuesday, June 27, 2023, at 7 a.m. ET, followed with a conference call with the management, scheduled to begin at 8:30 a.m. ET. Interested parties can reach the conference call live on the WBA investor relations website at: http://investor.walgreensbootsalliance.com.
The replay  can be reached starting from approximately 11:30 a.m. ET on June 27, 2023, until July 4, 2023. To access the replay, parties can dial +1 800 770 2030 if you are located in the U.S. and Canada, or +1 647 362 9199 for international callers, with replay code 8277955 for both.
Walgreen Boots Alliance (WBA) is a pharmacy-led, health and well-being enterprise with a long history of trusted healthcare services, community pharmacy care, and pharmaceutical wholesaling dates. To learn more about Walgreen Boots Alliance (WBA) and to continue to track its progress please visit the Vista Partners Walgreens Boots Alliance Page.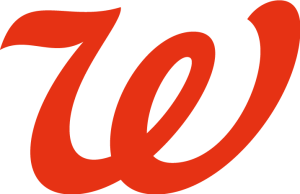 Stay Informed! Stay Competitive! Please join us at Vista Partners, receive our FREE email updates throughout the week, and view our exclusive content and research.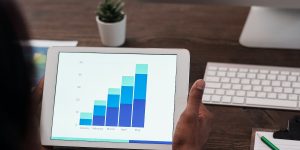 ---
DID YOU KNOW?….
INVO Bioscience, Inc. (Nasdaq: INVO), a commercial-stage fertility company focused on expanding access to advanced treatment worldwide with its INVOcell® medical device and the intravaginal culture ("IVC") procedure it enables,  announced (May 15) financial results for the quarter ended March 31, 2023 and provided a business update. Revenue from all clinics, inclusive of both those accounted for as consolidated and under the equity method, saw an increase of 108% and up 46% sequentially compared to Q4 2022.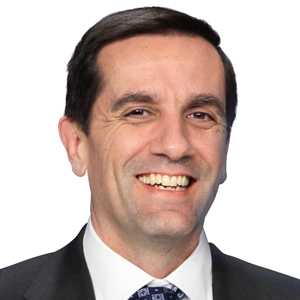 Steve Shum, CEO of INVO stated, "We made significant progress on nearly every key operational metric during the first quarter, particularly within our three existing INVO Centers in Atlanta, Birmingham and Monterrey achieving record levels of revenue and patient cycles. These three centers combined to generate $646,707 in revenue, an increase of 108% from the first quarter of the prior year and were ahead 46% sequentially from Q4 2022, as patients increasingly recognize and value the remarkable opportunity INVO offers to assist families with affordable fertility options. We are extremely pleased to see the existing clinics nearing break-even and look forward to each of them generating positive cashflows and profits in the near future. Tampa Fertility Institute, our planned INVO Center in Tampa, is progressing with a mid-summer target opening and we are also executing on the early preparation work for an INVO Center in Kansas City. To build on the success we are achieving with our INVO Centers, we expanded our commercialization approach to include the acquisition of established and profitable US IVF clinics and announced the execution of binding agreements to acquire Wisconsin Fertility Institute. We view our acquisition strategy as highly complementary to our ongoing efforts to build new INVO Centers, increase sales of our INVOcell® device and expand adoption of the IVC procedure. We expect this strategy to accelerate our corporate development efforts and our path to profitability, as we integrate IVC alongside IVF. We view these two procedures as highly complementary to each other and to our mission of expanding access and affordability for the millions of people for whom the cost of IVF is out of reach. We look forward to closing the acquisition in the current quarter."