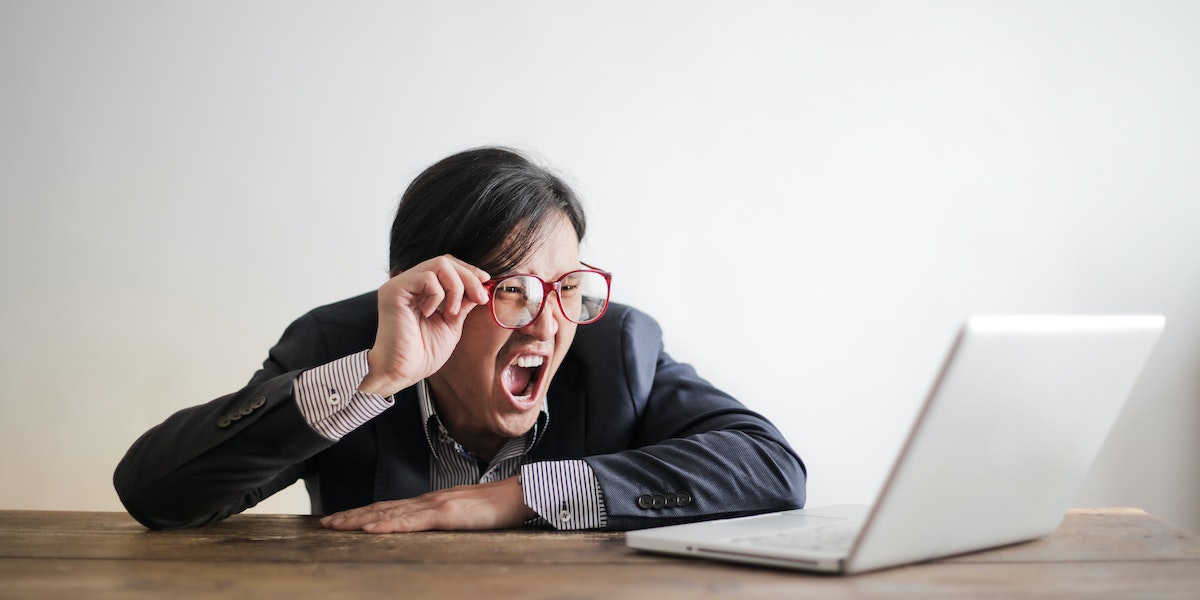 As per reports, the Travelers Companies, Inc. (TVR) is scheduled to discuss its third-quarter 2023 results at 9 a.m. ET on Wednesday, October 18th, following the release of the results earlier that same morning.
Investors have the opportunity to engage in the conference either through the webcast accessible on investor.travelers.com or by dialing 888-440-6281 (for those calling within the United States) or 646-960-0218 (for international callers). Furthermore, you can find a slide presentation, statistical supplement, and a live audio broadcast on the same website.
After the event, replays will be accessible via webcast for one year on investor.travelers.com and by telephone for 30 days by calling 800-770-2030 (for callers within the United States) or 647-362-9199 (for callers outside the United States). Please use conference ID 5449478 when accessing the replays.
Dow 30 component, The Travelers Companies, Inc. (TRV) is an insurance provider of property-casualty insurance for home, auto, and business. To learn more about The Travelers Companies, Inc. (TRV) and to continue to track its progress please visit the Vista Partners Travelers Companies, Inc. Coverage Page. 

Stay Informed! Stay Competitive! Please join us at Vista Partners, receive our FREE weekly email updates, and view our exclusive content and research.
---
DID YOU KNOW?….
Lantern Pharma (LTRN), an Artificial Intelligence (AI) firm that is transforming the cost, pace, and timeline of oncology drug discovery and development and specifically is developing targeted and transformative cancer therapies using its proprietary RADR® AI and machine learning ("ML") platform with multiple clinical stage drug programs, announced  (on Sept. 18) that the United States Food and Drug Administration (FDA) has cleared the investigational new drug (IND) application for LP-284. LP-284 is being developed for the treatment of relapsed or refractory non-Hodgkin's lymphoma (NHL), including mantle cell lymphoma (MCL) and double hit lymphoma (DHL) and other high-grade B-cell lymphomas (HGBL). Lantern expects to commence enrollment of patients for the first-in-human Phase 1 trial for LP-284 during the fourth quarter of 2023. Lantern estimates that LP-284 can have the potential to improve outcomes for 40,000 to 80,000 patients with blood cancers annually, with a global annual market potential of $4 Billion USD.
"This is now our second novel drug candidate to receive IND clearance from the FDA in the past 100 days, further validating our approach of leveraging AI and machine learning to accelerate the development of our pipeline. LP-284 holds blockbuster potential, and we have been able to expedite its journey from a concept to a first-in-human clinical trial in a highly efficient and cost-effective manner – less than 2.5 years and under approximately $2.7 million – underscoring the power and potential of our AI platform RADR® to accelerate oncology drug discovery and development. RADR® was used to unravel the mechanism of action of LP-284, prioritize its cancer indications, and generate machine-learning biomarker signatures that may be pivotal in selecting patients for future phases of the clinical trials. Our success-to-date with LP-284 reaffirms our commitment to harnessing the power of AI to transform cancer treatment and save lives," stated Panna Sharma, Lantern's President and CEO.
Learn more about Lantern Pharma (LTRN) by visiting our VP Watchlist pages.