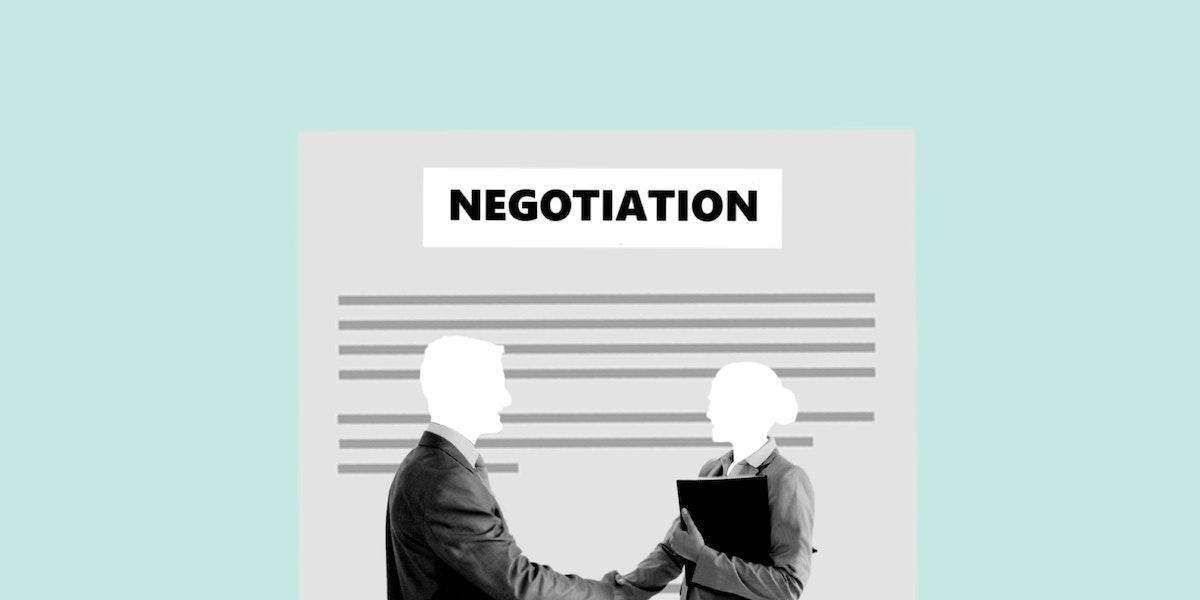 Reportedly, Amedisys (AMED), a provider of home health and hospice care, has accepted a revised cash offer of $3.3 billion from UnitedHealth Group Incorporated (UNH) , thereby terminating its previous all-stock agreement with Option Care Health.
UnitedHealth has increased its acquisition price to $101 per share, surpassing its earlier offer and the previous $97.38 per share all-stock deal with Option Care in May. The demand for home health services has been on the rise since the pandemic, as more patients and caregivers prefer the safety and convenience of accessing medical care from their own homes.
This acquisition will expand UnitedHealth's presence in the home healthcare sector, which it had already strengthened through a $5.4 billion deal earlier this year to acquire LHC Group, a competitor of Amedisys. Option Care expressed disappointment over the canceled agreement and will receive $106 million from Amedisys as per the terms of their May agreement.
Dow 30 component UnitedHealth Group Incorporated (UNH) operates as a diversified health and well-being company in the United States. The company's UnitedHealthcare segment offers consumer-oriented health benefit plans and services for national employers, public sector employers, mid-sized employers, small businesses, individuals, and military service members; and health care coverage, and health and well-being services to individuals aged 50 and older addressing their needs for preventive and acute health care services. To learn more about (UNH) please visit the Vista Partners Company Dedicated UNH Coverage Page.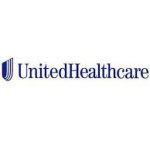 Stay Informed! Stay Competitive! Please join us at Vista Partners, receive our FREE email updates throughout the week, and view our exclusive content and research.
"Non-Hodgkin's lymphoma (NHL) is the seventh leading cause of cancer in the US, with 20-40% of patients experiencing relapsed or refractory disease with limited or no therapeutic options.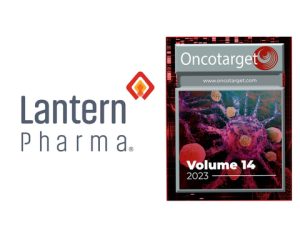 Today, June 26, Lantern Pharma Inc. (NASDAQ: LTRN), an artificial intelligence ("AI") company developing targeted and transformative cancer therapies using its proprietary RADR® AI and machine learning ("ML") platform with multiple clinical stage drug programs, today announced the company has published new findings in Oncotarget demonstrating drug candidate LP-284's in vitro and in vivo antitumor potency for multiple non-Hodgkin's lymphomas (NHL), including mantle cell lymphoma (MCL) and double-hit lymphoma (DHL). The journal article titled "LP-284 Targets Non-Hodgkin's Lymphoma and DNA Damage Repair Deficiency" further supports LP-284's development for NHL and advancement towards a first-in-human Phase 1 trial, which is anticipated for the second half of 2023.
Non-Hodgkin's lymphomas (NHL) remain one of the leading causes of cancer deaths globally and have an estimated 500,000 new cases globally, with NHL being the leading hematological malignancy in the US. Despite advances for NHL using combination and targeted therapies, nearly 20% to 40% of patients with certain subtypes still relapse after treatment. In aggressive subtypes of NHL, like MCL, nearly all patients relapse from standard-of-care (SOC) therapies.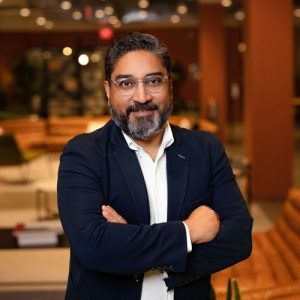 "Given the efficacy of drug candidate LP-284 in preclinical studies and the mechanism of synthetic lethality where LP-284 seems to prefer blood cancers with deficiencies in the DNA repair pathways, we believe this drug candidate can be a powerful therapeutic option for a wide range of blood cancers with potential both as monotherapy in later stages of treatments and in earlier lines in combination with other agents. We have developed this molecule from initial ideas to first-in-human clinical testing in a highly efficient and rapid manner by leveraging our AI platform, RADR®. This is unheard of progress in oncology drug development and was achieved in less than 2.5 years and under $2 million USD, and we can readily scale the manufacturing of this molecule to meet global needs for NHL patients," stated Panna Sharma, Lantern's CEO and President.
Key Publication Highlights:
LP-284's mechanism of action, synthetic lethality, was demonstrated to be caused by LP-284's induction of DNA double-strand breaks. Cells treated with LP-284 had significantly increased double-strand DNA breaks when compared to control-treated cells.
Nanomolar potency was demonstrated for LP-284 in 15 NHL cell lines, with the lowest IC-50s observed for the 6 MCL and 7 DHL/Triple Hit Lymphoma cell lines, which had average IC-50s of 342 nM and 613 nM respectively.
LP-284 treatment of 2 mg/kg and 4 mg/kg inhibited tumor growth of mice implanted with MCL xenografts by 63% and 113% respectively. LP-284's tumor growth inhibition was greater than 2X that of the MCL SOC agents bortezomib or ibrutinib.
In mouse MCL xenograft tumors that had grown resistant to either bortezomib or ibrutinib, subsequent LP-284 treatment at 4 mg/kg led to near-complete tumor regression, whereas control-treated tumors continued to grow uncontrollably.
LP-284's antitumor potency can be enhanced when combined with the FDA-approved agent spironolactone. Treatment of multiple myeloma cells with LP-284 + spironolactone led to a 2.4 fold decrease in IC-50 when compared to LP-284 treatment alone.
Combined, these new in vitro and in vivo results for LP-284 strongly support its anti-tumor activity for NHLs, including advanced MCL tumors that have grown resistant to SOC agents. Based on the potential of LP-284 for MCL, Lantern was granted an FDA Orphan Drug Designation for LP-284 in MCL. The full journal article can be found on Lantern's website or at the Oncotarget website. Oncotarget is primarily an oncology-focused, peer-reviewed, open-access journal which aims to maximize research impact through insightful peer-review; eliminate borders between specialties by linking different fields of oncology, cancer research and biomedical sciences; and foster application of basic and clinical science.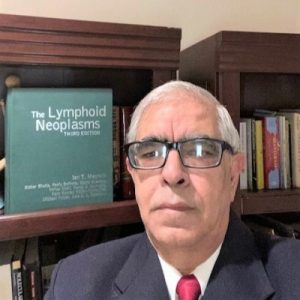 "Our new findings in Oncotarget reveal that LP-284's synthetically lethal mechanism of action is driven by the creation of double-strand DNA breaks and can be leveraged for multiple non-Hodgkin's lymphomas that are DNA damage repair deficient," stated Kishor Bhatia, Ph.D., Lantern's Chief Scientific Officer. "We have also demonstrated a critical preclinical finding that LP-284 has potent antitumor activity in MCL tumors that have grown resistant to standard-of-care agents. As nearly all patients with MCL relapse from standard-of-care treatment, they have an urgent and unmet need for potential new drug candidates, such as LP-284,"stated Kishor Bhatia, Ph.D., Lantern's Chief Scientific Officer
LEARN MORE BY WATCHING THIS VIDEO
Synthetic Lethality KOL Webinar – Lantern Pharma (NASDAQ: LTRN), An Artificial Intelligence Company