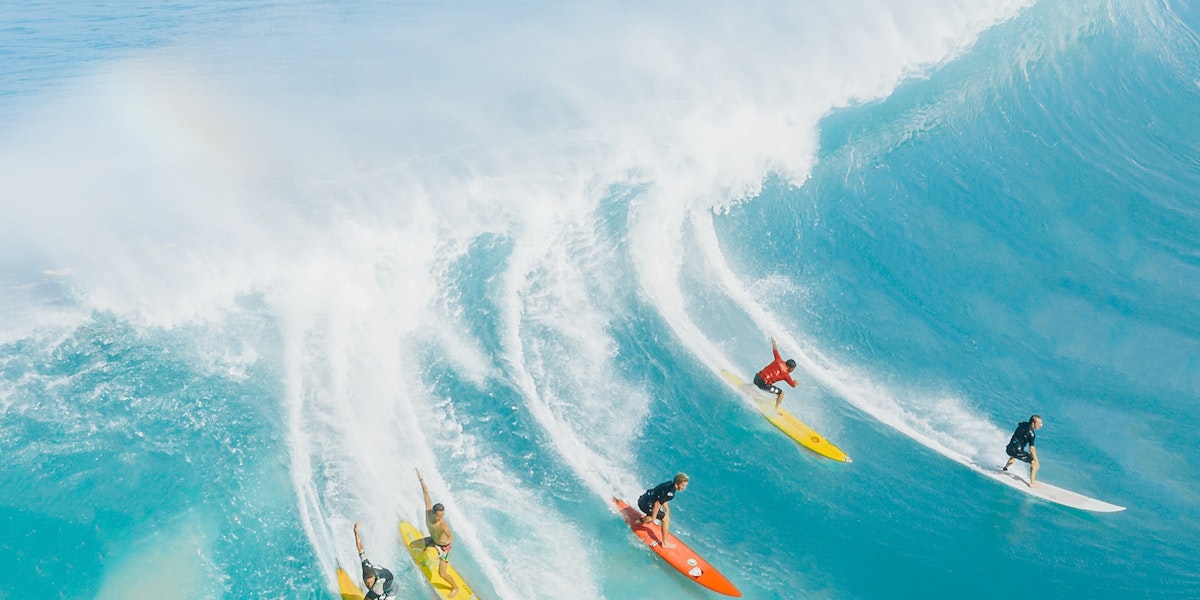 The title of this story 'Did NVIDIA's $50M Investment In Recursion Just Open Up A Floodgate For AI Firm's To Invest in Biotech?' poses a very interesting question that many investors have on their minds today and that many more investors should possibly be pushing to the top of their collective minds as well.

If you have not seen this week's interesting and, we think, groundbreaking announcement that was published on July 12, 2023, then note that it read as follows:  "Recursion (NASDAQ: RXRX), a leading clinical stage TechBio company decoding biology to industrialize drug discovery, today announced a $50 million investment by NVIDIA, which was executed as a private investment in public equity (PIPE). Recursion also announced plans to accelerate development of its AI foundation models for biology and chemistry, which, in collaboration with NVIDIA, it intends to optimize and distribute to biotechnology companies using NVIDIA cloud services. Chris Gibson, Ph.D., Co-founder and CEO of Recursion stated, "Our collaboration with NVIDIA represents two best-in-class companies coming together to help solve one of the world's most difficult challenges, drug discovery. With our powerful dataset and NVIDIA's accelerated computing capabilities, we intend to create groundbreaking foundation models in biology and chemistry at a scale unlike anything that has ever been released in the biological space."

Jensen Huang, founder and CEO of NVIDIA stated "Generative AI is a revolutionary tool to discover new medicines and treatments. We are delighted to collaborate with Recursion's world-class team, which is doing pioneering work in digital biology and chemistry with NVIDIA DGX and NVIDIA AI software to accelerate the development of the world's largest biomolecular generative AI models and speed drug discovery for biotech and pharmaceutical companies."
We would suggest that this relatively rounding error-like $50 million investment by NVIDIA may furthermore be just the edge of a tidal wave of investing, not only NVIDIA, who may be considering to add other investments into a growing list of biotech companies, but also their initial move this week may force or at least advance the interests of many other AI firms to jump into this massive opportunity in biotech as well. i.e. Meta Platforms (META), Microsoft (MSFT), Alphabet (GOOG, GOOGL), Intel (INTC), and many others in the artificial intelligence (AI) race.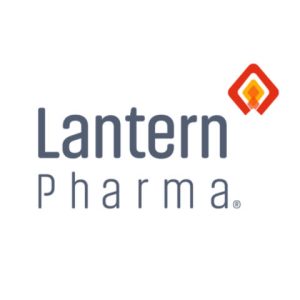 One such company that we believe could garner attention from this crowd of potential AI suitors is Dallas-based Lantern Pharma (NASDAQ: LTRN), an artificial intelligence ("AI") company developing targeted and transformative cancer therapies using its proprietary RADR® AI and machine learning ("ML") platform with multiple clinical stage drug programs in place and with a mission to transform the cost, pace, and timeline of oncology drug discovery and development.
In fact, we called Lantern's CEO Panna Sharma to get his current view on NVIDIA's investment in biotech and this is what he stated: 
"Nvidia's interest in placing their technology squarely in the front of biotech, which has the potential to be the most data and computing intensive industry, is a wake-up call to the rest of the AI players to focus on the massive problems and opportunities in drug development. This is clearly a pivotal moment, that will opportunistically lead to many more deals to manifest among AI driven biopharma companies and the AI/Tech industry players. Lantern is at the forefront of this transformation with one of the most clinically advanced and largest platforms for the creation of oncology medicines."
Note that Lantern's own proprietary AI platform, known as RADR®️, currently includes more than 25 billion data points, and uses big data analytics and machine learning to rapidly uncover biologically relevant genomic signatures correlated to drug response, and then to identify the cancer patients that they believe may benefit most from their compounds. RADR®️ is also used by Lantern and its collaborators to 1) develop and position new drugs and 2) to rescue and reposition drug candidates that others have tried, but failed, to develop.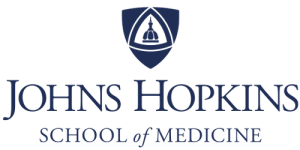 Lantern Pharma collaborates with leading institutions, researchers and companies to develop and deliver cancer therapies. i.e. Johns Hopkins, Fox Chase Cancer Center, Georgetown University, National Cancer Institute, Danish Cancer Society Research Center (DCRC), UT Health San Antonio.
Learn more here
.
Lantern's current portfolio consists of four drug candidates and an ADC program across eleven disclosed tumor targets, including two Phase 2 programs and several additional Phase 1 clinical trials anticipated for 2023. Lantern seeks out experienced industry partners, world-class scientific advisors and innovative clinical-regulatory approaches to assist with its objective of delivering cancer therapies to patients as quickly and cost-effectively as possible. This data-driven, genomically-targeted and biomarker-driven approach allows us to pursue a transformational drug development strategy that identifies, rescues or develops, and advances potential small molecule drug candidates at what we believe is a fraction of the time and cost associated with traditional cancer drug development
---