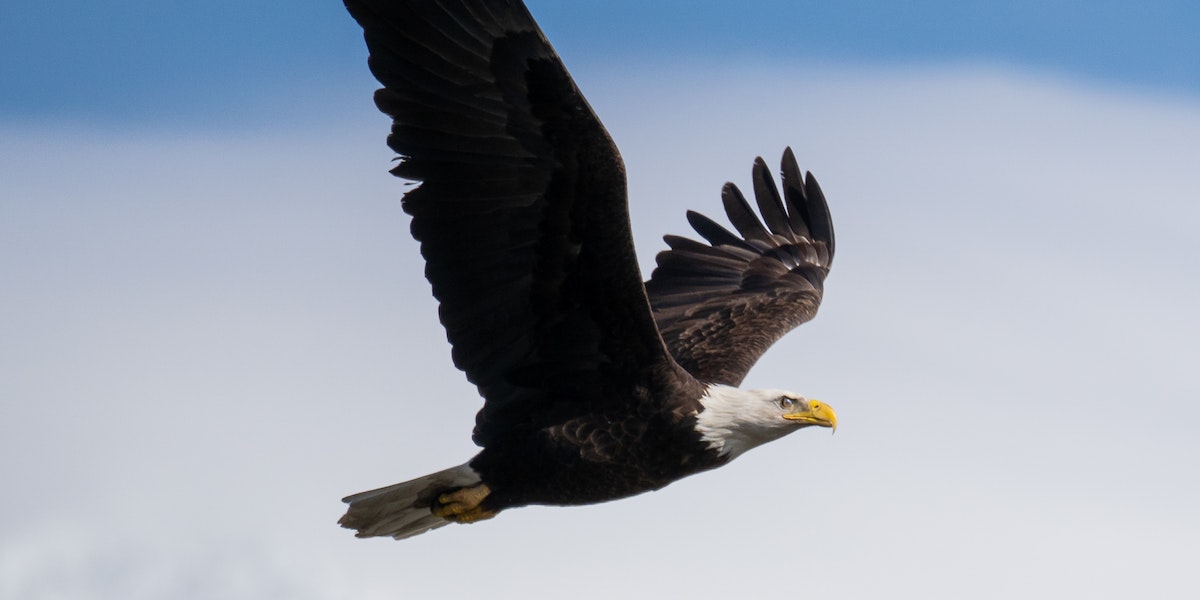 On Thursday July 20, InMed Pharmaceuticals Inc. (NASDAQ: INM), provided a commercial and manufacturing update on its subsidiary BayMedica LLC ("BayMedica"), a leading high quality, low cost supplier of non-intoxicating bioidentical rare cannabinoids including  cannabichromene (CBC), delta-9 tetrahydrocannabivarin (THCV), cannabidivarin (CBDV) and cannabicitran (CBT) for the Health and Wellness market. InMed highlighted results for BayMedica including the realization of $2.3M revenues (unaudited) in Q4 2023, which represented a 123% increase quarter over quarter ("QoQ") gain a triple digit increase now for two consecutive quarters and a locking in a third consecutive quarter with significant revenue growth. 

InMed further confirmed that BayMedica continues to optimize its manufacturing processes and supply chain logistics to reduce the overall cost of goods, while also improving the already high quality and purity levels for all products in its portfolio. BayMedica has been focused on creating redundancy at both ends of the supply chain by securing more sources of raw materials as well as securing additional downstream purification partners. In addition, BayMedica has recently hired a director for manufacturing and logistics to oversee the supply chain function and manage third party vendors. Now BayMedica, through its manufacturing partners, has steadily increased manufacturing throughput to maintain supply of finished goods to meet customer demand over the last 12 months. With completed and ongoing process improvements, BayMedica has the capability to potentially scale production to metric tonnes (thousands of kilograms) should demand continue to rise.
"We are very encouraged to see another strong quarter with (unaudited) revenues in excess of $2.3M, representing our third consecutive quarter with significant revenue growth. As demand for minor cannabinoids continues to increase, we see a potential path for BayMedica to become a profitable standalone business subsidiary and contribute margin to the pharmaceutical R&D parent," stated Eric A. Adams, InMed's President and CEO.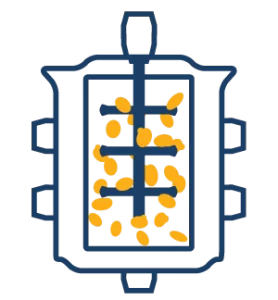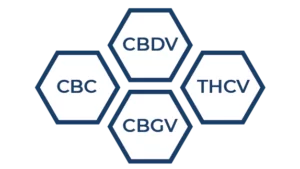 BayMedica is led by a team of scientists with over 100 years combined experience. Together they have 250 peer reviewed publications and 90 published patents, as well as experience bringing solutions to a variety of markets.
Biosynthesis is a multi-step process where living organisms use enzymes to catalyze the conversion of simple substrates into complex products. Cannabinoids are one class of compounds synthesized by Cannabis, however, the Cannabis sativa plant is an inefficient biological factory for even the most prevalent compounds such as THC and CBD, which comprise only 2-5% of the biomass of the plant. Cannabis is even less efficient at synthesizing the 100+ minor cannabinoids such as CBC, CBN and CBDV that typically comprise less than 0.1% of plant biomass.
The BayMedica platform solves this issue by engineering common yeast to convert sugar into cannabinoids, including common and rare natural varieties, as well as novel cannabinoid analogs of pharmaceutical interest. Their platform produces rare, non-intoxicating, naturally-occurring cannabinoids and novel cannabinoid analogs. They also leverage our experience in synthetic chemistry where applicable. BayMedica cannabinoids have a wide variety of applications in the pharmaceutical, cosmetic, consumer and animal health industries.
---
INCREASING DEMAND
"We have seen demand for rare cannabinoids surge over the past year, and we are pleased to have been able to increase production to meet the needs of our customers. We attribute the increasing demand, in part, to better research of rare cannabinoids, companies and brands looking for product innovation and effects-based outcomes, and the ability of companies like ours to be able to reliably supply high quality rare cannabinoids with low batch-to-batch variations. We are pleased to have established ourselves as a leading supplier of rare cannabinoids in this fast-growing yet still nascent market," stated Shane Johnson, General Manager of BayMedica.
LEARN MORE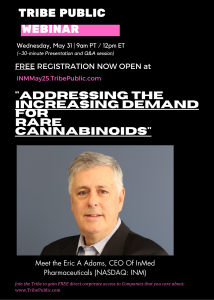 On May 31, our sister organization, Tribe Public, hosted a Presentation & Q&A Webinar Event titled "InMed Pharmaceuticals (NASDAQ: INM) Addressing The Increasing Demand For Rare Cannabinoids." The event was co-hosted by InMed Pharmaceutical's (NASDAQ: INM) CEO Eric A. Adams, MIBS, & BayMedica's Jerry P. Griffin, VP, Sales and Marketing. InMed Pharmaceuticals (NASDAQ: INM, $1.34, +6.35%) is a global leader in the development, manufacturing, and commercialization of rare cannabinoids, which is developing a pipeline of rare cannabinoid therapeutics and dedicated to delivering new treatment alternatives to patients that may benefit from cannabinoid-based pharmaceutical drugs. i.e. Alzheimer's Disease, Glaucoma, & a rare genetic skin disease, Epidermolysis Bullosa (EB). Together with its subsidiary, BayMedica LLC, the Company has unparalleled cannabinoid manufacturing capabilities to serve a spectrum of consumer markets, including pharmaceutical and health and wellness. If you missed this event, then you may now watch the event video at the Tribe Public YouTube Channel by clicking here.
---
InMed Shares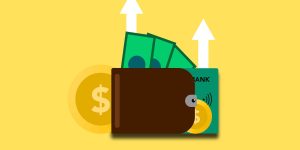 Shares of InMed trade on the Nasdaq under the ticker INM. InMed is considered a low float stock in most investors' books reporting only on March 31, 2023 that InMed's total issued and outstanding shares were 3,328,191. The 52 Week Trading Range is .9000 – 19.50 and the stock closed at $1.22, +17.31% on Monday, July 24, 2023. Learn more at the InMed VP Watchlist here. 
---