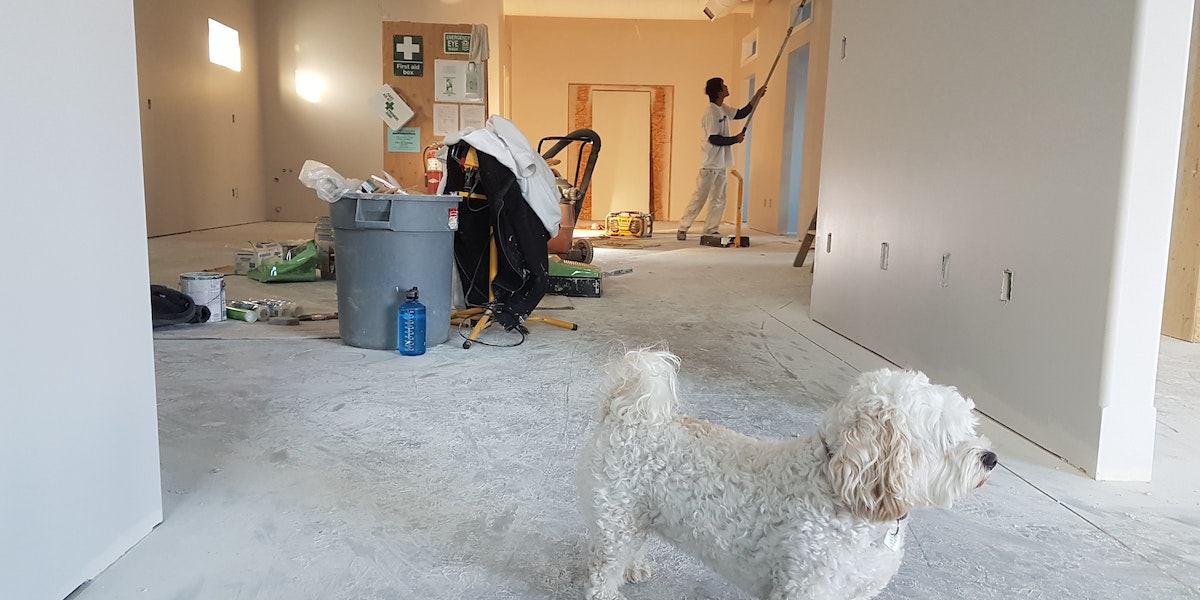 As per reports, Home Depot, Inc. (HD) quarterly results, revealed a smaller decline in same-store sales than anticipated. The company exceeded profit expectations due to increased demand driven by Americans investing in smaller projects, coinciding with signs of stabilization in the housing market.
During the second quarter, customer transactions at Home Depot decreased by 1.8%, a notable improvement from the 4.8% decrease experienced in the previous quarter. The company reported a slight increase of 0.1% in the average purchase amount.
Comparable sales for the quarter experienced a 2% decrease, in contrast to the estimated 3.54% decrease. Notably, suppliers in the home improvement industry indicated healthy demand from "Pro-customers," which includes professional builders and contractors. This group demonstrated robust activity as they addressed project backlogs. Home Depot's profit for the period ending on July 30 reached $4.65 per share, surpassing the projected $4.45.
Home Depot, Inc. (HD) is the world's largest home improvement retailer with retail stores all across North America. The Home Depot sells building materials and home improvement products, as well as lawn and garden supplies, and provides installation, home maintenance, and professional service programs. To learn more about The Home Depot, Inc. (HD), and to continue to track its progress please visit vista Partners' The Home Depot, Inc. Coverage Page. 

Vista Partners LLC ("Vista") is a California Registered Investment Advisor based in San Francisco. Vista delivers timely and relevant insights via the website: www.vistapglobal.com with daily stories, weekly market updates, monthly macroeconomic newsletters, podcasts, & Vista's proprietary equity and market research to help you stay informed and stay competitive. Vista's mission is to invest partner capital while arming investors with a comprehensive global financial perspective across all market sectors. Vista also provides select issuers with actionable advice regarding fundamental development, corporate governance, and capital market directives. 
Stay Informed! Stay Competitive! Please join us at Vista Partners, receive our FREE email updates throughout the week, and view our exclusive content and research.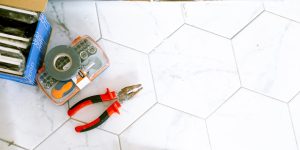 ---
DID YOU KNOW?…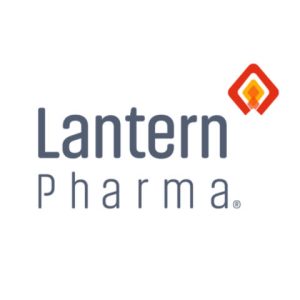 On August 28, Lantern announced a substantial increase in the power and capabilities of RADR® focused on improving the drug development process for immune checkpoint inhibitors (ICIs). These capabilities are expected to address the multiple challenges facing the increased usage of ICIs in cancer therapy. Since gaining regulatory approval in 2011, ICIs have improved the lives of tens of thousands of cancer patients as either monotherapies, and more recently, in combination regimens with other therapies. The success of ICIs has resulted in multiple competing ICI molecules, often from the same class, in overlapping cancer indications. Additionally, recent clinical trial failures reveal headwinds to the desired expansion of ICIs for a broader range of cancers and patient groups. Currently, there are over 5,200 ongoing clinical trials involving ICIs, many of these lacking adequate biomarker strategies or guidance from AI enabled approaches to optimize the selection of patient responder populations. In a recent study presented at the 2023 ASCO meeting, RADR's® algorithms demonstrated an 88% accuracy rate in predicting which melanoma (skin cancer) patients exhibiting resistance to anti-PD1 therapy will respond to Elraglusib, a GSK-3ϐ inhibitor being developed by Actuate Therapeutics, which previously entered into a multi-year research and development collaboration with Lantern Pharma to leverage the RADR® platform. The continued growth of ICIs, especially the approval of new ICIs, will be predicated on: 1) efficiently identifying new biomarker or molecular signatures for optimal patient selection, stratification, and management, and 2) rapidly developing combination regimens that overcome treatment challenges facing current and emerging solid and hematological cancer indications. Lantern's latest RADR® AI developments will focus on addressing these challenges by building automated and highly scalable computational analytics to generate clinically relevant tumor-specific and tumor-agnostic molecular signatures to guide the identification and development of drug combinations that can prolong ICI durability of response and improve patient survival. These developments will leverage RADR® to uncover molecular drivers of response and resistance influencing ICI treatment outcomes by coupling pathway and network-based analytics with the simultaneous screening of millions of targets from complex clinical and biological data sets. This capability will be powered by tens of billions of new data points from immunotherapy and checkpoint inhibitor studies that Lantern has begun to add to its RADR® platform.
Lantern plans to deploy its new RADR® ICI predictive module with biopharma partners and to identify potential combinatorial strategies for LP-184 and LP-284, the first of Lantern's drug candidates developed internally with the assistance of the RADR® AI platform. The ICI market is projected to reach $67.8 billion in annual sales by 2025, according to GlobalData, with future growth dependent on approvals from precision-based approaches guiding the development and positioning of new combination therapies.
"We are expanding the functionality of our RADR® AI platform in ways that aim to solve the very meaningful and important challenges of future checkpoint inhibitor development. We initially began this effort by identifying meaningful combinations with checkpoint inhibitors that might be the most effective with our LP-184 and LP-284 drug candidates. Our latest RADR® advancements add a new level of speed, scalability, and precision in the identification of rational combination therapies that have the potential to overcome known shortcomings of ICIs. The current clinical trial landscape of ICIs is at a critical juncture, with dozens of new indications being pursued. Unfortunately, the majority of these trials are unlikely to succeed unless the right cancer subtypes are pinpointed and unless the right combinations with other molecules are pursued. ICIs have the potential to benefit from the ability to predict which patient groups and which cancer subtypes will respond to the drug or drug combination, which is a fundamental part of our AI platform, RADR®, as we recently demonstrated in our collaborative 2023 ASCO poster,"stated Panna Sharma, Lantern's CEO and President.
On August 14, Lantern announced that it has received a notice of allowance from the United States Patent and Trademark Office (USPTO) covering a method of treatment for Atypical Teratoid Rhabdoid Tumor (ATRT) using LP-184, an aggressive and rapidly growing form of cancer of the central nervous system (CNS). LP-184 is the first of Lantern's drug candidates developed by leveraging Lantern's AI and ML platform, RADR®, to advance to a first-in-human Phase 1 basket trial. Lantern has rapidly advanced the clinical development of LP-184, activated the initial clinical trial sites, and has begun screening patients. Indications for the LP-184 trial are anticipated to include relapsed/refractory advanced pancreatic cancer, glioblastoma (GBM), brain metastases (brain mets), and multiple other recurring, advanced solid tumors with DNA damage response deficiencies. The dosage and safety data obtained in the Phase 1 trial will be used to advance the CNS indications, including ATRT, for a future Phase 2 trial to be sponsored by Lantern's wholly-owned subsidiary, Starlight Therapeutics Inc. Globally, the aggregate annual market potential of LP-184's target indications is estimated to be approximately $10+ billion, consisting of $5+ billion for CNS cancers and $6+ billion for other solid tumors. The U.S. Food and Drug Administration (FDA) has previously granted LP-184 Rare Pediatric Disease Designation and Orphan Drug Designation (ODD) for the treatment of pediatric patients with ATRT. The FDA has also previously granted LP-184 ODD for the treatment of pancreatic cancer and for the treatment of malignant glioma, including GBM. A notice of allowance is issued after the USPTO determines that the prosecution on the merits of a patent has been completed and grants the patent upon payment of the patent issuance fee. Additional corresponding patent applications are pending in Europe, Japan, Canada, and Australia.
Learn more at the VP Watchlist Page for Lantern Pharma (NASDAQ: LTRN) by

clicking here

.