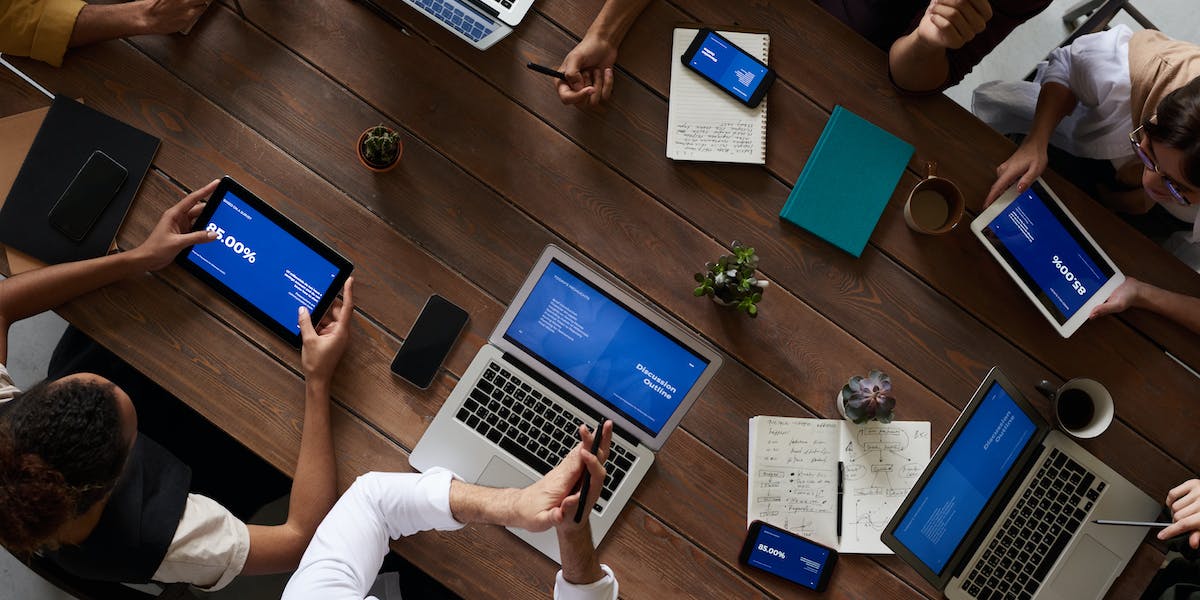 Reportedly, UnitedHealth Group Incorporated has officially welcomed Charlie Baker, the former Governor of Massachusetts and a notable former healthcare executive, to its Board of Directors. This appointment is effective immediately. Charlie Baker currently serves as the President of the National Collegiate Athletic Association. Before his tenure as the Governor of Massachusetts from 2015 to 2023, Baker held the position of CEO at Harvard Pilgrim Health Care, a nonprofit health benefits company, for a decade. Furthermore, he has significant experience in government leadership, having held cabinet positions in Health and Human Services, as well as Finance and Administration, under two different Massachusetts governors.
"Charlie Baker's leadership and deep health care experience will serve UnitedHealth Group well in its efforts to make the health system work better for everyone. Charlie is an outstanding addition to our board given his proven track record in government and in leading businesses in the health sector, including care delivery and benefits," stated UnitedHealth Group Board Chairman Stephen J. Hemsley.
Dow 30 component UnitedHealth Group Incorporated (UNH) operates as a diversified health and well-being company in the United States. The company's UnitedHealthcare segment offers consumer-oriented health benefit plans and services for national employers, public sector employers, mid-sized employers, small businesses, individuals, and military service members; and health care coverage, and health and well-being services to individuals aged 50 and older addressing their needs for preventive and acute health care services. To learn more about (UNH) please visit the Vista Partners Company Dedicated UNH Coverage Page.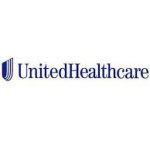 Stay Informed! Stay Competitive! Please join us at Vista Partners, receive our FREE email updates throughout the week, and view our exclusive content and research.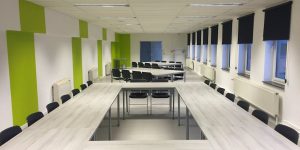 ---
DID YOU KNOW?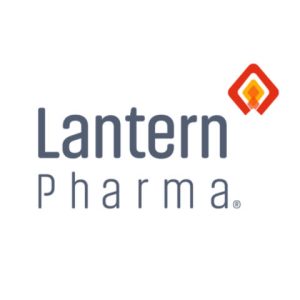 Lantern (LTRN) is an Artificial Intelligence (AI) firm that is transforming the cost, pace, and timeline of oncology drug discovery and development and specifically is developing targeted and transformative cancer therapies using its proprietary RADR® AI and machine learning ("ML") platform with multiple clinical stage drug programs.
On Nov. 8, Lantern announced operational highlights and financial results for the third quarter ended September 30, 2023 highlighting the following: 
Received IND clearance from FDA to initiate Phase 1 clinical trial for LP-284, a first-in-human trial for advanced, refractory non-Hodgkin's lymphomas (NHL). 
Dosed initial patient in Phase 1 with LP-184, a clinical trial for multiple advanced solid tumors that are refractory to standard-of-care therapies.
Progressed Phase 2 LP-300 Harmonic™ clinical trial towards enrollment in East Asian countries where 30-35+% of all lung cancer cases occur in never-smokers with NSCLC; continued expansion of additional clinical trial sites in the US and increased focus on recruitment activity with advocacy groups.
Developed initial proof-of-concept and preclinical evidence for a novel cryptophycin-based ADC (antibody-drug conjugate); initial data is planned to be shared in January 2024.
Furthered development of Lantern's AI platform, RADR®, to include modules for the streamlined development of ADCs and the prediction of drug combinations with existing approved checkpoint inhibitors.
Approximately $45 million in cash, cash equivalents, and marketable securities as of September 30, 2023, is anticipated to provide a cash runway into at least Q3 of 2025.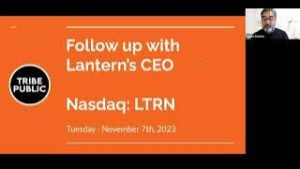 As a quick follow up to Tribe Public's recent CEO Presentation events that were held on the West Coast, our sister organization held a brief webinar-based Q&A session with Panna Sharma, CEO of Lantern, to have him address a few questions. The video has now ben published at the Tribe Public YouTube Channel the brief ~10-minute informative session can be viewed now by clicking here.
Lantern Pharma will host its third quarter 2023 operating and financial results webcast on Wednesday, November 8, 4:30 p.m. Eastern Time / 1:30 p.m. Pacific Time. Management intends to discuss the operating and financial results for the third quarter ended September 30, 2023 and provide guidance on upcoming milestones, clinical trials and developments of the A.I. platform, RADR®. Panna Sharma, President and Chief Executive Officer of Lantern Pharma, will lead the call and will be joined by other members of the management team. To register for the webinar, please sign up at the Zoom webcast link provided in the link: Lantern Pharma Q3, 2023 earnings Zoom webcast registration link. A replay of the earnings call webcast will be available after the call on the investor relations section of the Company's website: ir.lanternpharma.com.
On Oct. 3, Lantern announced that in vivo data highlighting the enhanced efficacy of Lantern's drug candidate LP-184 in glioblastoma (GBM) were published in Clinical Cancer Research, a journal of the American Association for Cancer Research. LP-184 is a unique small molecule with low nanomolar activity and favorable CNS penetration. LP-184 utilizes its powerful mechanism of action, known as synthetic lethality, to exploit common vulnerabilities in solid tumor and CNS cancers with DNA damage repair (DDR) deficiencies. In addition, Lantern's AI platform, RADR®, has highlighted overlapping gene dependency profiles between GBM tumorigenesis and sensitivity to LP-184, such as EGFR activation pathways. The article, entitled "Preclinical Efficacy of LP-184, a Tumor Site Activated Synthetic Lethal Therapeutic, in Glioblastoma" can be accessed here.
"The data highlighted in Clinical Cancer Research solidify LP-184 as a promising therapeutic for GBM, with LP-184 having inhibited the viability and growth of multiple GBM models including temozolomide-resistant and MGMT-expressing cells," stated Panna Sharma, Lantern's President and CEO.
"The rapid advancement of LP-184 into a first-in-human Phase 1 trial provides strong validation of the power of our AI-enabled approach to drug development. This approach is about more than just developing new treatments, it's about making them more targeted, more effective, and ultimately doing all of this more efficiently. This publication demonstrates our ability to deliver on these aspirations and introduce new therapeutic programs in areas where there is significant unmet patient need."