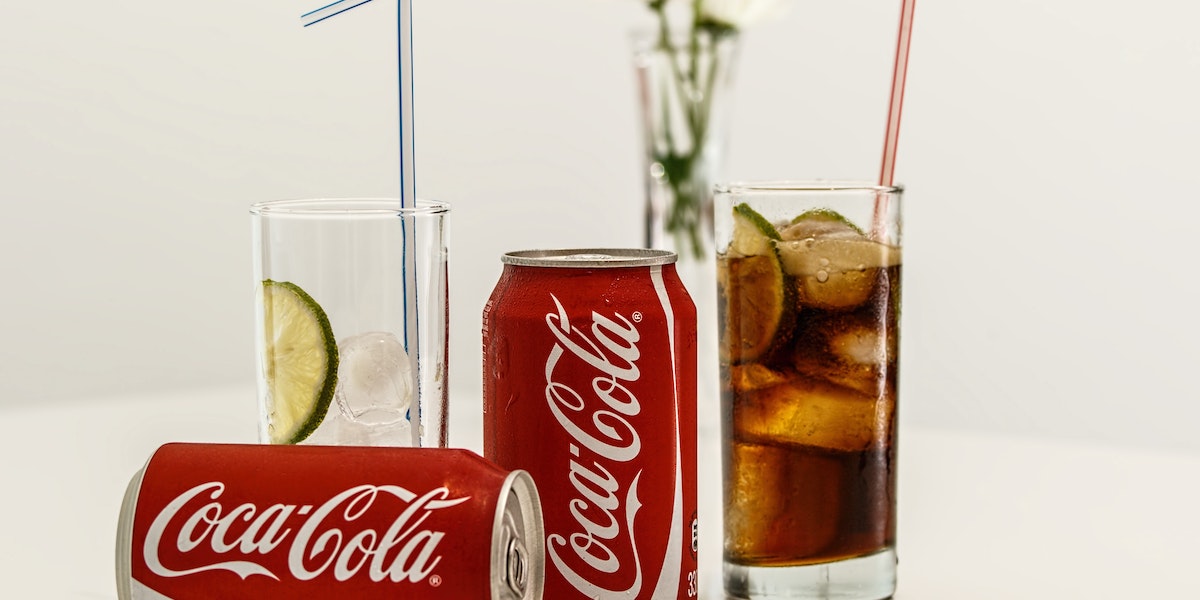 Reportedly, The Coca-Cola Company (KO) to release its first quarter 2023 financial results April 24 before the New York Stock Exchange opens. The release will be followed by an investor conference call at 8:30 a.m. ET to discuss the results.
The company invites investors to join a webcast at www.cocacolacompany.com/investors.
Dow 30 Component, The Coca-Cola Company (KO), is the largest total beverage company in the world. It offers 500 plus brands in over 200 countries and is committed to reducing sugar in its drinks and providing new and diverse drinks to people everywhere. To learn more about The Coca-Cola Company (KO) and to continue to track its progress please visit the Vista Partners Coca-Cola Company Coverage Page.

Stay Informed! Stay Competitive! Please join
 us at Vista Partners
, receive our FREE email updates throughout the week, and view our exclusive content and research.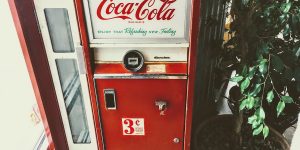 ---
DID YOU KNOW?…
The multi-billion-dollar global fertility market is predicted to reach approximately US$47.9 billion by 2030, yet remains severely underserved with many patients (upwards of 90% by many estimates) unable to access affordable treatment. INVO Bioscience, Inc. (NASDAQ: INVO) offers the INVOcell solution which provides an advanced, effective and affordable infertility treatment to help increase access to care. INVO is commercially advancing INVOcell through the opening of INVO Centers, opportunistically now pursuing acquisitions of established fertility (IVF) clinics in the U.S., and continuing to offer the technology to existing fertility practices.

 On March 27, INVO Bioscience announced announced the closing of its previously announced registered direct offering of 3,680,000 shares of common stock (or pre-funded warrants in lieu thereof), priced at-the-market under Nasdaq rules. In a concurrent private placement, the Company also issued warrants to purchase up to an aggregate of 5,520,000 shares of common stock. The combined effective offering price for each share of common stock (or pre-funded warrant in lieu thereof) and warrant is $0.815. The warrants are immediately exercisable, expire on the eight-year anniversary of the issuance date and have an exercise price of $.63 per share. Maxim Group LLC is acting as the sole placement agent for the offering.

On Monday, March 20, INVO announced that they have signed binding agreements to acquire Wisconsin Fertility Institute, a materially transformative acquisition. The Madison-based fertility center primarily offers conventional IVF procedures and generated approximately $5.5 million in revenue and net income of approximately $1.9 million for the trailing 12-month period ended September 30, 2022. Wisconsin Fertility Institute is one of the state's preeminent fertility centers, having helped to welcome over 5,000 babies since opening its doors in 2007 and with approximately 550 conventional IVF procedures completed in 2022. Wisconsin Fertility Institute is led by internationally renowned and well-respected fertility expert, Dr. Elizabeth Pritts, who will continue to serve as the clinic's lead physician for a minimum period of three years from the closing of the acquisition. Dual-certified in General Obstetrics and Gynecology, as well as Reproductive Endocrinology and Infertility, Dr. Pritts completed a surgical fellowship in Advanced Gynecologic Laparoscopy and Hysteroscopy. She is also a national leader in the use of robotic surgery for gynecologic disorders. Dr. Pritts served as an assistant professor in reproductive endocrinology and infertility at the University of Wisconsin Medical School, as a clinical fellow at the University of California at San Francisco, and as an instructor at Yale University School of Medicine. She has authored more than 70 articles for scientific publications and has lectured throughout the world on reproduction and fertility. Read out latest Progress Report here. 
On Jan. 16, BioSpectrum published an article titled "INVO Bioscience introduces next-gen technologies to fertility market in Taiwan."
On Jan. 5, INVO Bioscience announced it has entered an exclusive distribution agreement with Ming Mei Technology Co. Ltd ("Ming Mei") for Taiwan. The agreement will have an initial 1-year term with renewals. Ming Mei is a leading distributor of fertility-based devices and components in Taiwan helping to bring the latest and most advanced medical equipment into the region. Ming Mei estimates it has approximately 90% coverage of reagents and consumables in the reproductive medicine market in Taiwan. With strong customer relationships in the region, and their familiarity with the field of reproductive medicine, Ming Mei is ideally suited to expand distribution of INVOcell in Taiwan. Taiwan is a destination for assisted reproductive technology (ART) throughout Asia and also has the lowest birthrate in the world. Taiwan's birth rate has dropped as a result of similar trends elsewhere in Asia, such as later marriage and increasing cost of living. Further, the average age of patients requiring therapy is rising. Fortunately, according to the statistics published by "ICMART", the overall implantation rate of therapy in Taiwan ranked second worldwide, almost equal to the level in the U.S., and a leading country in Asia. The stable high success rate derives from updated medical research and enriched clinical experience from the physicians, advanced laboratory facilities and technology as well as patient-centered customized treatment plans (depending on their age, ovarian functions and causes of infertility, etc.). Prior to the pandemic, in 2019 there were approximately 55,000 ART cases in Taiwan, an increase of approximately 55% compared to 2016. In July 2021, the government in Taiwan implemented a subsidy plan for ART with the goal of encouraging more local married couples to undergo ART treatments. The subsidies are also available to transnational couples in which one spouse holds a Taiwanese ID card.
On Jan. 3, INVO announced it has signed an agreement with Shelly W. Holmström, M.D. FACOG, to serve as the physician operator for the Company's soon to be opened Tampa, Florida INVO Center.