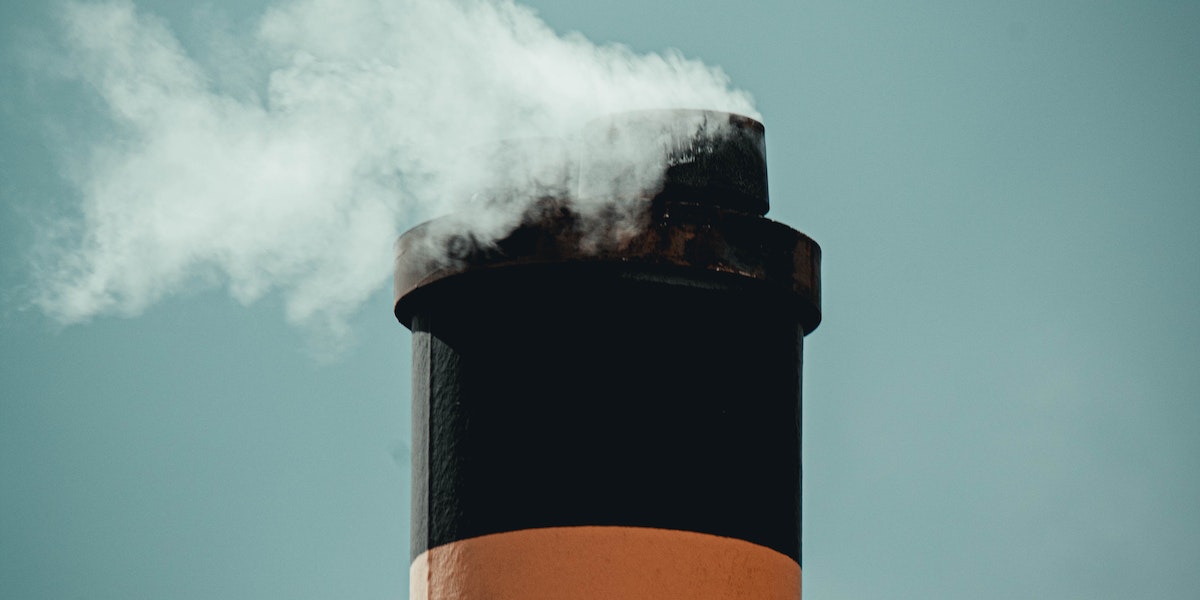 Reportedly, Chevron Corporation (CVX) and the Angelicoussis Group's Energy Transition division, Green Ships, have announced a collaboration through their subsidiaries, Chevron Shipping Company LLC and Green Ships, to conduct a Joint Study on the feasibility of transporting ammonia as a potential low-carbon marine fuel using tankers.
The study will initially assess the market for ammonia transportation, the existing infrastructure, safety concerns associated with ammonia, the requirements for next-generation vessels, and a preliminary transportation system to transport ammonia between the U.S. Gulf Coast and Europe. Further opportunities will focus on other global markets. The partnership between Chevron and the Angelicoussis Group has a long history dating back to 2000, which has since expanded to include various LNG carriers and joint ventures in energy transition initiatives.
"Global value chain solutions are critical for growing the hydrogen market, and we believe shipping will play a crucial role. Chevron is leveraging its international functional marine expertise and collaborating with the Angelicoussis Group to pursue the delivery of lower carbon proof points to the market," stated Austin Knight, Vice President, Hydrogen, Chevron New Energies.
Dow 30 component Chevron Corporation (CVX), through its subsidiaries, engages in integrated energy, chemicals, and petroleum operations worldwide.  To learn more about Chevron (CVX) and to track their progress please visit the Vista Partners Chevron Page.

Vista Partners LLC ("Vista") is a California Registered Investment Advisor based in San Francisco. Vista delivers timely and relevant insights via the website: www.vistapglobal.com with daily stories, weekly market updates, monthly macroeconomic newsletters, podcasts, & Vista's proprietary equity and market research to help you stay informed and stay competitive. Vista's mission is to invest partner capital while arming investors with a comprehensive global financial perspective across all market sectors. Vista also provides select issuers with actionable advice regarding fundamental development, corporate governance, and capital market directives.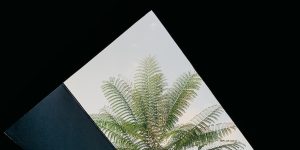 DID YOU KNOW?….
Borqs Technologies (NASDAQ: BRQS) recently reported revenues for the year ended December 31, 2022 increased 77.7% to $52.5 million compared to $29.6 million for the year ended December 31, 2021, mainly driven by increased IoT hardware sales globally and software service revenues from a global semiconductor vendor.

On May 9, Borqs announced that they have engaged Cantor Fitzgerald & Co. as its exclusive financial advisor with respect to the divestment of the Company's ownership in Holu Hou Energy, LLC ("HHE"), a fast-growing solar energy and storage provider with unique solutions in energy sharing for the multi-dwelling residential market. Cantor Fitzgerald will conduct a sales process on behalf of Borqs with respect to its divestment in HHE and has commenced outreach to potential acquirers in May 2023. Please direct any questions regarding this sales process or prospective interest to: Hari Chandra Managing Director, Global Head of Power, Energy and Infrastructure, Cantor Fitzgerald & Co., Phone: +1 (347) 268 8636, Email: hari.chandra@cantor.com.
HHE's unique and proprietary solar energy storage system harnesses the power from solar panels, stores that energy, and has the capability to share it among multiple residential or commercial units thus providing a new level of resilience to homeowners, apartment owners, and businesses, providing energy security in uncertain and unstable times. HHE has signed multiple contracts with customers in Hawaii for the deployment of HHE's solar energy plus storage system and EnergyShare technology for Multi-Dwelling Residential Units such as the recently announced Lendlease Island Palm Communities in Honolulu for large military personnel housing communities. Installations for these projects are to begin this summer. As previously disclosed, Borqs is mandated by the Committee on Foreign Investment in the United States ("CFIUS") to divest its interests in HHE due to risks to national security arising as a result of Borqs's investment in HHE. www.holuhou.com.
On April 26, Borqs Technologies published its Letter to Shareholders Regarding the Divestment of Solar Subsidiary. Dear Shareholders of Borqs Technologies, Inc.: The purpose of this letter is to help clarify the proposed divestment of our company's ownership in Holu Hou Energy, LLC ("HHE") and the implications that this transaction may have to Borqs and our shareholders. Why the divestment? As we have stated in prior press releases, the Committee on Foreign Investment in the United States ("CFIUS") has notified our company by a letter dated December 13, 2022, that CFIUS has identified risks to US national security arising as a result of Borqs's investment in HHE. CFIUS advised us that the national security risks arising as a result of Borqs's investment transaction with HHE relate to foreign proximity to U.S. military personnel and installations through HHE's physical access to customers and their facilities, including at off-base military housing. CFIUS therefore required Borqs and HHE to enter into a National Security Agreement with CFIUS, pursuant to which Borqs must divest its interests in HHE. Proactive steps by Borqs. Read the balance here: 

On April 20, Borqs announced that its subsidiary, Holu Hou Energy LLC (HHE), a provider of design-to-service solar plus energy storage systems, has signed a contract to install HHE's HoluPower energy storage and solar photovoltaic (PV) systems on homes at Lendlease's Island Palm Communities (IPC) in Honolulu, Hawaii. When completed, the project will be worth well into the nine figures in sales for HHE. Lendlease, a leading real estate and investment group that manages almost 8,000 homes for the U.S. Army on Oahu, is the purchaser of the electricity and the installations will come in the form of HHE's EnergyCluster, where multiple residential units have their systems connected in an energy network or "cluster." Excess solar generation from any unit's system in the network that would normally be lost is directly shared in real time with other connected units that have load above solar generation. The benefit is that the optimized PV and energy storage systems can meet 75-80% or more of the overall residents' energy needs while not exporting power to the utility grid. Lendlease and HHE began initial planning in 2021, which culminated in constructing a "pilot" project in May 2022. Since then, the pilot has been operating with outstanding results across six residential units. In a typical month, approximately a third of the total generated electricity is shared with other units in the "cluster" thereby solving issues related to vacancy and resident load variability, while proving out the superior value created through a clustered approach versus stand-alone systems. The savings realized by Island Palm Communities through deployment of HHE's systems is being reinvested to enhance the housing and amenities Lendlease offers to military families on the installation. Additionally, residents now have resilient back-up power that can be utilized during grid outage events. These systems also take a load burden off the Oahu electric grid, which improves overall stability. Each residential unit will have approximately 10kW of PV and 25 kWh of energy storage, with six residences typically being connected in an HHE EnergyShare network. Construction is set to begin summer of 2023, with initial installations at the Aliamanu Military Reservation near Honolulu.