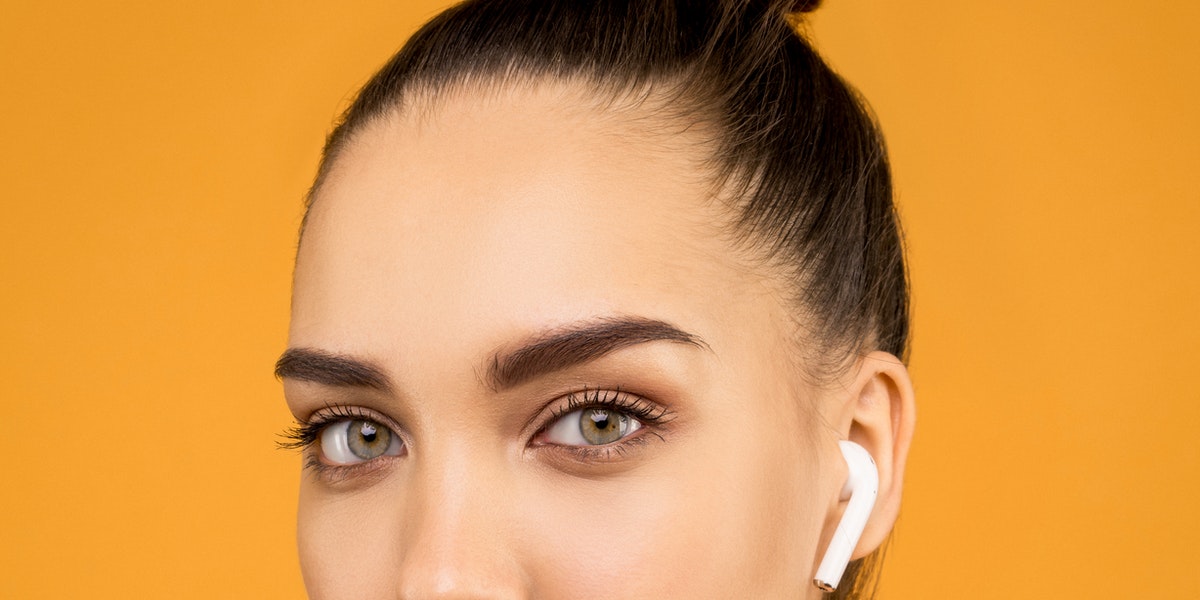 It's estimated that nearly 90% of couples in need of infertility treatment go without care!
Established in 1974, RESOLVE: The National Infertility Association is a non-profit organization with the only established, nationwide network mandated to promote reproductive health and to ensure equal access to all family building options for men and women experiencing infertility or other reproductive disorders. One in eight U.S. couples of childbearing age has trouble conceiving or carrying a pregnancy to term. RESOLVE addresses this public health issue by providing community to these women and men, connecting them with others who can help, empowering them to find resolution and giving voice to their demands for access to all family building options. For more information, visit www.RESOLVE.org. 
Today, INVO Bioscience, Inc. (NASDAQ: INVO), a medical device company focused on commercializing the world's only in vivo Intravaginal Culture System (IVC), INVOcell®, an effective and affordable treatment for patients diagnosed with infertility,  announced that it has joined in supporting RESOLVE: The National Infertility Association, a non-profit action-based, infertility and family building advocacy organization who strive for increased access to all family building options. RESOLVE is currently hosting their National Infertility Awareness Week, from April 18 to April 24 (#NIAW2021).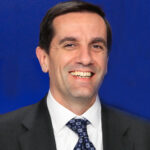 "We are excited to be supporting RESOLVE's mission to ensure that all people challenged in their family building journey reach resolution through being empowered by knowledge, supported by community, united by advocacy, and inspired to act. We believe that our effective and affordable treatment solution for patients diagnosed with infertility, INVOcell, can help address key infertility treatment challenges regarding cost, capacity constraints and access to care to help serve the very large, underserved patient population," stated Steve Shum, CEO of INVO Bioscience.
Recently, INVO Bioscience also announced the execution of a partnership agreement with Lyfe Medical, LLC ("Lyfe Medical") focused on the expansion of the INVOcell solution in Northern California (with an area population of ~8 million people). Under terms of the partnership agreement, Lyfe Medical will establish and operate a clinic in the San Francisco Bay Area to offer the INVO procedure to its patients while INVO Bioscience will establish and operate the embryology center to provide laboratory services in connection with the INVO procedure provided by Lyfe Medical to its patients. "We believe that INVOcell can help address key infertility treatment industry challenges regarding cost & capacity constraints to help serve the very large underserved patient population. We are excited to sign this partnership agreement with the team at Lyfe Medical, a physician-led premier-level fertility practice, to establish an INVO center in the Northern California fertility market to help further our mission to increase access to care and expand fertility treatment across the globe. Lyfe has shown a strong commitment to bringing INVOcell into this region. We look forward to ramping up our respective requirements and begin operations later this year," stated Steve Shum, CEO of INVO Bioscience. 
Lyfe Medical is a physician-led premier-level fertility practice dedicated to the delivery of exceptional patient care and treatment outcomes.  We are committed to patient success.  Our physicians relentlessly drive innovation and leverage best practices in support of our core mission: expanding access to fertility services, being a dedicated partner to patients, and together uniting to tackle infertility. Lyfe Medical is a Tribeca Company.  Tribeca Companies is a leading life-sciences conglomerate that is deeply integrated in the fields of diagnostics, leading-edge medical devices, direct patient care services, and technology-enabled solutions.  We are committed to delivering industry-leading expertise in the field of medical science to our patients and partners.  For more information, please visit: http://lyfebio.com.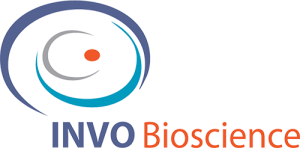 Vista's View
INVO Bioscience (INVO) is an emerging company that owns the INVOcell system, an FDA cleared medical device that is one of only 3 ways today that a couple that is struggling with infertility may choose to use to try to get pregnant and that offers a more economical and natural way to proceed. Industry forecasts suggest that only 1% to 2% of the estimated 150 million infertile couples worldwide are currently being treated so they are working in a severely underserved market that has capacity constraints, access to care & cost issues which the INVOcell system seems to address.
INVO Bioscience successfully conducted a public offering in November 2020, raising net proceeds of approximately $11.6 million at $3.20/share, while uplisting the company onto the NASDAQ market. These moves strengthened their balance sheet & their position to execute on their commercialization efforts in the US and around the world and helped improve the adoptability of investors and Wall Street alike.
INVO has structured distribution agreements in eight countries located within Africa, Asia, Europe, and the Middle East.
INVO has now structured additional joint venture agreements to open INVOcell-exclusive clinics in the US and Mexico where they will share not only in the sales of the INVOcell system, but also in the greater revenue of every cycle that would be . 
Upcoming milestones include opening more distributor & joint venture agreements, opening of 3-5 INVO-only clinics in in 2021 with existing partners in the U.S. and abroad, making progress with existing relationships the various countries, & successfully receiving the nod from the FDA for 5-day labelling, which alone would allow INVO to achieve a milestone payment of $3 Million from their U.S. partner Ferring Pharmaceuticals.
INVO's stock closed trading at $4.32, +6.93%. The 52-week range of $2.90- $12.30. The current 3-month average daily volume is 1.96 million shares. 
Learn more about INVO Bioscience (NASDAQ: INVO) at our VP Watchlist page.