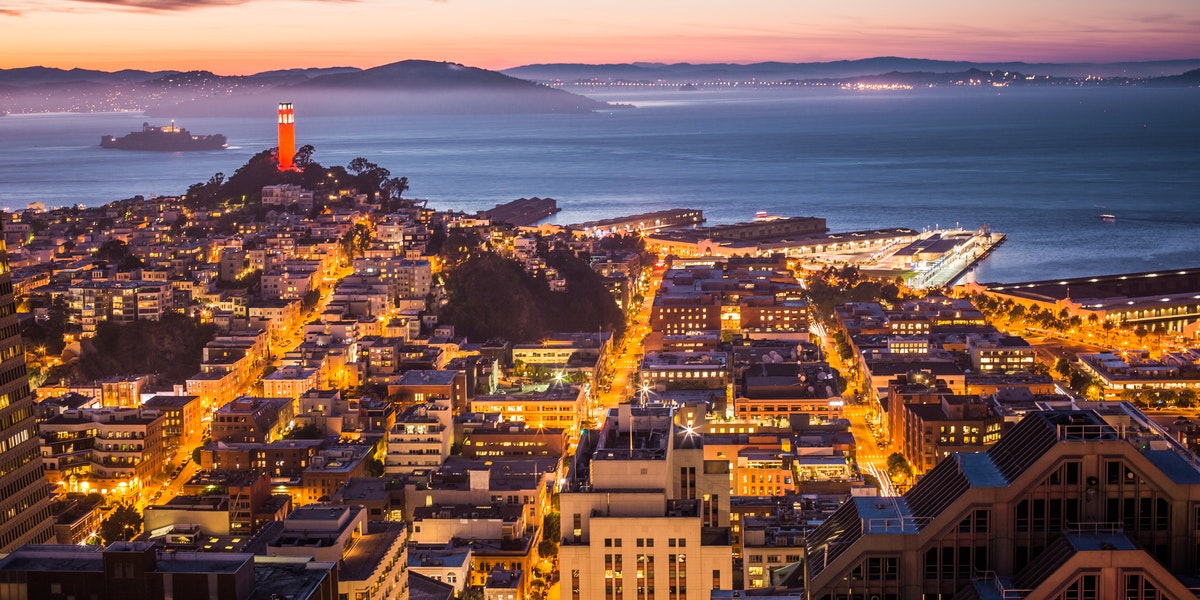 INVOcell is the first Intravaginal Culture (IVC) system granted FDA clearance in the United States, providing millions of infertile couples across the country access to this revolutionary infertility treatment. This novel device and procedure provides a more natural, safe, effective and economical fertility treatment. The INVOcell device and INVO Procedure will provide couples the opportunity to have an additional option in addition to the thirty-year-old traditional treatments, Intrauterine Insemination (IUI) and In Vitro Fertilization (IVF).
Today, INVO Bioscience, Inc. (NASDAQ: INVO), a medical device company focused on commercializing the world's only in vivo Intravaginal Culture System (IVC), INVOcell®, an effective and affordable treatment for patients diagnosed with infertility, announced the execution of a partnership agreement with Lyfe Medical, LLC ("Lyfe Medical") focused on the expansion of the INVOcell solution in Northern California (with an area population of ~8 million people). Under terms of the partnership agreement, Lyfe Medical will establish and operate a clinic in the San Francisco Bay Area to offer the INVO procedure to its patients while INVO Bioscience will establish and operate the embryology center to provide laboratory services in connection with the INVO procedure provided by Lyfe Medical to its patients.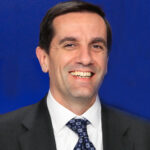 "We believe that INVOcell can help address key infertility treatment industry challenges regarding cost & capacity constraints to help serve the very large underserved patient population. We are excited to sign this partnership agreement with the team at Lyfe Medical, a physician-led premier-level fertility practice, to establish an INVO center in the Northern California fertility market to help further our mission to increase access to care and expand fertility treatment across the globe. Lyfe has shown a strong commitment to bringing INVOcell into this region. We look forward to ramping up our respective requirements and begin operations later this year," stated Steve Shum, CEO of INVO Bioscience.
About Lyfe Medical
Lyfe Medical is a physician-led premier-level fertility practice dedicated to the delivery of exceptional patient care and treatment outcomes.  We are committed to patient success.  Our physicians relentlessly drive innovation and leverage best practices in support of our core mission: expanding access to fertility services, being a dedicated partner to patients, and together uniting to tackle infertility.
Lyfe Medical is a Tribeca Company.  Tribeca Companies is a leading life-sciences conglomerate that is deeply integrated in the fields of diagnostics, leading-edge medical devices, direct patient care services, and technology-enabled solutions.  We are committed to delivering industry-leading expertise in the field of medical science to our patients and partners.  For more information, please visit: http://lyfebio.com
"Partnering with INVO Bioscience is very exciting as it allows our companies to jointly leverage IVC technology to improve affordability and access to fertility services.  Together, we are helping to ensure that the dream of creating a family is available for all," said William Faidi, CEO of Lyfe Medical.
---
INVO's Recent Operational Highlights
In 

March 2021

, the Company signed an agreement to open the first U.S.-based INVOcell clinic, to be located in 

Birmingham, Alabama

 with an expected opening in the second half of 2021. The 

Birmingham

 facility will be a joint venture with a group of experienced reproductive specialists who have been strong advocates and adopters of the INVOcell solution, having performed more than 700 cycles with INVOcell while in practice.
In addition to the 

Birmingham

 clinic, the Company signed joint venture agreements to open dedicated INVOcell centers in 

Mexico

 and 

India

 during 2020.
Regulatory approval for INVOcell in 

Mexico

 in 

February 2021

 allows partner to target clinic opening in second half of 2021.
In addition to the U.S. commercialization agreement with Ferring, the Company signed additional international agreements as well as began selling direct into 

Spain

 in early 2021 at three separate fertility clinics.
During 2020, additional real-world evidence accrued, which continues to reflect the quality outcomes achieved in real world usage of INVOcell, memorialized in a published peer-reviewed manuscript by Ferring.
Formed a Scientific Advisory Board (SAB) with the appointment of several prominent members of the fertility industry, including 

Tony Anderson

, DHSc, ELD, 

Amber Cooper

, MD, MSCI, FACOG, 

Karen R. Hammond

, DNP, CRNP, and Francisco "Paco" Arredondo, MD, MPH, FACOG.
Strengthened the board of directors with the addition of independent directors 

Barbara Ryan

, 

Matthew Szot

 and 

Jeffrey J. Segal

, M.D., J.D.
Listed the Company's common stock on the Nasdaq Capital Market.
---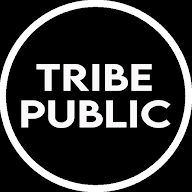 On April 13,  INVO's CEO Steve Shum deceived a presentation at the Tribe Public CEO Presentation – Q&A Webinar Event titled "Democratizing Infertility – A Severely Underserved Global Market." You may view the video of the event now at his link: https://youtu.be/w4yQIc7eO5k.
---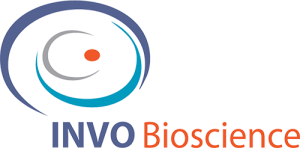 Vista's View
INVO Bioscience (INVO) is an emerging company that owns the INVOcell system, an FDA cleared medical device that is one of only 3 ways today that a couple that is struggling with infertility may choose to use to try to get pregnant and that offers a more economical and natural way to proceed. Industry forecasts suggest that only 1% to 2% of the estimated 150 million infertile couples worldwide are currently being treated so they are working in a severely underserved market that has capacity constraints, access to care & cost issues which the INVOcell system seems to address.
INVO Bioscience successfully conducted a public offering in November 2020, raising net proceeds of approximately $11.6 million at $3.20/share, while uplisting the company onto the NASDAQ market. These moves strengthened their balance sheet & their position to execute on their commercialization efforts in the US and around the world and helped improve the adoptability of investors and Wall Street alike.
INVO has structured distribution agreements in eight countries located within Africa, Asia, Europe, and the Middle East.
INVO has now structured additional joint venture agreements to open INVOcell-exclusive clinics in the US and Mexico where they will share not only in the sales of the INVOcell system, but also in the greater revenue of every cycle that would be . 
Upcoming milestones include opening more distributor & joint venture agreements, opening of 3-5 INVO-only clinics in in 2021 with existing partners in the U.S. and abroad, making progress with existing relationships the various countries, & successfully receiving the nod from the FDA for 5-day labelling, which alone would allow INVO to achieve a milestone payment of $3 Million from their U.S. partner Ferring Pharmaceuticals.
INVO's stock closed trading at $3.92. The 52-week range of $2.90- $12.30. The current 3-month average daily volume is 2.01 million shares. 
Learn more about INVO Bioscience (NASDAQ: INVO) at our VP Watchlist page.