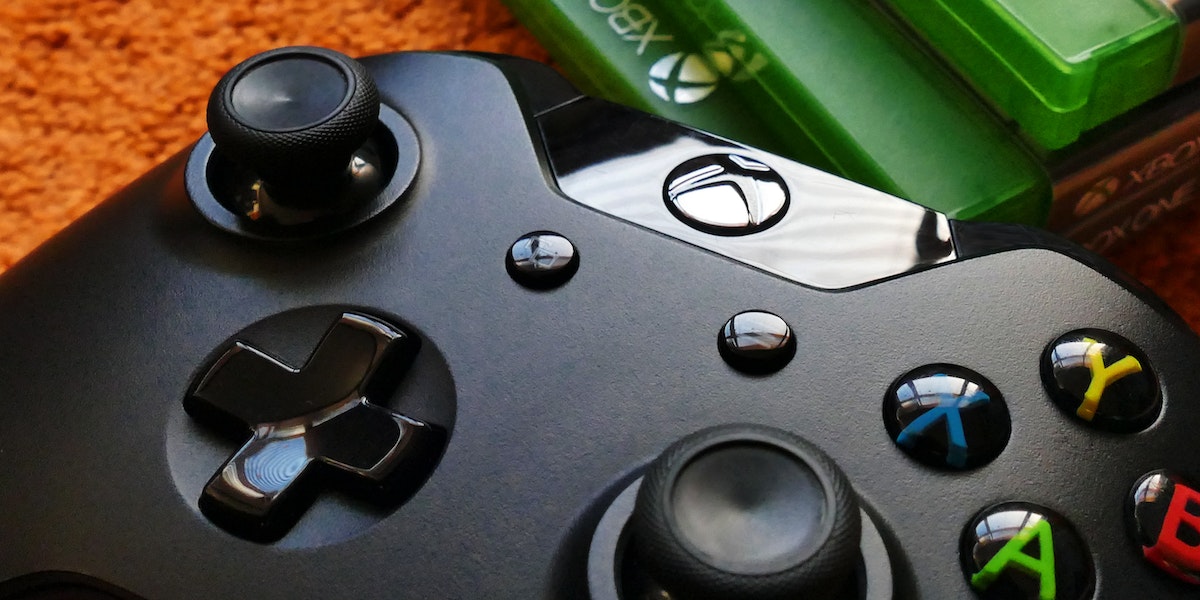 As per reports, Microsoft (MSFT) has made an offer to Sony for a 10-year contract to make each new "Call of Duty" release available on PlayStation the same day it comes to Microsoft's Xbox. In September, Sony's gaming chief Jim Ryan raised that Microsoft's earlier offer to keep the popular game series made by Activision Blizzard on PlayStation for three years after the expiry of the current agreement was not enough.
Xbox maker Microsoft's latest offer to Sony comes as the technology giant faces increased regulatory scrutiny over its $69 billion buyout deal for Activision Blizzard.
Redmond, Washington-based American multinational technology company Microsoft (MSFT) develops, manufactures, licenses supports, and sells computer software, consumer electronics, personal computers, and related services. To learn more about Microsoft (MSFT) and to track their progress please visit the Vista Partners Coverage Page.

DID YOU KNOW THAT…?
In the United States, 10% to 15% of couples are infertile. Infertility is defined as not being able to get pregnant despite having frequent, unprotected sex for at least a year for most couples. Infertility may result from an issue with either you or your partner, or a combination of factors that prevent pregnancy.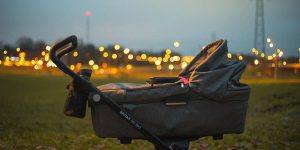 If you have ever struggled with infertility issues, or know someone who has, you are probably well aware of how demoralizing it can be. Imagine for a moment spending thousands of dollars and months of intensive medical procedure only to end up empty handed, exhausted, sad, and defeated because after all of that time, work, and money, you still don't have a baby. That's an incredibly difficult situation, and it's becoming more common each passing year. Likewise, the need for more effective, less invasive infertility treatment options is increasing with each passing year. This is the sole focus of medtech company INVO Bioscience (NASDAQ: INVO). Learn more by reading the following story that we published recently.