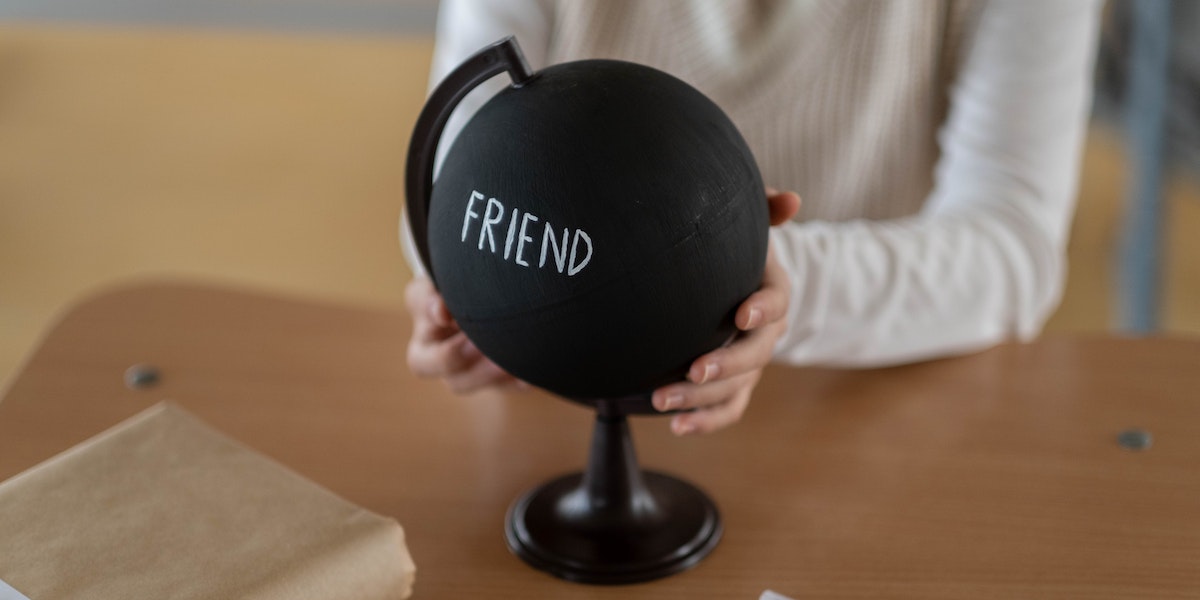 Reportedly, Chevron Corporation (CVX) is seeking to enter a joint venture with Baseload Capital, a Swedish investment and development firm to develop geothermal projects in the United States. Geothermal energy taps into heat within the earth, and currently makes up less than 1% of the U.S. energy mix, but if harnessed, it could generate 8.5% of all electricity generation in the country by the year 2050.
The two companies are reported to be implementing their first project in Weepah Hills, Nevada, and will pursue development opportunities in Esmeralda County where previous geothermal research and advanced exploration already exist.
Dow 30 component Chevron Corporation (CVX), through its subsidiaries, engages in integrated energy, chemicals, and petroleum operations worldwide.  To learn more about Chevron (CVX) and to track their progress please visit the Vista Partners Chevron Page.

---
Stay Informed! Stay Competitive! Please join us at Vista Partners, receive our FREE email updates throughout the week, and view our exclusive content and research.
---
DID YOU KNOW?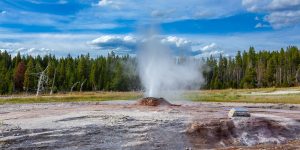 On Dec. 8, Borqs Technologies, Inc. (Nasdaq: BRQS,), a global provider of 5G wireless, Internet of Things (IoT) solutions, and innovative clean energy, announced its subsidiary, Holu Hou Energy (HHE), has received multiple purchase orders for its HoluPower xP solar energy storage systems for installation at homeowner locations in the Greater San Diego area in California. These orders represent the first for the Company in California. Holu Hou Energy, LLC, a Delaware Corporation, brings state-of-the-art renewable energy and energy storage systems to the Single-Family Residential, Multi-Dwelling Unit Residential and Commercial building markets. With operations in California, Hawaii, Wisconsin and Shanghai, HHE engineers proprietary storage system and control platform solutions, including a breakthrough "HHE Energy Share" technology that is key to development of the Multi-Dwelling Unit Residential housing market. HHE is a vital partner for investors and asset owners that are seeking ESG solutions. For more information, visit www.holuhou.com.
To view a video clip of a recently completed HHE Multi-Unit Residential project go to: https://www.youtube.com/watch?v=kakbynGM-fQ
Note that whereas in Hawaii HHE works to develop and construct Single-Family Residential projects as an "end to end" provider, the Company will target the California homeowner market through already existing channel partners that will sell and construct the projects. For Multi-Dwelling Unit (MDU) Residential properties in the State, the Company will initially target apartment owners, REITs and other MDU stakeholders directly, then partner with existing licensed contractors for system construction.
HHE has been focused on the Hawaii market since it began commercial shipments in 2020, in order to become successfully established in the largest market in the United States based upon solar installation penetration. Now it is turning to California, the largest market in terms of size of available opportunity. HHE recently completed the testing and documentation required for the HoluPower xP to be listed as an approved product by the California Energy Commission. The Company expects to be listed by early January 2023, after which permitting and installations can commence.
In Hawaii, Holu Hou Energy has quickly become a leader for solar energy storage systems in the Single-Family Residential market, and has essentially created the previously untapped Multi-Dwelling Unit ("MDU") Residential market for renewable energy by virtue of its "EnergyShare" technology. The same leading product attributes will benefit MDU property owners and homeowners in California. The potential available MDU market in California is believed to be in the billions of dollars.
EnergyShare enables networked systems to share excess generation behind their respective utility meters, a game-changer for improving the project economics for the MDU market, including for low-income housing, rental property units and Home Owners Association managed condominiums and town homes. EnergyShare enables more energy to be delivered to load, and fewer batteries to be installed than the standard approach of a unit-by-unit installation.
The HoluPower xP delivers:
A much safer lithium ion battery chemistry, having greater inherent resiliency against overtemperature and overcharging than some major brands that use less stable, more flammable and higher toxicity chemistries

More system power: 9.6kW AC, enough power to enable homes to operate their appliances during an outage the same way they would if they had utility power

Greater system modularity – each system can support four strings of PV and up to four 8.2kWh battery modules. Multiple systems can be connected together in a sharing link for even greater capacity

Higher power for each battery module, a very important attribute for locations where battery subsidies and bonus programs exist

Energy control through the HHE Modular Energy Control platform

Integrated home load control so both renewable energy supply and load/usage can be scheduled or optimized real time with one another

Standard wired internet connection, with optional WiFi or cellular communications

Better system conversion efficiency compared to "AC Battery" systems, like those from Tesla

Faster installation times with an almost 50% reduction in wiring terminations

The industry's only single-family Residential energy storage system economically viable for unlocking the Multi-Dwelling Unit Residential market
According to a recent research report by BloombergNEF (BNEF), global energy storage installations are projected to reach a cumulative 411 gigawatts (or 1,194 gigawatt-hours) by the end of 2030, 15 times the 27GW/56GWh of storage that was online at the end of 2021. The anticipated accelerated growth of the US market follows the passage of the Inflation Reduction Act in August 2022. Besides the United States, many of other largest power markets in the world such as the EU, China and India have all passed legislation that incentivizes energy storage deployments.