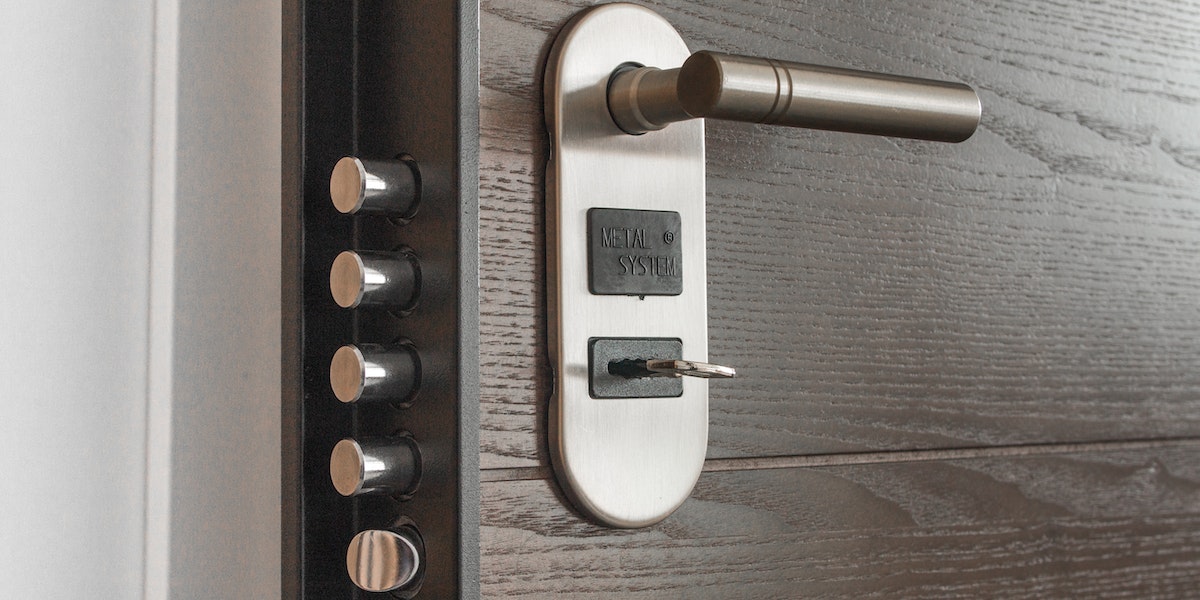 Reportedly, ADT UK and Ireland, experts in home security, announces the launch of its new ADT Smart Home Hub, a new touchscreen alarm panel for its ADT Smart Home system. The new launch is updated with all the features necessary to keep the home safe in the most convenient, stylish, and user-friendly way, blending it into the home interiors and lifestyle. The  7" touchscreen panel has improved camera features, Bluetooth speaker, and space for an SD card blending seamlessly into the home interiors.
Priced at £199 ADT Smart Home Hub comes with improved features some of which include a Glass break detector, a live answer option, recording when the alarm is activated, dual signaling compatible with both WiFi and GPRS, peek on-demand snapshots from the camera via the ADT Smart Services app.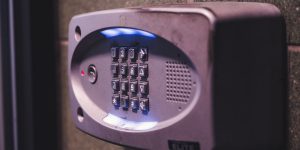 Stay Informed! Stay Competitive! Please join us at Vista Partners, receive our FREE email updates throughout the week, and view our exclusive content and research.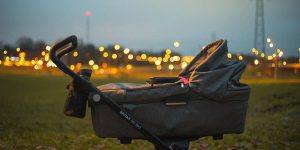 If you have ever struggled with infertility issues, or know someone who has, you are probably well aware of how demoralizing it can be. Imagine for a moment spending thousands of dollars and months of intensive medical procedure only to end up empty handed, exhausted, sad, and defeated because after all of that time, work, and money, you still don't have a baby. That's an incredibly difficult situation, and it's becoming more common each passing year. Likewise, the need for more effective, less invasive infertility treatment options is increasing with each passing year. This is the sole focus of medtech company INVO Bioscience (NASDAQ: INVO). Learn more by reading the following story that we published recently.