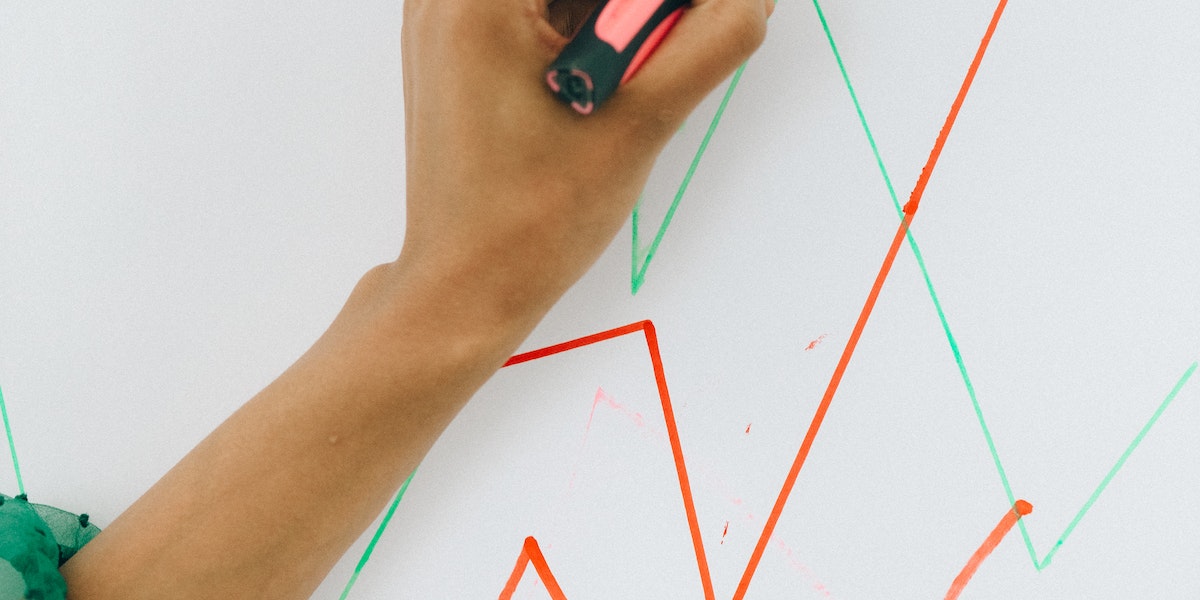 Reportedly, Apple's (AAPL) boss Tim Cook has taken a pay cut of more than 40 percent, slashing his salary by about $35m. Cook's pay will decrease from $84m last year to $49m in 2023 on his own recommendation. Apple chief's base salary remains at $3m, however, as per the regulatory filing he will now see more of his pay tied to Apple's stock performance compared to previous years.
The company's shareholders raised concern over the "amount of Mr. Cook's total target compensation due to the size of his 2021 and 2022 equity awards", and also expressed a preference for a higher percentage of Mr. Cook's equity award to be performance-based.
"Taking into consideration Apple's comparative size, scope, and performance, the compensation committee also intends to position Mr. Cook's annual target compensation between the 80th and 90th percentiles relative to our primary peer group for future years," the company informed.
Dow 30 component Apple (AAPL) revolutionized personal technology with the introduction of the Macintosh in 1984. Today Apple leads the world in innovation with iPhone, iPad, Mac, Apple Watch, and Apple TV. Apple's four software platforms — iOS, macOS, watchOS, and tvOS — provide seamless experiences across all Apple devices and empower people with breakthrough services including the App Store, Apple Music, Apple Pay, and iCloud. Apple's more than 100,000 employees are dedicated to making the best products on earth, and to "leaving the world better than they found it. To learn more about Apple (AAPL) and track its ongoing progress at Vista Partners Apple (AAPL), Coverage Page.

Stay Informed! Stay Competitive! Please join us at Vista Partners, receive our FREE email updates throughout the week, and view our exclusive content and research.

Consider visiting the Atossa Therapeutics (ATOS) dedicated page at Vista Partners to learn about the Seattle-based a clinical-stage biopharmaceutical company seeking to discover and develop innovative medicines in areas of significant unmet medical need in oncology, with a current focus on breast cancer and radiation-induced lung injury.
---
READ THIS PROGRESS REPORT TOO…
On January 10, InMed Pharmaceuticals Inc. (Nasdaq: INM) issued a press release, which outlined their key accomplishments from 2022 and provided business update and catalysts for 2023 including the following interesting milestones for 2023:
Complete Phase 2 clinical trial enrollment in Epidermolysis Bullosa in 1Q 2023
Progress preclinical research in glaucoma in preparation for human trials
Advance research using rare cannabinoids in treating neurodegenerative diseases such as Alzheimer's, Huntington's and Parkinson's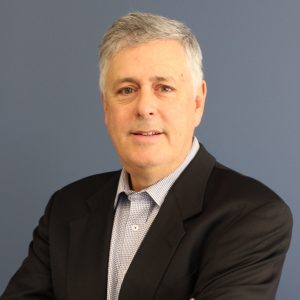 "Over the course of 2022, we strengthened our position as a leader in rare cannabinoid R&D, creating a unique offering as the only company that has the breadth and depth in cannabinoid drug research, development and significant manufacturing know-how. Despite the many economic pressures affecting businesses on a global scale, including challenging capital markets, particularly in biotech, InMed was able to advance its programs and achieve a number of key milestones. As we move forward into 2023, we are very encouraged by the strength of our pharmaceutical programs, with several material milestones anticipated in the coming quarters,"
stated Eric A. Adams, InMed President and CEO.
REVIEWING InMed's 2022 ACCOMPLISHMENTS
INM-755 in Epidermolysis Bullosa
Activated 11 clinical trial sites in seven countries for the Phase 2 study

Expanded from adult subjects to include adolescents following independent review of early safety data

Progressed clinical trial with enrollment and treatment of 15 patients, with the 16th patient enrolled for treatment in early January 2023
To review the balance of the this report please follow us by clicking here!