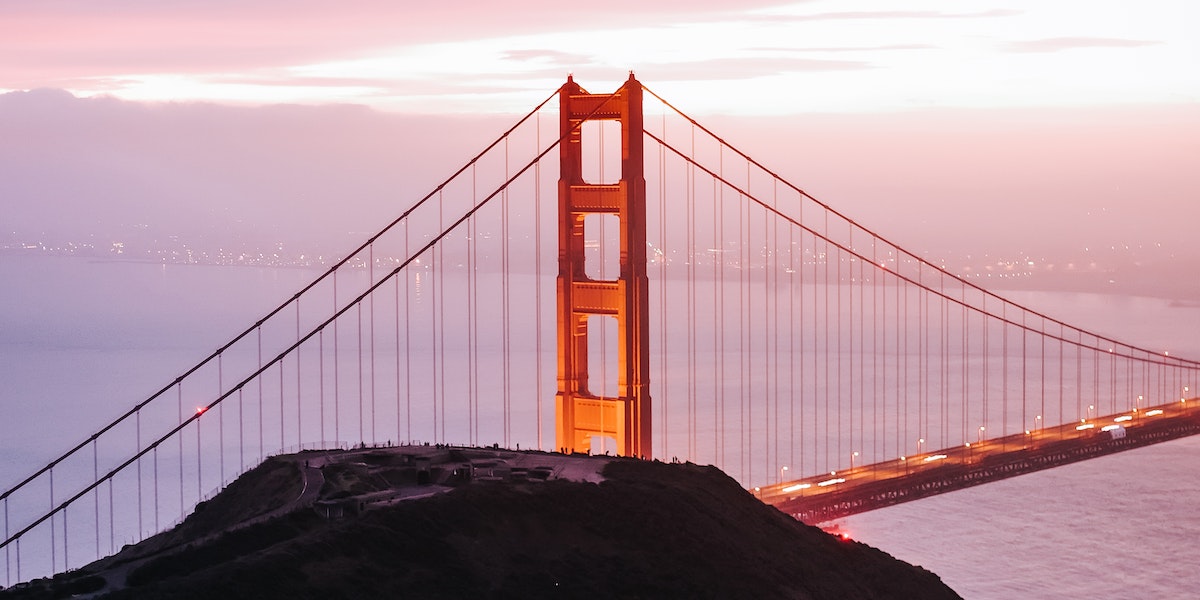 InMed Pharmaceuticals (NASDAQ: INM)
is a global leader in the research, development and manufacturing of rare cannabinoids, including clinical and preclinical programs targeting the treatment of diseases with high unmet medical needs. They also have significant know-how in developing proprietary manufacturing approaches to produce cannabinoids for various market sectors.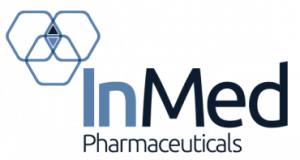 On January 10, InMed Pharmaceuticals Inc. (Nasdaq: INM) issued a press release ,which outlined their key accomplishments from 2022 and provided business update and catalysts for 2023 including the following interesting milestones for 2023:
Complete Phase 2 clinical trial enrollment in Epidermolysis Bullosa in 1Q 2023
Progress preclinical research in glaucoma in preparation for human trials
Advance research using rare cannabinoids in treating neurodegenerative diseases such as Alzheimer's, Huntington's and Parkinson's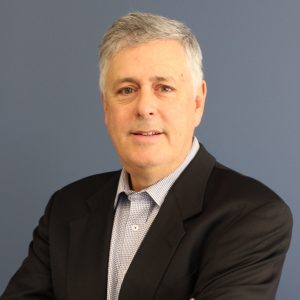 "Over the course of 2022, we strengthened our position as a leader in rare cannabinoid R&D, creating a unique offering as the only company that has the breadth and depth in cannabinoid drug research, development and significant manufacturing know-how. Despite the many economic pressures affecting businesses on a global scale, including challenging capital markets, particularly in biotech, InMed was able to advance its programs and achieve a number of key milestones. As we move forward into 2023, we are very encouraged by the strength of our pharmaceutical programs, with several material milestones anticipated in the coming quarters,"
stated Eric A. Adams, InMed President and CEO.
REVIEWING InMed's 2022 ACCOMPLISHMENTS
INM-755 in Epidermolysis Bullosa
Activated 11 clinical trial sites in seven countries for the Phase 2 study

Expanded from adult subjects to include adolescents following independent review of early safety data

Progressed clinical trial with enrollment and treatment of 15 patients, with the 16th patient enrolled for treatment in early January 2023
INM-088 in Glaucoma
Completed a pre-Investigational New Drug ("pIND") application meeting with the FDA and gained alignment on the proposed design of the Phase 1-2 clinical trial program

Advanced preclinical toxicology in preparation for clinical trial
INM-900 Series in Neurodegenerative diseases
Launched and advanced neurodegenerative disease program following promising research showing how specific cannabinoid analogs may inhibit or slow disease progression

Filed international patent application using rare cannabinoids and analogs for the potential treatment of neurodegenerative diseases

Grant received by research partner from NSERC to support preclinical research
Cannabinoid Analogs
Published North American patent for several cannabinoid analogs with broad claims of molecular structure, uses and methods of manufacturing

Initiated research collaboration with leading expert to screen cannabinoid analogs for pharmacological properties and potential therapeutic applications

Advanced two analogs for further lead identification in neurodegenerative disease
Commercial
Launched B2B sales of premium rare cannabinoids CBT, CBDV and THCV in addition to existing CBC sales in the health and wellness sector via our subsidiary, BayMedica
Publications
Published peer-reviewed study highlighting potential role of THCV, CBC and other rare cannabinoids on various skin conditions

Published peer-reviewed article on the use of CBN as a potential treatment for glaucoma
Corporate
Raised in excess of $16M through several financings to fund advancement of pharmaceutical programs and corporate activities through the end of calendar year 2023.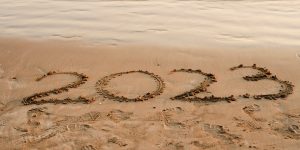 InMed's 2023 BUSINESS UPDATE & MILESTONE TARGETS
INM-755 – Phase 2 clinical trial in the treatment of Epidermolysis Bullosa
To date, the Phase 2 clinical trial has enrolled 16 patients of its targeted 20 patients. Several additional prospective patients have been identified for screening at the clinical sites; therefore, the Company decided to extend the enrollment period to the end of March 2023. The clinical trial is evaluating the safety of INM-755 cannabinol cream and its preliminary efficacy in treating symptoms of itch, pain, and wound healing in patients with epidermolysis bullosa. As the trial is double blinded, InMed will remain blinded to INM-755 treatment outcomes until the last patient has completed treatment and the database is locked and analyzed.
INM-088 – Advancing towards human trials
The Company continues to conduct the required preclinical work, including toxicology studies, and has planned several GLP studies in 2023 in advance of human clinical trials. Outcomes from our pre-IND meeting with the FDA in 2022 provided important feedback on our proposed preclinical studies and for the design of human clinical trials. Advancing to human trials in a disease indication with a very large patient population like glaucoma will be a significant development for the Company. We are on track to begin this clinical trial in 2024.
INM-900 – Developing a new approach in neurodegenerative disease
Cannabinoids are known to be highly lipophilic and can cross the blood brain barrier, making the non-psychedelic cannabinoids attractive pharmaceutical agents for targeting neurological disorders. Our pipeline was expanded this year with the addition of our neurodegenerative disease program. With recent promising preclinical data, InMed plans to expedite its INM-900 program for the potential treatment of neurodegenerative diseases such as Alzheimer's Disease, Parkinson's Disease, and Huntington's Disease. Our research demonstrated the neuroprotective effects of specific cannabinoid analogs and their potential to improve neuronal function. Two cannabinoid analogs are being assessed in in vivo models of neurodegenerative disease. Our approach may target multiple novel disease pathways versus the majority of drugs currently in clinical development for these diseases.
Novel cannabinoid analogs – protecting the R&D investment
InMed continues to develop a valuable library of novel, proprietary cannabinoid analogs. These analogs are being selectively screened and developed for targeting specific disease outcomes, safety profiles, and/or pharmacological properties such as improved delivery. In addition, these novel cannabinoid analogs are patentable, increasing their commercial attractiveness for internal development or as licensing candidates to other drug development companies.
BayMedica commercial business
Our efforts in the first half of 2022 were primarily focused on advancing the commercial side of the business following the acquisition of BayMedica in late 2021. Although BayMedica continues to be a reliable source of rare cannabinoids, demand has not accelerated as quickly as anticipated for a variety of reasons. As we enter 2023, we will continue to evaluate strategic options and long-term supply agreements for this business segment. In 2022, BayMedica supplied highly pure rare cannabinoids for use in Radicle Science, Inc.'s Radicle Energy rare cannabinoid study to assess the effects of delta-9 THCV on energy, focus/attention, appetite and weight/body mass index (BMI). The study is part of Radicle Science's large-scale evaluations of several rare cannabinoids, involving up to 10,000 participants in total. The consumer-driven trial is complete and results are expected in the first half of 2023, providing much needed supportive data to demonstrate the effects of delta-9 THCV.
Business development
The Company continues to evaluate and pursue business development opportunities which align strategically with the Company's current direction and pharmaceutical programs.
In light of current capital market challenges, the Company's main priority is to continue to adequately resource the Company's activities while maintaining a healthy balance sheet. With the completion of recent financings and depending on how we prioritize investment into our various development activities, InMed has a projected cash runway into early 2024, allowing the Company to hit certain material milestones over the coming year which we believe will increase shareholder value.
2023 JPM HEALTHCARE CONFERENCE & ACQUISITIONS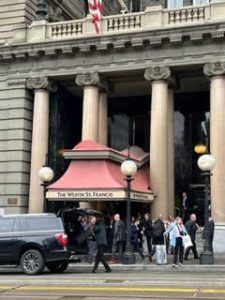 The 41st annual JPMorgan Healthcare Conference kicked off on Jan. 9th at the Hotel The Westin San Francisco and will go throughout Jan. 12. The conference is welcoming back a massive group of investors, bankers, & biotech and healthcare companies and executives from across the world, not to mention the number of other smaller conferences and meeting venues that are now being held in different hotels in the area related to the same industry. This is a refreshing site for those of us from San Francisco and many others that participate in this industry after its hiatus the last couple years due to the the COVID pandemic. The busy hum of meetings has come back as are a growing number of mergers, acquisitions, larger public offerings and private placements are showing that biotech and healthcare industry is progressing and could be at the early stages of a significant turnaround. 
The week has already presented a couple of interesting acquisitions that has put this industry in the limelight.
First, CinCor Pharma, Inc. (NASDAQ: CINC), a clinical-stage biopharmaceutical company with a mission to bring innovation to the pharmaceutical treatment of cardio-renal diseases, announced that it has entered into a definitive agreement with AstraZeneca (AZN) under which AstraZeneca has agreed to acquire CinCor. Total consideration including the contingent value right, if the milestone is achieved, would be approximately $1.8 billion and a 206% premium over CinCor's closing market price on January 6, 2023. CinCor's Board of Directors has unanimously approved the transaction.
On Jan. 9, we also saw that Chiesi Farmaceutici S.p.A., an international, research-focused biopharmaceuticals and healthcare group, and Amryt Pharma Plc (Nasdaq: AMYT), a global, commercial-stage biopharmaceutical company dedicated to acquiring, developing, and commercializing novel treatments for rare diseases, announced that the companies have entered into a definitive agreement under which Chiesi will acquire Amryt. The Transaction was unanimously approved by both Chiesi and Amryt Boards of Directors and is anticipated to close by the end of the first half of 2023, subject to the satisfaction of all closing conditions. Under the terms of the Transaction, Chiesi will purchase all outstanding shares of Amryt for a purchase price per American Depositary Share ("ADS") of Amryt, which each represent 5 Amryt ordinary shares, of US$14.50 (or US$2.90 per ordinary share) in cash, plus Contingent Value Rights ("CVRs") of up to US$2.50 per ADS (or up to US$0.50 per ordinary share) payable if certain milestones related to Amryt's product Filsuvez® are achieved. The total Transaction value implied by the Transaction at close is approximately US$1.25 billion in upfront consideration, representing a 107% premium based on Amryt ADS' closing price of US$7.00 on January 6, 2023, plus CVRs representing an additional approximately US$225 million of potential consideration. We find this particularly interesting as Amryt Pharma also, like InMed, has a Epidermolysis Bullosa asset. See their pipeline chart here.
To learn more about InMed's INM-755, a cannabinol topical cream under development for the treatment of epidermolysis bullosa please click here. 
DISCOVER MORE ABOUT InMed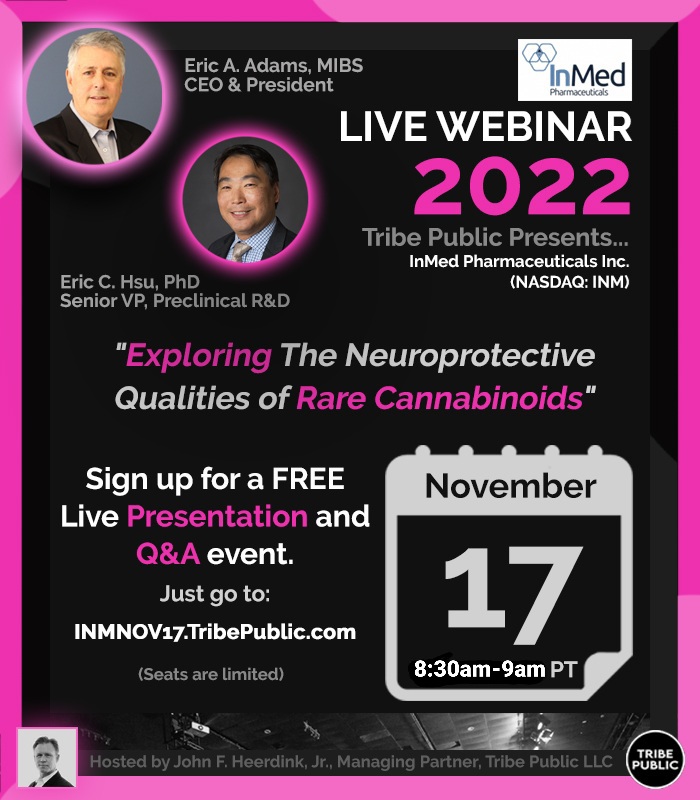 On Nov. 17, Vista Partners' sister organization Tribe Public hosted a Webinar Presentation and Q&A Event that was co-hosted by Eric A. Adams, CEO & Eric C. Hsu, PhD, Senior Vice President, Pre-Clinical Research & Development of InMed Pharmaceuticals (NASDAQ: INM. They delivered a presentation titled "Exploring The Neuroprotective Qualities of Rare Cannabinoids"& addressed a Q&A session at the end of the presentation. You may now watch the event video that has received over 17,ooo views at the Tribe Public YouTube Channel at this link.