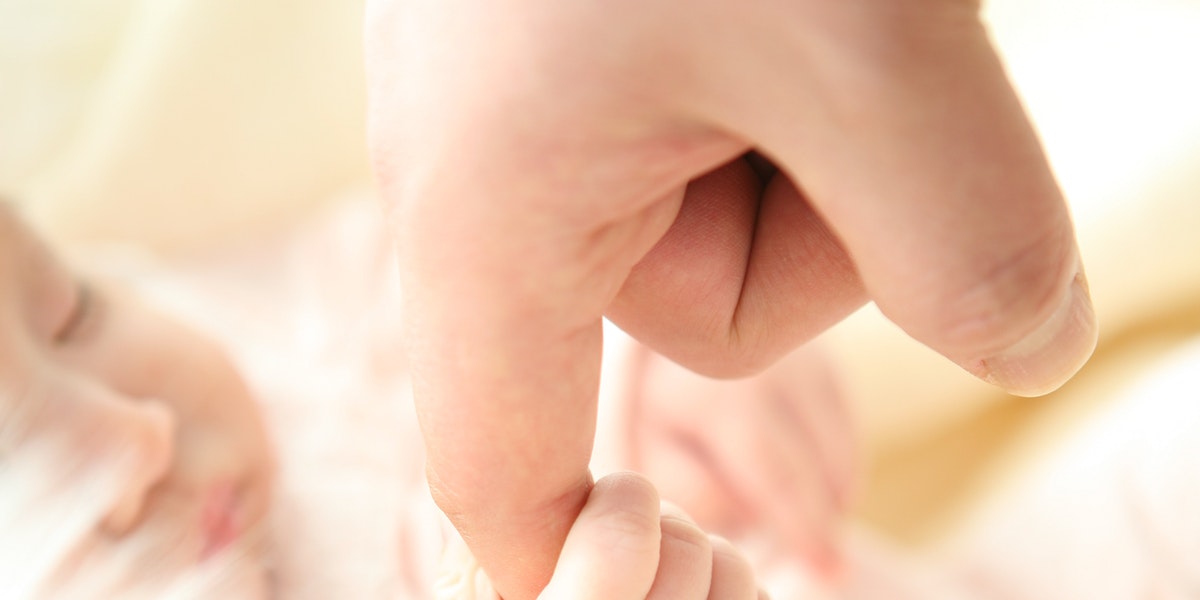 INVO Bioscience, Inc. (NASDAQ: INVO) is a medical device and fertility clinic development company focused on creating simplified, affordable treatments for patients diagnosed with infertility. Their solution, the INVO® Procedure, is a revolutionary in-vivo method of vaginal incubation that offers patients a more natural and intimate experience. Their lead product, the INVOcell®, is a patented medical device used in infertility treatment and is considered an "assisted reproductive technology." The INVOcell® enables the first intra-vaginal culture (IVC) procedure in the world and is used for the natural, in-vivo incubation of eggs and sperm during fertilization and early embryo development. The INVOcell offers an alternative to traditional in-vitro fertilization (IVF) and intrauterine insemination (IUI). Their mission is to increase access to care and expand fertility treatment across the globe with a goal to lower the cost and increase the availability of care. For more information, please visit invobioscience.com.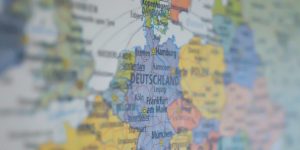 On Thursday, INVO Bioscience, Inc. (NASDAQ: INVO) announced the Company has entered into an expanded agreement with Ovoclinic, a group of clinics specialized in assisted reproductive treatments with four locations across Spain (Madrid, Marbella, Málaga, Ceuta) and collaborating centers around Europe, to accelerate adoption of INVOcell within their markets. The agreement includes the expanded adoption of INVOcell within Ovoclinic locations as well as establishing an INVO Center of Excellence for future training for the European Market. Cristina Gonzalez, embryologist and Quality Manager of Ovoclinic laboratories stated,  "After several successful trials implementing the exciting INVOcell fertility treatment, Ovoclinic aims to provide its patients with this effective alternative to the processes used so far in Spain in the field of reproductive medicine. We consider INVOcell to be an effective method of natural reproduction that involves the future mother at the very first moment of the process. We are confident that this innovative treatment will help many patients to choose this new alternative solution to achieve their dream of forming a family by actively participating in the reproductive process." According to the World Bank, Spain, with total population of approximately 47 million people, has one of the lowest fertility rates in Europe, affecting approximately 15% of the population, or one in seven couples of reproductive ages. According to reports, in 2010, there were approximately one million couples requesting assisted reproductive treatment, however only 22% received one or more assisted reproductive treatment cycles. The average waiting time for an IUI or IVF cycle in a public health facility was 339 days. Ovoclinic reports that they maintain the best technical and human resources to deal with all kinds of infertility problems along with the simplest and most natural treatments to the most complex and advanced techniques pioneered in Spain. Ovoclinic also works in partnership with Ovobank, the first European Donor Egg Bank in Europe.
"Since our initial relationship began earlier this year, the teams at INVO and Ovoclinic have worked closely together to train their medical team and introduce the INVOcell solution to patients in need of advanced fertility treatment. We are thrilled to be expanding our relationship with Ovoclinic through this agreement, which reflects their enthusiasm and belief in the INVOcell treatment option and desire to not only expand the technology in their own clinics, but also utilize their strong reputation and current operations in Spain to become a center of excellence to help promote INVOcell to other fertility clinics in the EU. We look forward to working closely with Ovoclinic to help expand adoption and achieve our goal of advancing assisted reproductive treatment throughout Spain to the many individuals that need care," stated Steve Shum, CEO of INVO Bioscience.
---
PREVIOUSLY REPORTED PROGRESS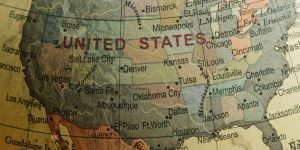 After the market closed on Monday Nov. 8, INVO Bioscience, Inc. (NASDAQ: INVO) announced that it will regain full U.S. commercialization rights for its patented INVOcell® device due to Ferring International Center S.A.'s termination for convenience of that certain Distribution Agreement dated November 12, 2018 with INVO, which termination will officially take effect on January 31, 2022. Additional information regarding the timing and transfer of the INVOcell U.S. commercialization rights can be found in the Company's Form 8-K filed with the Securities and Exchange Commission and available at www.sec.gov. Mike Campbell, COO and VP business development of INVO stated, "We thank Ferring for their valuable partnership and contributions toward the advancement of the INVOcell technology over the past three years. We are excited, and INVO is fully prepared to support and execute on the opportunities across our expanding customer base in the U.S."
Over the past three years, INVO has been executing on a multi-faceted commercialization strategy, which includes partnering to open dedicated "INVO Centers" focused on INVOcell and the IVC procedure, and establishing agreements with distributors in key markets. The terms of the U.S. Distribution Agreement had limited the number of INVO Centers that they were allowed to operate. INVO can now further support U.S. fertility clinicians directly as the exclusive provider of INVOcell® in pursuit of their mission to bring advanced fertility care to the millions of people that are without access to infertility treatment.
"The patients are at the core of our strategy, and we believe that our partnerships and multi-channel business approach can most effectively deliver treatment where it is needed. We believe that direct access to the U.S. market enables us to aggressively pursue our mission to address and improve capacity constraints in the market, and to provide quality fertility care to the patients who need it. We have assembled a strong team of industry leaders who are highly experienced in commercializing advanced reproductive technologies. With the capital we have raised, we are well positioned to leverage their expertise and our infrastructure to accelerate adoption of INVOcell throughout all channels in the U.S. market. In our opinion, the clinical and commercial validation of INVOcell has grown tremendously over the past few years and we believe this provides a solid foundation for our strategy. Direct control of the U.S. market should now enable us to sell directly into the existing IVF clinics, expand the number of INVO Centers free of any limitations, and to aggressively pursue our market expansion to increase access to care," stated Steve Shum, CEO of INVO Bioscience (NASDAQ: INVO).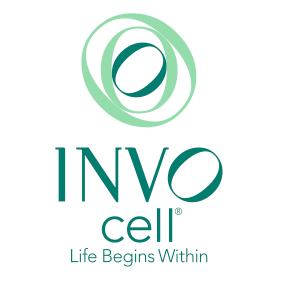 An Update on Recent Commercialization Milestones
Initial treatment cycles commenced at the Company's first U.S.-based INVO Center in Birmingham, Alabama following its opening in August 2021.

Opened the second U.S.-based INVO Center in Atlanta, Georgia, in September 2021. The practice began seeing patients and performed its initial treatment cycles last week.

Opened the first international INVO Center, and third overall in Monterrey, Mexico, on November 1, 2021. The Monterrey INVO Center has begun seeing patients, with the first cycles scheduled to occur later this year.

Completed its acquisition of a Canadian-based entity, originally formed to offer INVOcell®, to advance its distribution in Canada.

Signed a partnership agreement with Lyfe Medical, LLC to establish and operate an INVO Center in the San Francisco Bay area to offer the INVOcell®.

Four poster abstracts discussing INVOcell® were presented at the 77th Scientific Congress & Expo of the American Society for Reproductive Medicine ("ASRM") held in Baltimore, Maryland in October 2021.