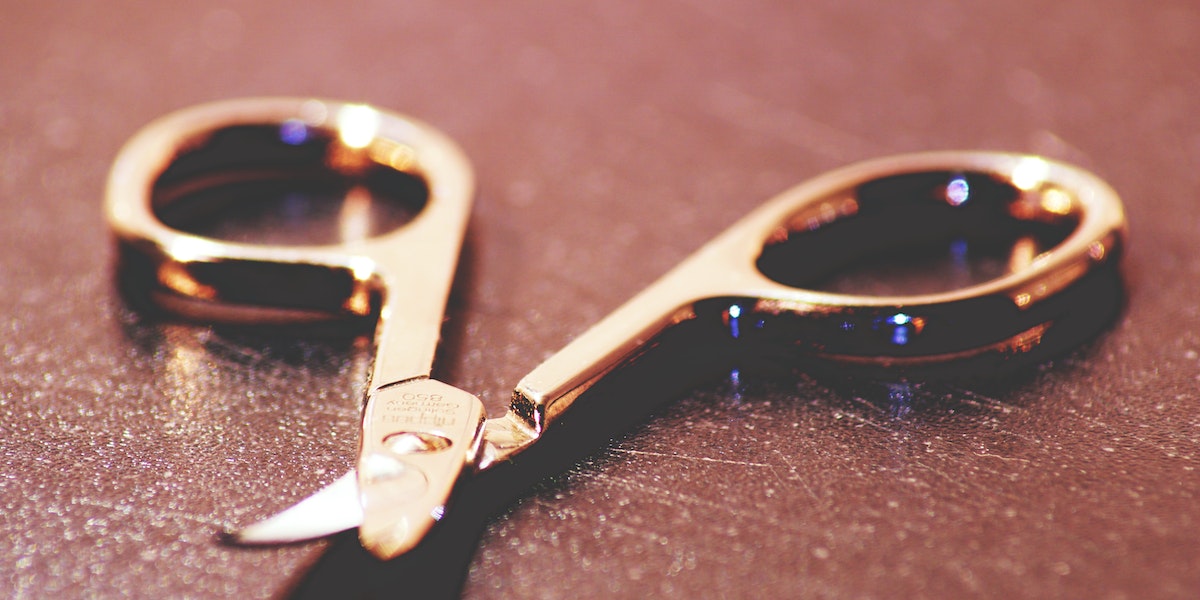 Reportedly, Intel Corporation (INTC) announced it would be making pay cuts to employee and executive pay, a week after the company issued a lower-than-expected sales forecast after loosing its substantial market share to rivals and a sluggish PC market. The reductions will range from 5% of base pay for mid-level employees and as much as 25% for Chief Executive Pat Gelsinger. The company's hourly workforce's pay will see any deductions.
Intel spokesperson Addy Burr stated, "changes are designed to impact our executive population more significantly and will help support the investments and overall workforce."
The person familiar with Intel's pay cuts informed in addition to 5% decreases for mid-level employees, vice president level employees will see 10% reductions and the company's top executives other than the CEO will get 15% cuts. 
Intel Corporation (INTC) seeks to expand the boundaries of technology to provide the most amazing experience possible while designing, manufacturing, and selling integrated digital technology globally. To learn more about Intel Corporation (INTC) and to track its progress please visit the Vista Partners Intel Corporation Coverage Page. 

If you liked this story please consider, visiting the Atossa Therapeutics (ATOS) dedicated page at Vista Partners to learn about the Seattle-based biotech firm that is seeking to develop innovative medicines in areas of significant unmet medical need in oncology with a current focus on breast cancer and lung injury caused by cancer treatments.
---
DID YOU KNOW?
Fertility rates have hit a record low in the United States. The latest US government fertility statistics come from 2019, and they estimate there were 58.2 births year per 1,000 women of childbearing age (defined by the CDC as women between ages 15 and 44).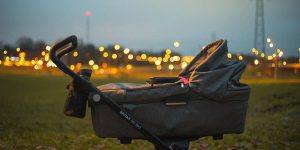 If you have ever struggled with infertility issues, or know someone who has, you are probably well aware of how demoralizing it can be. Imagine for a moment spending thousands of dollars and months of intensive medical procedure only to end up empty handed, exhausted, sad, and defeated because after all of that time, work, and money, you still don't have a baby. That's an incredibly difficult situation, and it's becoming more common each passing year. Likewise, the need for more effective, less invasive infertility treatment options is increasing with each passing year. This is the sole focus of medtech company INVO Bioscience (NASDAQ: INVO). Learn more by reading the following story that we published recently.