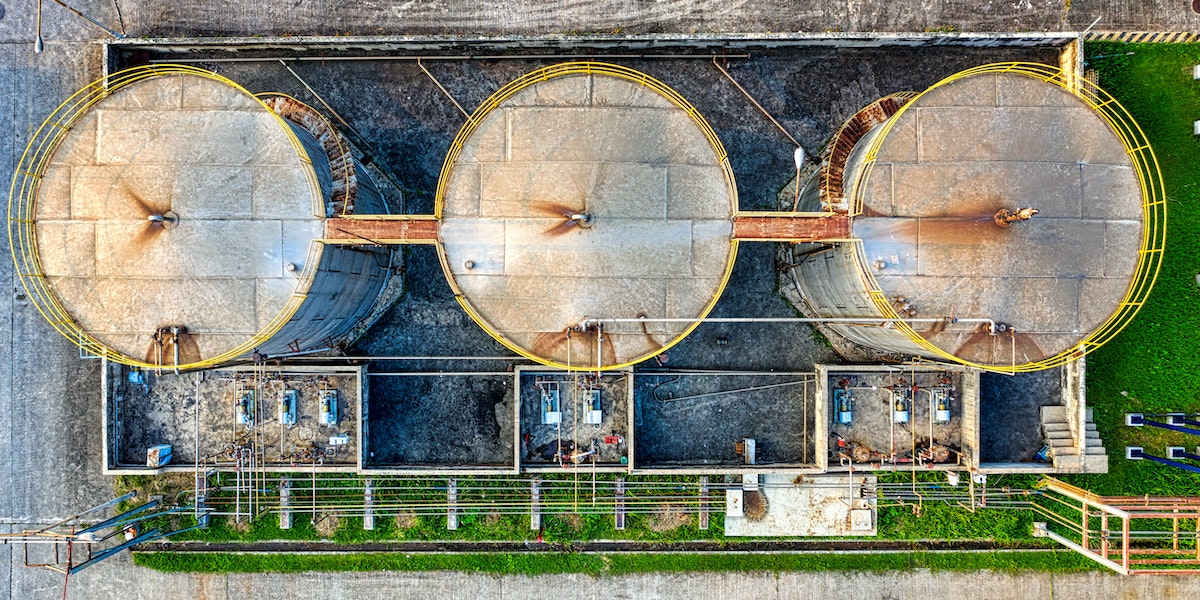 As per reports, Chevron Corporation (CVX) announced Mark A. Nelson, executive vice president, Strategy, Policy & Development, as the new vice chairman and executive vice president, Strategy, Policy & Development, effective February 1, 2023.  In this new corporate officer role, Nelson will continue leading Chevron's Strategy & Sustainability, Corporate Affairs, and Business Development functions, and take on additional corporate responsibilities.
"Throughout his career, and as a senior leader, Mark has made significant contributions to the company's success. He has worked in every segment of our business, and his results-driven approach positions him well to help execute our strategy and represent Chevron more broadly," stated Michael K. Wirth, Chevron's chairman and chief executive officer.
Dow 30 component Chevron Corporation (CVX), through its subsidiaries, engages in integrated energy, chemicals, and petroleum operations worldwide.  To learn more about Chevron (CVX) and to track their progress please visit the Vista Partners Chevron Page.

---
Approximately 1 in 8 women and one in 1,000 men will be diagnosed with breast cancer during their lifetime. Every two minutes an American woman is diagnosed with breast cancer; 40,000 die each year. The American Cancer Society (ACS) estimates that approximately 270,000 women will be diagnosed with breast cancer in the United States this year. It is the second leading cause of cancer death in American women. Atossa Therapeutics, Inc. (NASDAQ: ATOS) is a clinical-stage biopharmaceutical company seeking to develop innovative medicines in areas of significant unmet medical need in oncology with a current focus on breast cancer and lung injury caused by cancer treatments. Atossa is  developing a drug "(Z)-endoxifen" to reduce mammographic breast density and, for patients who have recently been diagnosed with the most common type of breast cancer, to reduce tumor activity prior to surgery.  

On Wednesday Jan., 25, Atossa Therapeutics, Inc. (Nasdaq: ATOS) announced the issuance of the following Letter to Shareholders from Steven C. Quay, M.D., Ph.D., the Company's CEO and Chairman:
---
TO OUR VALUED STOCKHOLDERS:
2022 was a year of significant progress for Atossa. We focused our development efforts on advancing our breast cancer program with our patented (Z)-endoxifen, the highest potency Selective Estrogen Receptor Modifier (SERM). We currently have Phase 2 studies ongoing in the prevention and treatment settings, both focused on areas of unmet medical need. Our goal is to both help reduce the incidence of breast cancer and change the treatment paradigm for patients who are not benefiting from currently approved drugs.
In October 2022, the U.S. Food and Drug Administration (FDA) authorized the initiation of our EVANGELINE study, a Phase 2 trial of (Z)-endoxifen and Exemestane + Goserelin as neoadjuvant treatment in premenopausal women with ER+/HER2- breast cancer. While there are several FDA-approved neoadjuvant therapies for ER- breast cancers, few exist for the ER+ patients, which account for approximately 78% of breast cancers. We expect to enroll approximately 175 patients at up to 25 sites across the United States.