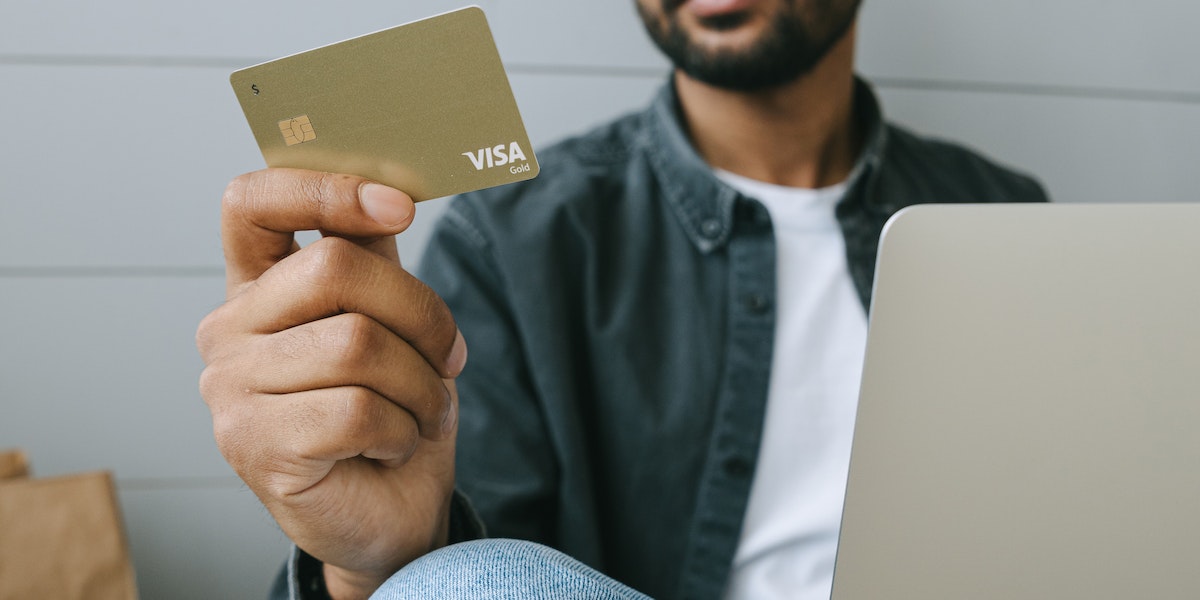 Reportedly, Visa Inc. (V) is to report fiscal Q1 2023 financial results after the market closes, on Thursday, January 26, 2023. The release will be followed by a live audio webcast beginning at 2:00 p.m. PT /5:00 p.m. ET with Visa's executive management team to discuss financial results and business highlights.
All interested parties can listen to the live webcast at investor.visa.com.
Visa Inc. (NYSE: V) is the world's leader in digital payments. Its mission is to connect the world through the most innovative, reliable, and secure payment network – enabling individuals, businesses, and economies to thrive.  Their advanced global processing network, VisaNet, provides secure and reliable payments around the world and is capable of handling more than 65,000 transaction messages a second. The company's relentless focus on innovation is a catalyst for the rapid growth of connected commerce on any device, and a driving force behind the dream of a cashless future for everyone, everywhere. As the world moves from analog to digital, Visa is applying its brand, products, people, network, and scale to reshape the future of commerce. To learn more about Visa (V) and to track its ongoing progress please visit the Vista Partners Visa (V) Coverage Page.)


Consider visiting the Atossa Therapeutics (ATOS) dedicated page at Vista Partners to learn about the Seattle-based a clinical-stage biopharmaceutical company seeking to discover and develop innovative medicines in areas of significant unmet medical need in oncology, with a current focus on breast cancer and radiation-induced lung injury.
---
READ THIS PROGRESS REPORT TOO…
On January 10, InMed Pharmaceuticals Inc. (Nasdaq: INM) issued a press release, which outlined their key accomplishments from 2022 and provided business update and catalysts for 2023 including the following interesting milestones for 2023:
Complete Phase 2 clinical trial enrollment in Epidermolysis Bullosa in 1Q 2023
Progress preclinical research in glaucoma in preparation for human trials
Advance research using rare cannabinoids in treating neurodegenerative diseases such as Alzheimer's, Huntington's and Parkinson's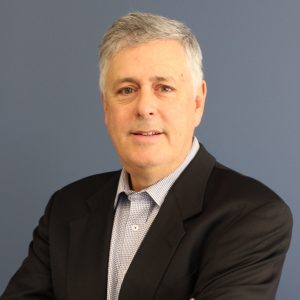 "Over the course of 2022, we strengthened our position as a leader in rare cannabinoid R&D, creating a unique offering as the only company that has the breadth and depth in cannabinoid drug research, development and significant manufacturing know-how. Despite the many economic pressures affecting businesses on a global scale, including challenging capital markets, particularly in biotech, InMed was able to advance its programs and achieve a number of key milestones. As we move forward into 2023, we are very encouraged by the strength of our pharmaceutical programs, with several material milestones anticipated in the coming quarters,"
stated Eric A. Adams, InMed President and CEO.
REVIEWING InMed's 2022 ACCOMPLISHMENTS
INM-755 in Epidermolysis Bullosa
Activated 11 clinical trial sites in seven countries for the Phase 2 study

Expanded from adult subjects to include adolescents following independent review of early safety data

Progressed clinical trial with enrollment and treatment of 15 patients, with the 16th patient enrolled for treatment in early January 2023
To review the balance of the this report please follow us by clicking here!