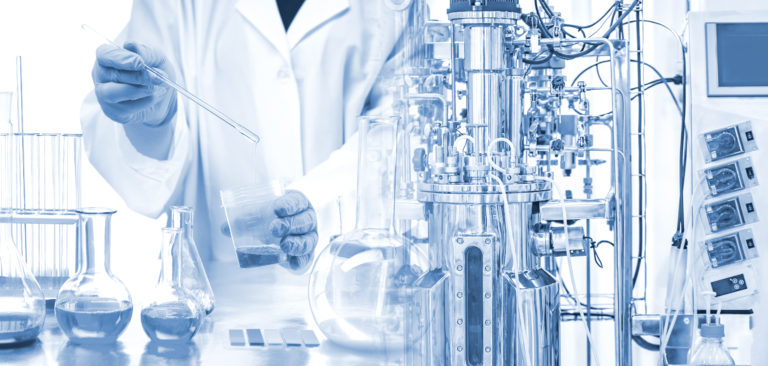 You are cordially invited to join Vista Partners sister organization, Tribe Public for a FREE Webinar Presentation and Q&A Event which will be held tomorrow, Thursday, January 6 (8:00 am PT/ 11:00 am ET). Tribe Public's (www.tribepublic.com) complimentary worldwide webinars are efficient 30-minute events that seek to provide direct corporate access to leaders of companies in industries that Tribe's members care about and requested. Tribe events typically consist of a quick introduction to management where they share their background, a 15-minute presentation, and a brief 5-10 minute Q&A session that you direct by sending questions for management to email: research@tribepublic.com or forward to during the event via the zoom chat feature for the moderator to direct.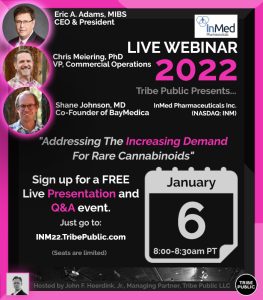 On Thursday, Eric A. Adams, MIBS, CEO & President of InMed Pharmaceuticals (NASDAQ: INM) SVP, General Manager of BayMedica Shane Johnson, MD & VP, Commercial Operations Chris Meiering, PhD will co-host a presentation and Q&A event titled "Addressing The Increasing Demand For Rare Cannabinoids".InMed Pharmaceuticals (NASDAQ: INM) is a global leader in the development, manufacturing, and commercialization of rare cannabinoids. Together with its subsidiary, BayMedica LLC, the Company has unparalleled cannabinoid manufacturing capabilities to serve a spectrum of consumer markets, including pharmaceutical and health and wellness. InMed is a clinical-stage company developing a pipeline of rare cannabinoid therapeutics and dedicated to delivering new treatment alternatives to patients that may benefit from cannabinoid-based pharmaceutical drugs. For more information, visit www.inmedpharma.com and www.baymedica.com.
You may register for this complimentary event at INM22.TribePublic.com.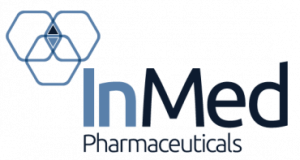 COMPANY & INDUSTRY BACKGROUND
Beyond the well-known cannabinoids of THC and CBD, there's a whole world of rare cannabinoids. Indeed, there are more than 100 rare cannabinoids that have been found in the Cannabis plant, including CBG, CBN, CBC and THCV with unique properties that are believed to have a wide range of health benefits. However, these 'minor' or 'rare cannabinoids' are present in much smaller quantities in the plant and therefore have not been studied extensively due to limited access. As a result the pharmaceutical and consumer applications of these cannabinoids are only beginning to be understood. In addition, the very low levels in the plant have also made it economically impractical to extract for any large-scale commercial purposes. For this reason, much like many other products we use in our daily lives, it is necessary to evolve into synthetic approaches to produce the raw materials used in these products. There are a few manufacturing processes that are widely used, including chemical synthesis and biosynthesis.
Recent reports suggest the biosynthesis of rare cannabinoids could be a $10B market by 2025 increasing to $115B in 2040. At the end of the day, companies that produce rare cannabinoids with the highest quality and lowest prices will emerge as real leaders as this market evolves. This is where InMed Pharmaceuticals Inc. (Nasdaq: INM), a manufacturer and clinical developer of rare cannabinoids, is now stepping into a leadership role with their organic & acquisitive developments.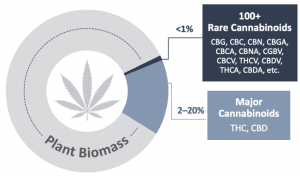 InMed Pharmaceuticals is a clinical-stage company developing a pipeline of cannabinoid-based pharmaceutical drug candidates, initially focused on the therapeutic benefits of cannabinol ("CBN") and is developing IntegraSyn™ to produce pharmaceutical-grade cannabinoids. The Company is dedicated to delivering new therapeutic alternatives to patients that may benefit from cannabinoid-based pharmaceutical drugs. For more information, visit www.inmedpharma.com.
 Please register at INM22.TribePublic.com for the FREE Tribe Public Event that begins at 8:00 am PT – 11:00 am ET today, January 6th!
SPEAKER BACKGROUND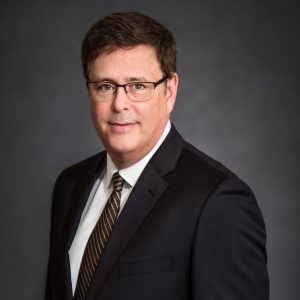 Eric A. Adams, MIBS, Chief Executive Officer & President

Eric A. Adams was appointed Chief Executive Officer, President and Director of InMed Pharmaceuticals, Inc. in June 2016. During his tenure at InMed, he has reconstituted the Board of Directors and the Executive management team and has raised more than $35M in
capital to fund operations. Mr. Adams is a seasoned biopharmaceutical executive with more than 25 years of experience in establishing corporate entities, capital formation, global market development, mergers & acquisitions, licensing and corporate governance.
Mr. Adams previously served as CEO at enGene Inc., where he oversaw its transformation from a nascent start-up into a venture capital-backed leader in gene therapy. Prior to enGene, Mr. Adams held senior positions in global market development with QLT Inc. (Vancouver), Advanced Tissue Sciences Inc. (La Jolla, CA), Abbott Laboratories (Chicago, IL), and Fresenius AG (Germany). As the previous Chairman of BIOTECanada's Emerging Company Advisory Board, and for his extensive generosity in mentoring biotech entrepreneurs, Mr. Adams is well-respected within the Canadian biotech industry as a strategic advisor to a number of early-stage biotech companies.
He is a dual citizen of Canada and the United States, and holds a Masters of International Business from the University of South Carolina and a Bachelor's Degree in Chemistry from the University of Southern Indiana.
---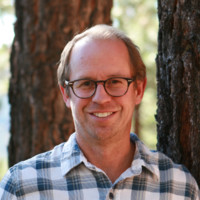 Shane Johnson, MD, Co-Founder, President & CEO of BayMedica
Dr. Shane Johnson's career has focused principally on offering strategic business advisory services to companies in the biotechnology and healthcare sectors. His work has included guiding regulatory strategy, product portfolio assessment and valuations, and product development and launch strategies for companies including Biogen Idec, Amgen, and Genentech. Shane was a Principal at Hamilton BioVentures (a Life Science venture capital firm), an Engagement Manager at L.E.K. Consulting (an international strategy consulting firm), and held operational roles in several early stage companies. For the past 4 years, Shane's work has been focused on the cannabis and cannabinoid science space, and he has developed a strong working knowledge of clinical opportunities in the sector. He is currently on the Board of Directors of several cannabis-related companies, and is a co-founder of one of Nevada's leading cultivators and producers of premium cannabis products including a patented lozenge. Shane holds a B.A. in Studio Art and a B.S. in Neuroscience (with honors) from Brown University, an M.D. from the Stanford University School of Medicine, and is a Fulbright Scholar.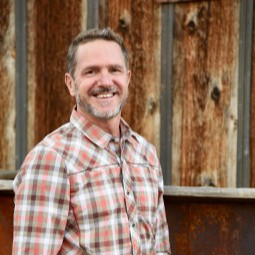 Chris Meiering, PhD. VP, Commercial Operations
Chris Meiering, PhD. VP, Commercial Operations' career spans the scientific and consumer packaged goods industries, including over 20 years of leadership at Zuke's Performance Pet Nutrition (up through their acquisition by Purina), Dr. Chris Meiering brings a unique skill set to BayMedica. He is a scientist and self-directed business strategist with a history of innovation from concept to shelf and a proven track record bringing products to market.
 Please register at INM22.TribePublic.com for the FREE Tribe Public Event that begins at 8:00 am PT – 11:00 am ET January 6th!