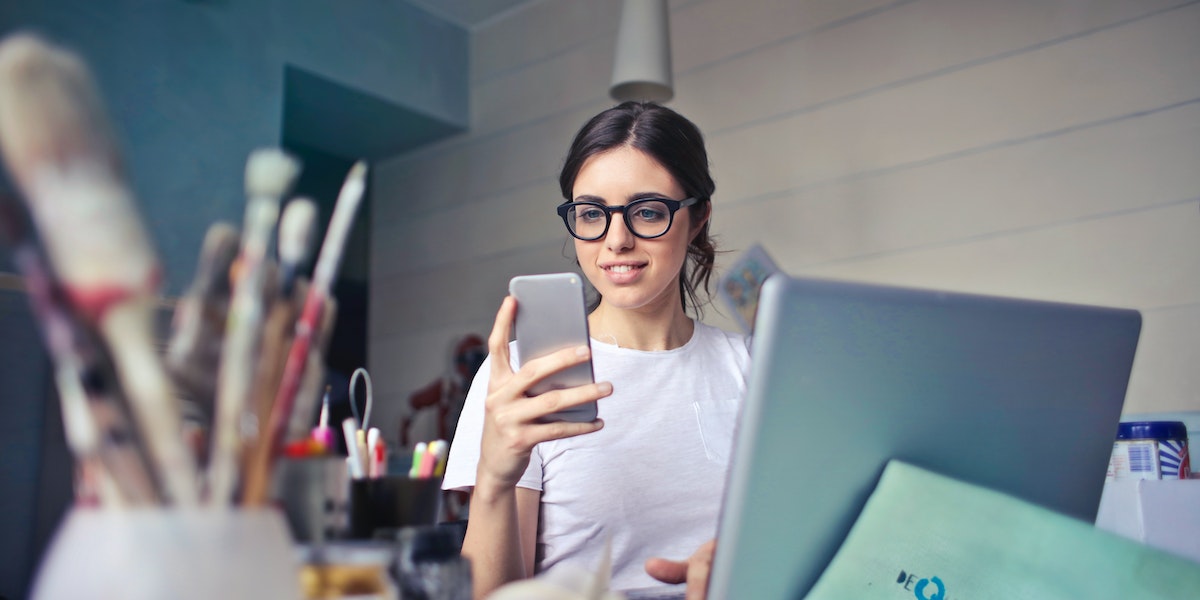 Reportedly, JPMorgan Chase & Co (JPM) to hire more than 500 bankers serving to small businesses through 2024. The new recruits will grow the bank's workforce serving small enterprises by 20% higher than 2,300 currently.  As per a survey by JPMorgan, a majority of small business owners expect a recession this year but they also remain optimistic, with two-thirds seeing increased sales and 65% anticipating higher profits.
"Small business owners are facing difficult challenges with persistent inflation, supply chain disruptions, and expense pressure", stated Ben Walter, JPMorgan's chief executive officer of business banking, adding that the staffing signals the company's "intent to support them through the business cycle."
JPMorgan Chase & Co (JPM) is a global financial service leader in investment banking, financial services for consumers and businesses, financial transaction processing, asset management, and commercial banking. To learn more about JPMorgan Chase & Co. (JPM) and to continue to track its progress please visit the Vista Partners JPMorgan Chase & Co. Coverage Page.

Stay Informed! Stay Competitive! Please join us at Vista Partners, receive our FREE email updates throughout the week, and view our exclusive content and research.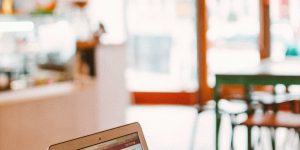 ---
DID YOU KNOW?
Fertility rates have hit a record low in the United States. The latest US government fertility statistics come from 2019, and they estimate there were 58.2 births year per 1,000 women of childbearing age (defined by the CDC as women between ages 15 and 44).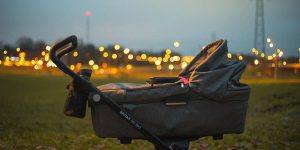 If you have ever struggled with infertility issues, or know someone who has, you are probably well aware of how demoralizing it can be. Imagine for a moment spending thousands of dollars and months of intensive medical procedure only to end up empty handed, exhausted, sad, and defeated because after all of that time, work, and money, you still don't have a baby. That's an incredibly difficult situation, and it's becoming more common each passing year. Likewise, the need for more effective, less invasive infertility treatment options is increasing with each passing year. This is the sole focus of medtech company INVO Bioscience (NASDAQ: INVO). Learn more by reading the following story that we published recently.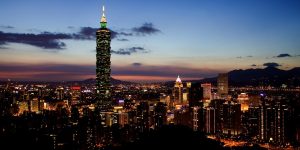 On Jan. 5, 2023, INVO Bioscience, Inc. (Nasdaq: INVO), a commercial-stage fertility company focused on expanding access to advanced treatment worldwide with its INVOcell® medical device and the intravaginal culture ("IVC") procedure it enables, today announced it has entered an exclusive distribution agreement with Ming Mei Technology Co. Ltd ("Ming Mei") for Taiwan. The agreement will have an initial 1-year term with renewals.
Ming Mei is a leading distributor of fertility-based devices and components in Taiwan helping to bring the latest and most advanced medical equipment into the region. Ming Mei estimates it has approximately 90% coverage of reagents and consumables in the reproductive medicine market in Taiwan. With strong customer relationships in the region, and their familiarity with the field of reproductive medicine, Ming Mei is ideally suited to expand distribution of INVOcell in Taiwan.
"We are excited to bring our INVOcell solution to Taiwan through our partners at Ming Mei," commented Steve Shum, CEO of INVO. "Taiwan has similar characteristics to many other countries throughout the world – decreasing birth rates and rising cost of treatment. The INVOcell solution helps to address these critical factors with a revolutionary medical device that allows fertilization and early embryo development to take place in vivo within the woman's body. We look forward to leveraging Ming Mei's strong history of introducing next generation technologies to the fertility market with planned introduction in early 2023."
Taiwan is a destination for assisted reproductive technology (ART) throughout Asia and also has the lowest birthrate in the world. Taiwan's birth rate has dropped as a result of similar trends elsewhere in Asia, such as later marriage and increasing cost of living. Further, the average age of patients requiring therapy is rising. Fortunately, according to the statistics published by "ICMART", the overall implantation rate of therapy in Taiwan ranked second worldwide, almost equal to the level in the U.S., and a leading country in Asia. The stable high success rate derives from updated medical research and enriched clinical experience from the physicians, advanced laboratory facilities and technology as well as patient-centered customized treatment plans (depending on their age, ovarian functions and causes of infertility, etc.).
Prior to the pandemic, in 2019 there were approximately 55,000 ART cases in Taiwan, an increase of approximately 55% compared to 2016. In July 2021, the government in Taiwan implemented a subsidy plan for ART with the goal of encouraging more local married couples to undergo ART treatments. The subsidies are also available to transnational couples in which one spouse holds a Taiwanese ID card.