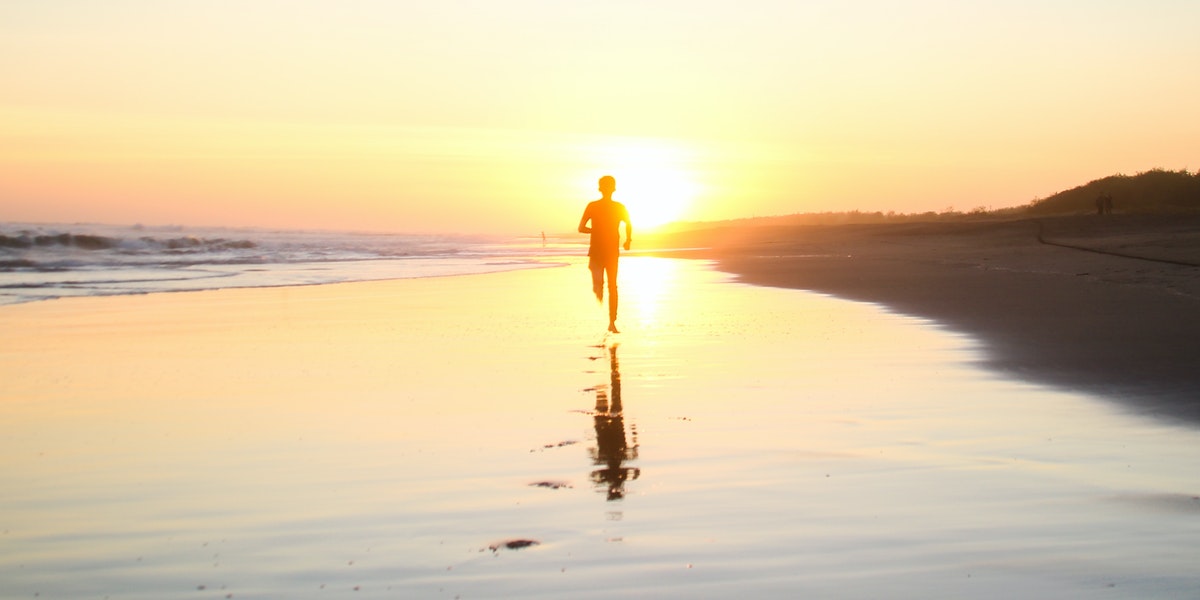 Atossa Therapeutics, Inc. (Nasdaq: ATOS), a clinical-stage biopharmaceutical company seeking to discover and develop innovative medicines in oncology and infectious disease with a current focus on breast cancer and COVID-19, announced their financial results on Friday, August 13th for the fiscal quarter ended June 30, 2021, and provides an update on recent company developments.
"We continue to experience encouraging progress in our MBD and COVID-19 programs, with new regulatory approvals being granted in Sweden for a Phase 2 trial in MBD and authorization in Australia to commence a Phase 2 study of AT-H201 for respiratory illness associated with COVID-19. In the meantime, we continue to enjoy a strong balance sheet, which we have significantly expanded over the last three quarters and will facilitate our development plans over the near term. As we actively explore the possibility for strategic expansion into other areas where we might see near-term milestones and results, we also urge all of our shareholders to exercise their right to vote at our special stockholder's meeting on September 7, 2021. We urge a vote in favor of the proposal to increase authorized shares, which will provide the Company with the flexibility to issue shares as part of these potential acquisitions, collaborations and partnerships, a common strategy successful biotech companies seeking to grow shareholder value employ in order to create a more attractive opportunity for all. We look forward to continuing to update our stockholders on these opportunities as they develop," stated Dr. Steven Quay, Atossa's President and Chief Executive Officer.
Atossa's key developments from Q2 2021 and to date included:
Atossa received final data from its open-label Phase 2 clinical study of oral Endoxifen administered in the "window of opportunity" between diagnosis of breast cancer and surgery, which showed that the primary endpoint of the study was achieved: Ki-67, a common measure of tumor cell activity, was reduced from an average of 25.6% at screening to 6% on the day of surgery, a 65.1% reduction. Ki-67 was reduced below 25% for all patients, which is potentially clinically meaningful because studies by others have shown that a reduction below 25% improves long term survival.
Received authorization from Swedish regulators to initiate a Phase 2 clinical study of Endoxifen to reduce mammographic breast density (MBD).
Received authorization from Australian regulators to initiate a clinical study of AT-H201 which is being developed for the treatment of patients with COVID-19 and "long haul" respiratory illness.
Announced final results from its Phase 1 double-blinded, randomized, placebo-controlled clinical study using Atossa's proprietary drug candidate AT-301 administered by nasal spray. AT-301 was considered safe and well tolerated in healthy male and female participants in this study at two different dose levels over 14 days. AT-301 is being developed for at home use for patients recently diagnosed with COVID-19.
Completed treatment of oral Endoxifen in an ovarian cancer patient under the FDA's Expanded Access Pathway. The patient has recurring, metastatic, late-stage ovarian cancer and had not improved on other therapies. Although organoid testing conducted by a third party had previously shown a strong response to Endoxifen in combination with Apelisib, she has unfortunately continued to experience disease progression and is not expected to continue treatment with Endoxifen.
Through the completion of capital raising transactions and the exercise of warrants, Atossa has grown its cash balances quarter over quarter for the past three quarters,

ending the second quarter 2021 with $142.4 million in cash and cash equivalents.

Scheduled a special stockholder meeting for September 7, 2021 for the purpose of approving an increase in authorized shares of common stock. If the proposal is approved by the stockholders, Atossa does not intend to issue any of the newly authorized shares of common stock for the purpose of raising capital in the nine months following approval of the proposal at a price less than $10 per share. The newly authorized shares of common stock are intended to be used at any time to complete and/or support acquisitions, collaborations, partnerships and licensing transactions.

---
Shares of Atossa closed trading Friday at $3.22/share. The 52-week trading range is $.81 – $9.80.