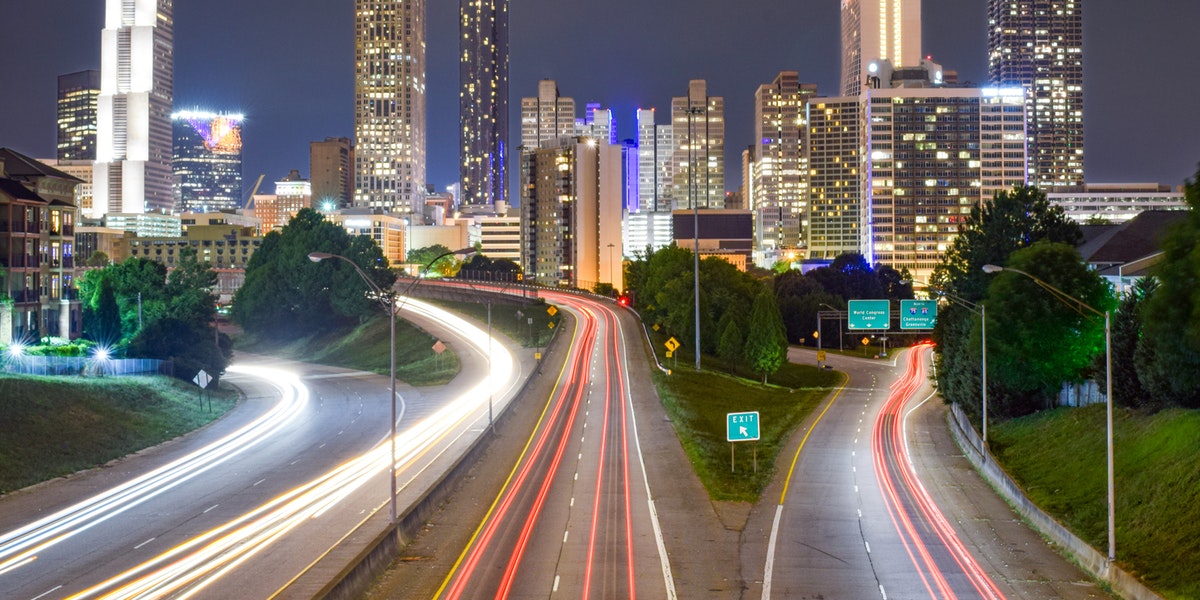 Depending on what statistics that you review today, Industry forecasts suggest that no more than 10% of the estimated 150 million infertile couples worldwide are currently being treated. After further research, this severely underserved market has been created and left unaddressed primarily because of capacity constraints, access to care, & the associated cost issues, which the INVO Bioscience's  (NASDAQ: INVO) INVOcell system is believed to be in prime position to address. The INVOcell system, an FDA cleared patented medical device that is one of only 3 ways today that a couple that is struggling with infertility may choose to use to try to get pregnant and that offers a more economical and natural way to proceed.
This week, VP Watchlist company, INVO Bioscience, Inc. (NASDAQ: INVO) expanded their North American footprint as they announced on June 30th that they had signed a joint venture agreement in partnership with reproductive specialist Dr. Sue Ellen Carpenter, M.D. through its wholly-owned subsidiary, INVO Centers, LLC, to open an INVO clinic in Atlanta. The clinic, Bloom Fertility, is scheduled to open in the second half of 2021. INVO Bioscience will provide funding for start-up and operating costs and own 40% of the Atlanta Joint Venture. 
Dr. Sue Ellen Carpenter, MD, is Board Certified in Obstetrics and Gynecology. With over 30 years of experience in reproductive medicine, Dr. Carpenter's specialties include in vitro fertilization, treating congenital anomalies associated with infertility, as well as endometriosis and polycystic ovarian syndrome. Noted for excellence in her field and a "Top Doctor, Atlanta 2019 and 2020″ she delivers lectures across the country and has published more than a dozen papers on reproduction and fertility. She is an active member of the American Society of Reproductive Medicine (ASRM) as well as the Georgia OB GYN Society.

"I am thrilled to be opening a clinic in Atlanta to provide INVOcell to the many patients that suffer from infertility. INVOcell allows my patients to have a connected, intimate experience, and provides a simple workflow for my lab and clinic so I can efficiently treat more patients in need. As someone who has dedicated their life to helping people reach their goal of parenthood, INVOcell offers an effective and affordable treatment for the large number of patients that remain underserved, " stated Dr. Sue Ellen Carpenter, MD, is Board Certified in Obstetrics and Gynecology.
Note that INVO Bioscience has also signed clinic partnerships in Birmingham, Alabama and the San Francisco Bay area earlier this year, along with its Mexico partnership in late 2020, which is scheduled to open later this year. These clinics, through the utilization of the INVOcell technology, in addition to the multiple clinic and distribution partnerships throughout the world are bringing advanced fertility care and much needed expanded access to the millions of underserved people.
 "We are excited to be working with Dr. Carpenter, a leading reproductive endocrinology and infertility doctor, to establish an INVOcell clinic in Atlanta. This additional partnership advances our mission of democratizing fertility care, lowering key barriers and providing greater access to help the significant number of patients throughout the world who need advanced fertility care to start their families. We are also pleased to report that as a result of identifying a suitable location, which was already built out and for which we have now executed a lease, we expect this new Atlanta clinic to move quickly toward becoming operational well before the end of this year. Our team has performed well at moving these important INVO clinic initiatives forward to reality with several planned openings on the near horizon. We also believe the INVO clinic partnership efforts provide an exciting alternative clinic option utilizing our unique INVOcell incubation technology, which also positions us well (via our ownership participation) beyond just being a medical device company and providing multiple recurring revenue sources. In a multi-billion dollar industry with a substantial underserved patient market, it is our belief that adding new, efficient, and affordable INVO based clinics is the future to expanding access and care. And, we have active discussions ongoing with additional potential partners to further advance our footprint globally," stated Steve Shum, CEO of INVO Bioscience. 

The U.S. INVO clinic agreements are in addition to the distribution agreement the Company previously signed with Ferring Pharmaceuticals, a leader in women's health and signed in early 2019, to broadly commercialize INVOcell across the United States.

Learn more at the VP Watchlist page for INVO Bioscience (NASDAQ: INVO) by clicking here.