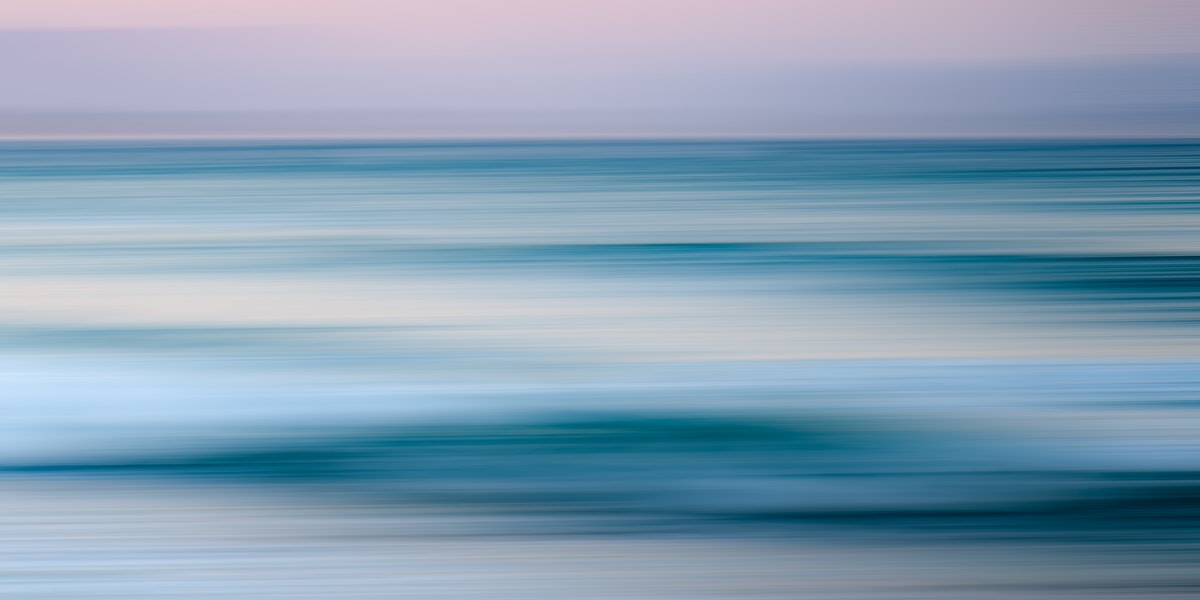 San Diego-based Fate Therapeutics (NASDAQ: FATE) is a clinical-stage biopharmaceutical company dedicated to the development of first-in-class cellular immunotherapies for patients with cancer. The Company has established a leadership position in the clinical development and manufacture of universal, off-the-shelf cell products using its proprietary induced pluripotent stem cell (iPSC) product platform. The Company's immuno-oncology pipeline includes off-the-shelf, iPSC-derived natural killer (NK) cell and T-cell product candidates, which are designed to synergize with well-established cancer therapies, including immune checkpoint inhibitors and monoclonal antibodies, and to target tumor-associated antigens using chimeric antigen receptors (CARs). The Company's pipeline also includes ProTmune™, a pharmacologically modulated, donor cell graft that is currently being evaluated in a Phase 2 clinical trial for the prevention of graft-versus-host disease in patients with hematologic malignancies undergoing allogeneic stem cell transplant.
Today, Fate reported business highlights and financial results for the fourth quarter ended December 31, 2020. Fate highlighted the following:
Positive Interim Data Reported from FT516 Phase 1 Study in Relapsed / Refractory BCL; Objective Responses, including Two Complete Responses, Achieved in 3 of 4 Patients in Dose Cohorts 2 and 3
Clinical Activity of FT596 as Monotherapy Demonstrated in Refractory DLBCL; Partial Response Achieved, with Deepening of Response upon FT596 Retreatment, in Patient in Dose Cohort 1
IND Application Allowed by FDA for FT576, the First-ever Cell Therapy Engineered with Four Functional Anti-Tumor Modalities; Clinical Trial to Assess Single- and Multi-dose Treatment Regimens as Monotherapy and in Combination with Daratumumab for Relapsed / Refractory Multiple Myeloma
Over $900 Million in Cash & Short-term Investments following January 2021 Public Offering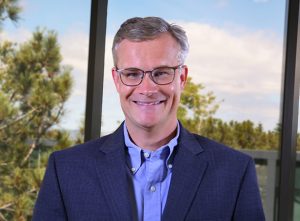 Scott Wolchko, President and Chief Executive Officer of Fate Therapeutics stated, "2020 was a pivotal year for Fate Therapeutics. We demonstrated the clinical safety and therapeutic activity of engineered iPSC-derived NK cell therapy as patients with relapsed / refractory lymphoma achieved objective responses across our FT516 and FT596 Phase 1 studies. We successfully worked with the FDA to enable clinical investigation of FT538, the first-ever CRISPR-edited, iPSC-derived cell therapy, and FT576, the first-ever cell therapy engineered with four functional anti-tumor modalities, in patients with multiple myeloma. We also made strong progress with our strategic partners, Ono Pharmaceutical and Janssen, in leveraging the unique advantages of our iPSC product platform to advance multiplexed-engineered CAR NK and CAR T-cell product candidates toward clinical development for solid tumors. We look forward to a promising 2021 where we expect to have clinical read-outs across our programs, treat patients with the first-ever iPSC-derived CAR T-cell therapy, submit IND applications for two iPSC-derived CAR NK cell programs targeting novel antigens in solid tumors, and open our second cGMP manufacturing facility for an additional 40,000 square feet of capacity."
Visit their site for the balance of the release. 
Post View Count : 132