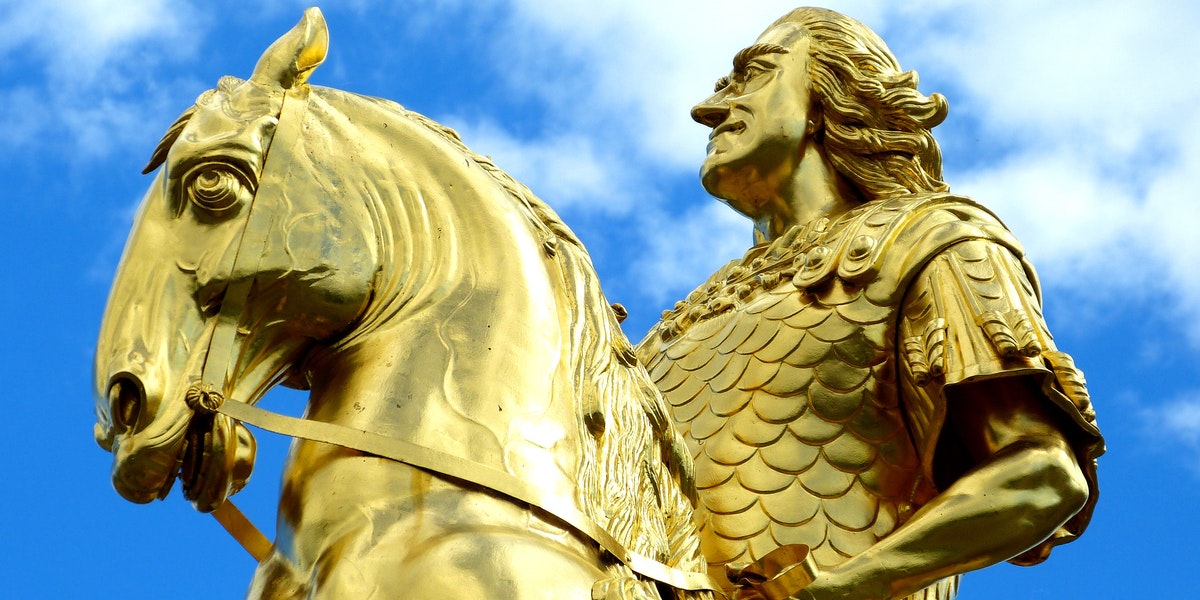 Bernard Arnault, CEO and majority owner of French luxury group LVMH (Louis Vuitton Moët Hennessy)  became the 'world's richest person' this morning unseating Amazon (AMZN, $3,244.99, +1.31%) founder Jeff Bezos prior to relinquishing the title at the end of today's trading session. 
According to Forbes, Bernard Arnault's estimated net worth currently stands at ~$187.3B, according to Forbes & Jeff Bezos came in at $188.2B today. Tesla (TSLA, $606.44, +4.4%) founder Elon Musk is currently in third place with a 'not-to-shabby net worth of ~$152.5B. Microsoft's Bill Gates & Facebook's Mark Zuckerberg round out the top 5!
Here's a link to Forbes'  The World'a real-Time Billionaire's Tracker!
Post View Count : 126