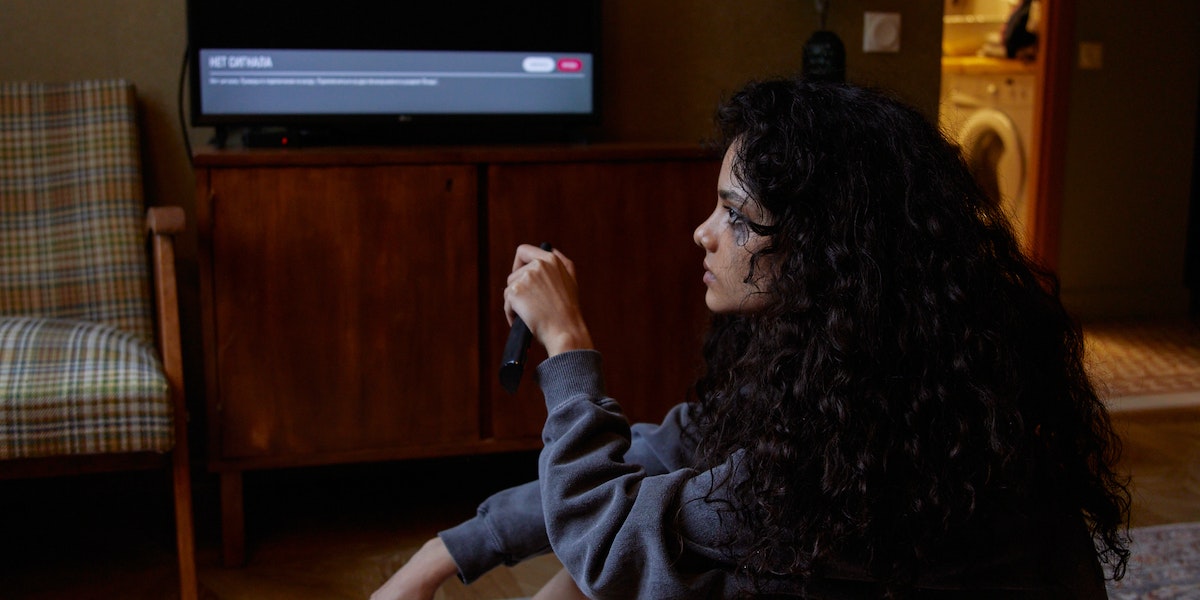 Reportedly, Disney (DIS) launched an ad-supported version of the Disney+ service recently attracting major advertisers from different sectors and bringing in new revenue as the company strives to push its streaming business to profitability.  Disney Advertising President Rita Ferro informed more than 100 brands, from Mattel Inc. to Marriott Hotels & Resorts, are participating in the launch. Walt Disney is under pressure to turn a profit on its streaming business, which posted a $1.5 billion loss in the company's most recent quarter.
Advertising allows a second source of revenue for Disney+, to supplement subscription fees. The company's other streaming services, Hulu and ESPN+, already have commercials. The $3-a-month price increase is to come into effect on Dec. 8, with the price for the ad-free version of Disney+ at $10.9, and with ad costs at $7.99.
However, CFO Christine McCarthy informed that Disney does not expect the advertising-supported tier to have a strong impact until later in its 2023 fiscal year.  Disney+ will carry four minutes of advertising time per hour, in 15 and 30-second spots, and limit the number of times the same ad will appear over the course of a day or week.
Dow 30 Component, The Walt Disney Company (DIS), and its subsidiaries is a diversified worldwide entertainment company that operates in four business segments: Studio Entertainment, Media Networks, Parks and Resorts, and Consumer Products & Interactive Media. To learn more about this Dow 30 Component, The Walt Disney Company (DIS), and to continue to track its progress please visit the Vista Partners Walt Disney Company, Coverage Page.

---
Stay Informed! Stay Competitive! Please 
join us at Vista Partners
, receive our FREE email updates throughout the week, and view our exclusive content and research.
DID YOU KNOW?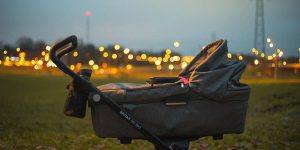 If you have ever struggled with infertility issues, or know someone who has, you are probably well aware of how demoralizing it can be. Imagine for a moment spending thousands of dollars and months of intensive medical procedure only to end up empty handed, exhausted, sad, and defeated because after all of that time, work, and money, you still don't have a baby. That's an incredibly difficult situation, and it's becoming more common each passing year. Likewise, the need for more effective, less invasive infertility treatment options is increasing with each passing year. This is the sole focus of medtech company INVO Bioscience (NASDAQ: INVO). Learn more by reading the following story that we published recently.