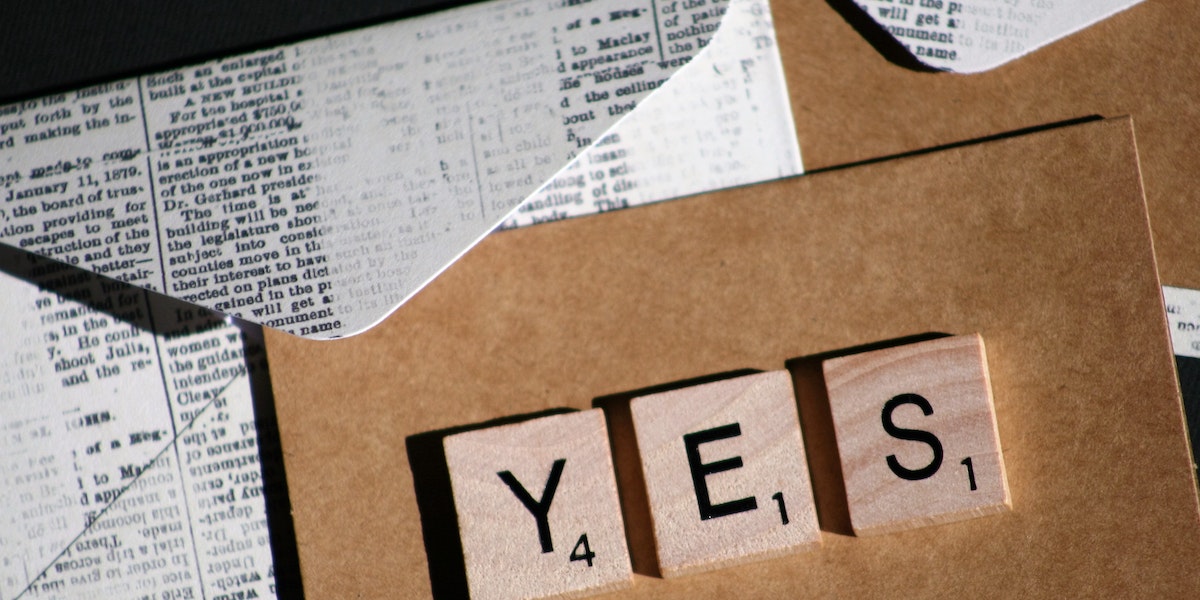 Reportedly, Travelers Europe announced the appointment of Peter McConnell as its Chief Financial Officer, succeeding Mike Gent. McConnell will report to Matthew Wilson, Chief Executive Officer of Travelers Europe, and will oversee the financial management of Travelers' European operations. Additionally, McConnell will be on the UK subsidiary's Board of Directors, subject to regulatory approval.
"Peter is a proven leader with a distinguished track record in the insurance industry, and we're pleased to have him join the team. With his significant expertise and years of experience in insurance brokerage, financial management and operations, Peter will no doubt be an asset as we continue to focus on our long-term growth ambitions," stated Matthew Wilson, Chief Executive Officer of Travelers Europe.
Dow 30 component, The Travelers Companies, Inc. (TRV) is an insurance provider of property-casualty insurance for home, auto, and business. To learn more about The Travelers Companies, Inc. (TRV) and to continue to track its progress please visit the Vista Partners Travelers Companies, Inc. Coverage Page. 

---
DID YOU KNOW?


InMed Pharmaceuticals (NASDAQ: INM)
is a global leader in the research, development and manufacturing of rare cannabinoids, including clinical and preclinical programs targeting the treatment of diseases with high unmet medical needs. They also have significant know-how in developing proprietary manufacturing approaches to produce cannabinoids for various market sectors.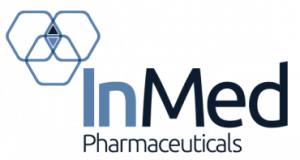 ---
PROGRESS REPORT: InMed Pharmaceuticals Provides Business Update & Milestones
On January 10, InMed Pharmaceuticals Inc. (Nasdaq: INM) issued a press release ,which outlined their key accomplishments from 2022 and provided business update and catalysts for 2023 including the following interesting milestones for 2023:
Complete Phase 2 clinical trial enrollment in Epidermolysis Bullosa in 1Q 2023
Progress preclinical research in glaucoma in preparation for human trials
Advance research using rare cannabinoids in treating neurodegenerative diseases such as Alzheimer's, Huntington's and Parkinson's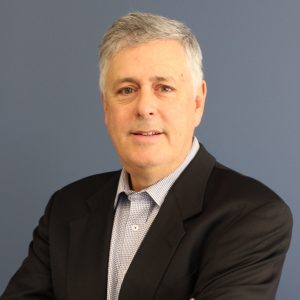 "Over the course of 2022, we strengthened our position as a leader in rare cannabinoid R&D, creating a unique offering as the only company that has the breadth and depth in cannabinoid drug research, development and significant manufacturing know-how. Despite the many economic pressures affecting businesses on a global scale, including challenging capital markets, particularly in biotech, InMed was able to advance its programs and achieve a number of key milestones. As we move forward into 2023, we are very encouraged by the strength of our pharmaceutical programs, with several material milestones anticipated in the coming quarters,"
stated Eric A. Adams, InMed President and CEO.
REVIEWING InMed's 2022 ACCOMPLISHMENTS