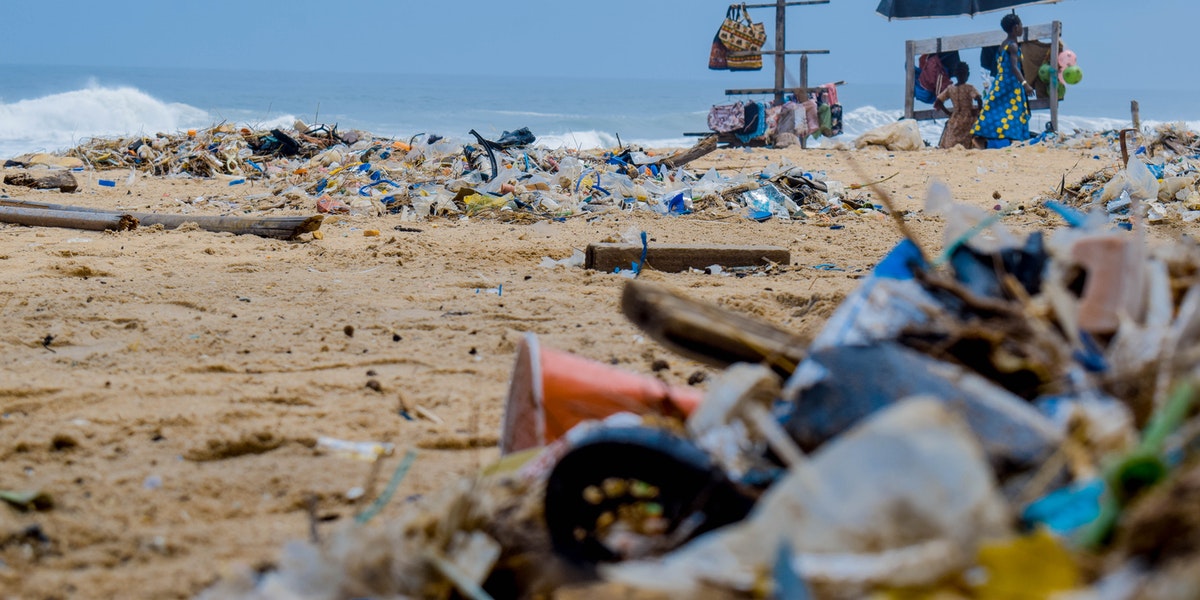 Reportedly, the Coca-Cola Company (KO) has partnered with The Ocean Cleanup's River Project. The partnership brings in Coca-Cola's Global Network with The Ocean Cleanup's Technology Supporting Solutions for 15 Rivers Around the World, preventing plastic waste from entering the oceans. The objective is to prevent plastic pollution from entering the world's oceans, by first deflecting waste in rivers.
Coca-Cola's scale and global network with The Ocean Cleanup's technology and data solutions will help to expedite the deployment of cleanup systems across fifteen rivers around the world over the next 18 months, along with the introduction and implementation of The Ocean Cleanup's semi-autonomous solar-powered Interceptor™ river cleanup solutions.
The collaboration also aims to engage and mobilize both industry and individuals around the world to address plastic pollution, eliminate plastic waste entering the world's oceans to supporting ecosystems, species, and water resources.
"The Ocean Cleanup's mission is to rid the oceans of plastic," "With 1000 rivers emitting nearly 80% of river-carried plastic into oceans, this massive problem grows by the day, which is why we are always looking to accelerate our progress. Among the waste we collect with our cleanup systems, we find many plastic bottles, including Coca-Cola packaging, so I applaud them for being the first in the industry to join our mission, as part of their wider actions to make a positive impact on worldwide plastic pollution. Our clear intent is to take our learnings from this partnership, which has the potential to evolve in the future, and continue to scale rapidly. That's why I believe this is good news for our oceans." stated Boyan Slat, Founder and CEO, The Ocean Cleanup.
Coca-Cola's aim to eradicate world waste includes three basic goals as follows,
To globally make 100% of the company's packaging recyclable by 2025 and use at least 50% recycled material in packaging by 2030.
Supporting a healthy, debris-free environment.
Collect and recycle each bottle or can, sold by the year 2030.
Dow 30 Component, The Coca-Cola Company (KO), is the largest total beverage company in the world. It offers 500 plus brands in over 200 countries and is committed to reducing sugar in its drinks and providing new and diverse drinks to people everywhere. To learn more about The Coca-Cola Company (KO) and to continue to track its progress please visit the Vista Partners Coca-Cola Company Coverage Page.
Stay Informed! Stay Competitive! Please join us at Vista Partners and receive our FREE email updates throughout the week and view our exclusive content and research.