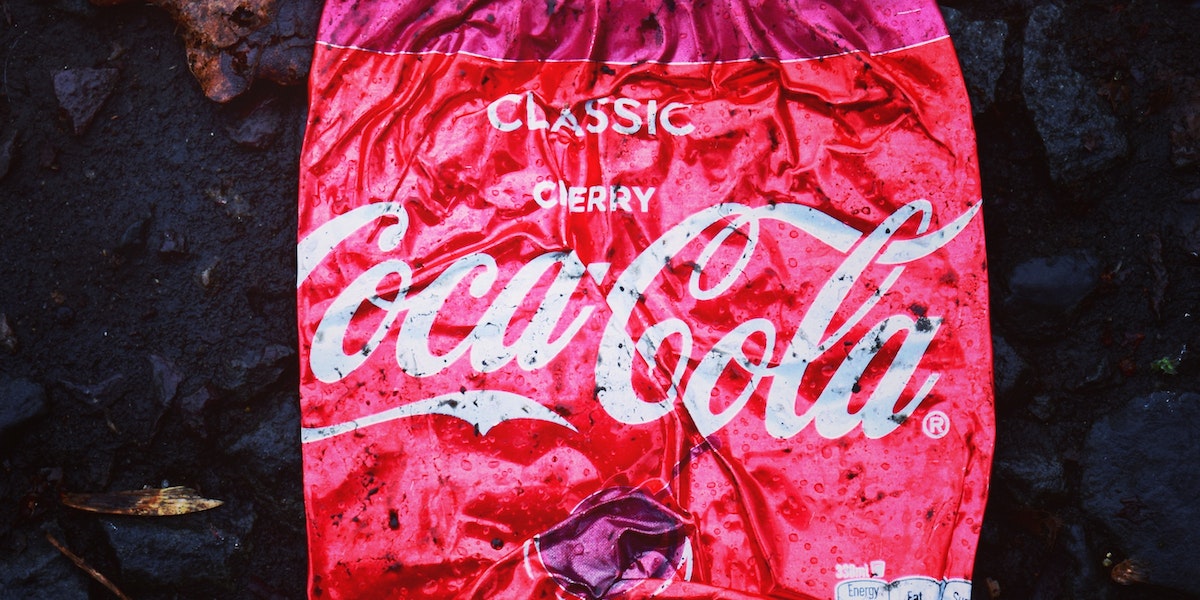 As per reports, Soft drinks bottler Coca-Cola Company (KO) HBC AG raised its full-year profit forecast as increasing prices helped the soft drinks bottler to keep sales steady. Sky-high inflation has pinched household budgets and forced consumers to cut down spending, but packaged food makers are experiencing steady demand for their products despite raising prices.
"So far, we have seen limited evidence of changing consumer behaviour, but are alert to this possibility and can adapt quickly if needed," stated Chief Executive Officer Zoran Bogdanovic.
HBC informed its organic revenue in the third quarter increased by 19.6% in the third quarter, excluding sales from Russia and Ukraine. The company expects comparable operating profit for 2022 to be between 860 million euros and 900 million euros, higher than its earlier forecast of 740 million euros and 820 million euros.
Dow 30 Component, The Coca-Cola Company (KO), is the largest total beverage company in the world. It offers 500 plus brands in over 200 countries and is committed to reducing sugar in its drinks and providing new and diverse drinks to people everywhere. To learn more about The Coca-Cola Company (KO) and to continue to track its progress please visit the Vista Partners Coca-Cola Company Coverage Page.