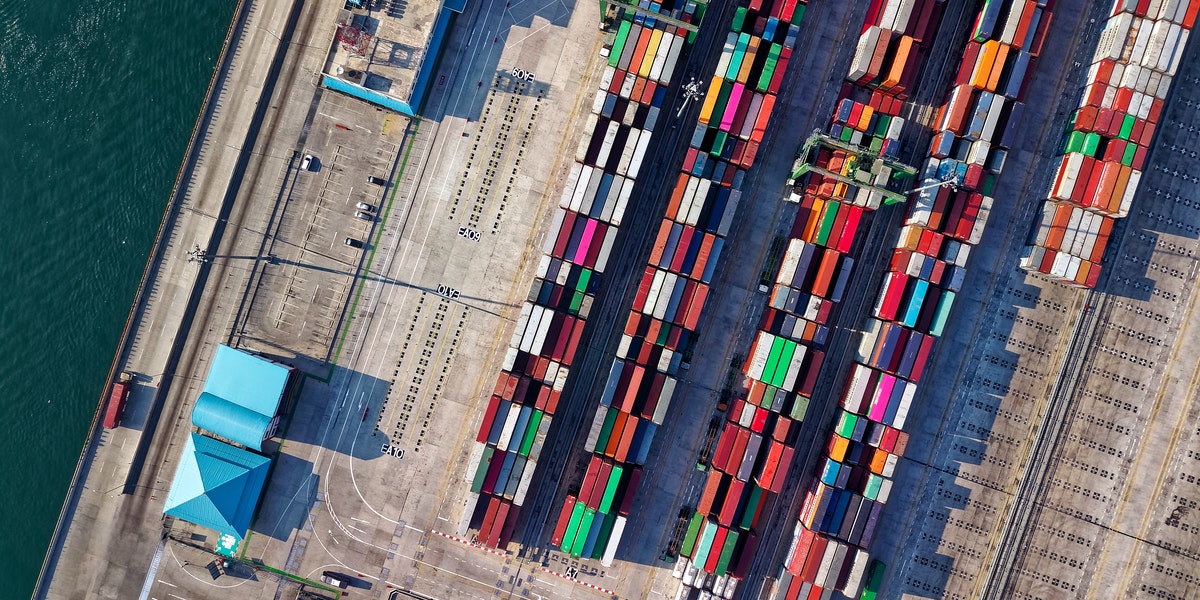 Reportedly, Coca-Cola Company (KO) is switching its cargoes to vessels that are normally only used by industrial commodity traders. The company usually transports materials around the world in the same 20-foot steel boxes that haul everything from toys to bicycles, but due to constrained capacity, the company has instead chosen to use three so-called bulk carriers, normally used by commodity traders to haul products like coal and iron ore and to transport 60,000 tons of cargo.
"When you cant get containers or space due to the current ocean freight crisis, then we had to think outside the box," stated Alan Smith, the company's procurement director.
A major advantage of using containers is that they are part of a well-established logistics chain, equipped to get goods efficiently from where they are made to where they are used. Bulkers are cheaper, but less convenient because the cargoes have to get moved to and from ports.
Dow 30 Component, The Coca-Cola Company (KO), is the largest total beverage company in the world. It offers 500 plus brands in over 200 countries and is committed to reducing sugar in its drinks and providing new and diverse drinks to people everywhere. To learn more about The Coca-Cola Company (KO) and to continue to track its progress please visit the Vista Partners Coca-Cola Company Coverage Page.