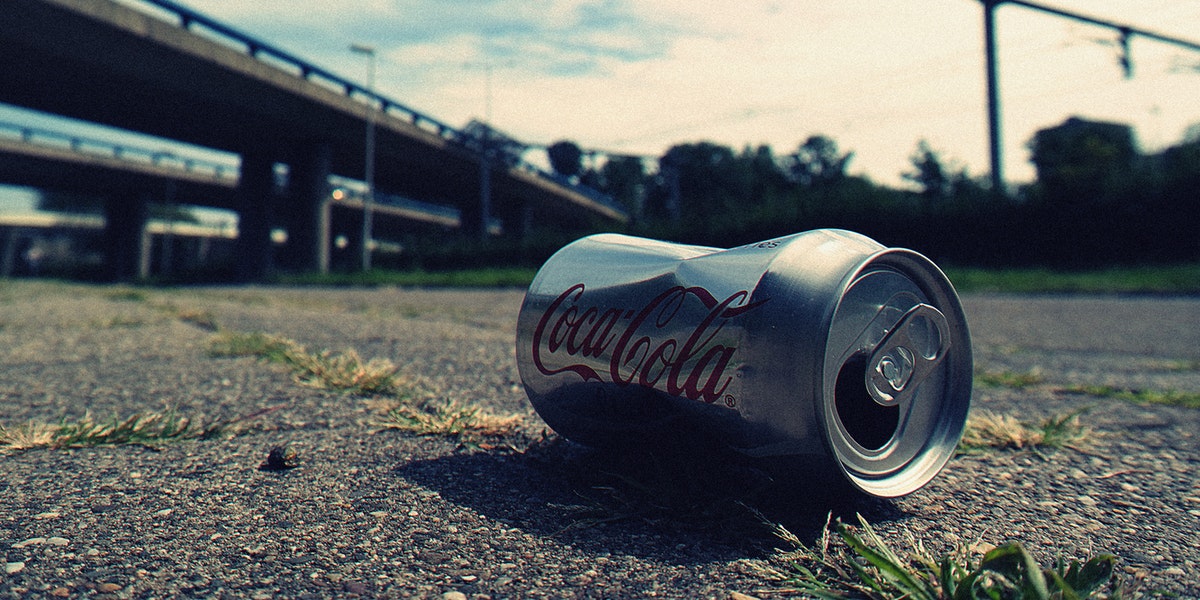 Reportedly, the Coca-Cola (KO) bottling business for the UK and Europe is facing supply chain issues from a "shortage of aluminum cans." The social uproar of the scarcity of Diet Coke and Coke Zero products in recent weeks has been raised by customers.
Coca-Cola Europacific Partners (CCEP) told the PA news agency that it has faced "a number of logistics challenges" recently, including pressure on HGV driver numbers, but said it has continued to deliver "extremely high service levels".
Nik Jhangiani, the chief financial officer of CCEP, told PA: "Supply chain management has become the most important aspect following the pandemic, to ensure we have continuity for customers. "We are very happy with how we have performed in the circumstances, with service levels higher than a lot of our market competitors. "There are still logistical challenges and issues though, as with every sector, and the shortage of aluminium cans is a key one for us now, but we are working with customers to successfully manage this."
Recently, bottled drinks supplies across UK retail have also been particularly disturbed by HGV driver shortages. Also recently, Mcdonald's has been unable to stock bottled soft drinks across some stores.
Dow 30 Component, The Coca-Cola Company (KO), is the largest total beverage company in the world. It offers 500 plus brands in over 200 countries and is committed to reducing sugar in its drinks and providing new and diverse drinks to people everywhere. To learn more about The Coca-Cola Company (KO) and to continue to track its progress please visit the Vista Partners Coca-Cola Company Coverage Page.

Stay Informed! Stay Competitive! Please join
 us at Vista Partners
, receive our FREE email updates throughout the week, and view our exclusive content and research.