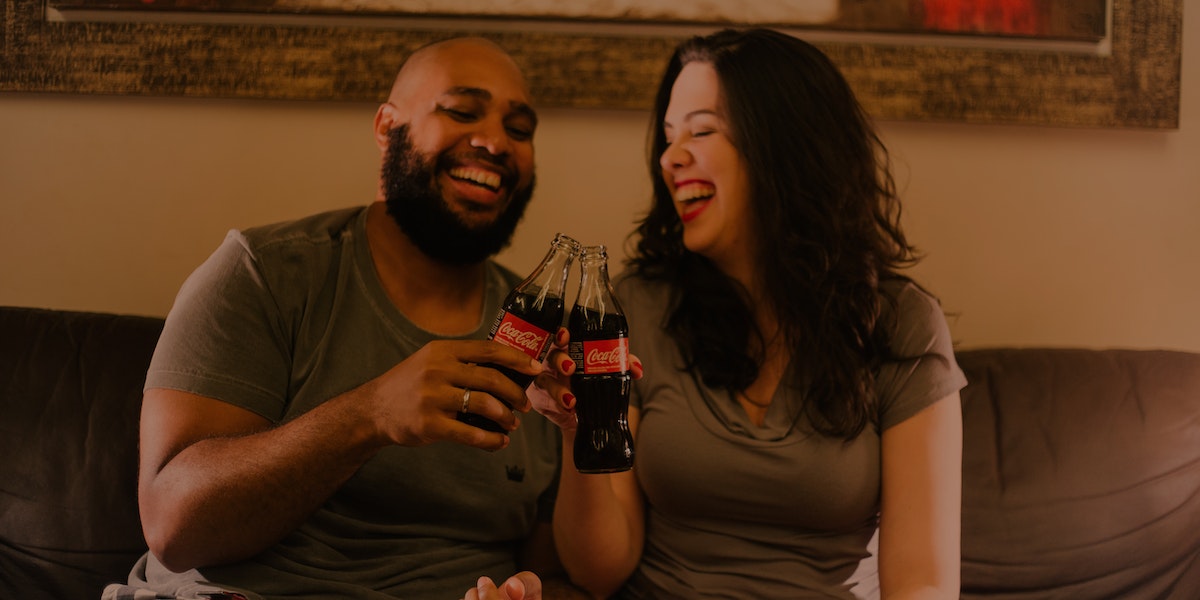 As per reports, Coca-Cola Company (KO), Q4 earnings exceed estimates as demand for its sodas remains strong amid price hikes to beat higher costs. The company witnessed an increase in operating margin for the first time in three quarters, posting operating margins of 20.5% in the December quarter compared to 17.7%, a year earlier.
Quarter Highlights:
The beverage giant forecast full-year adjusted earnings per share to increase between 4% and 5%, much higher than the average analyst estimate of 2.96% growth, and the company forecasts 2023 organic revenue growth of 7% to 8%.
The fourth-quarter net revenue rose 7% to about $10.1 billion compared with estimates of about $10 billion.
Adjusted profit came in line at 45 cents per share. Average selling prices increased 12% in the fourth quarter, while unit case volumes slipped 1%.
Dow 30 Component, The Coca-Cola Company (KO), is the largest total beverage company in the world. It offers 500-plus brands in over 200 countries and is committed to reducing sugar in its drinks and providing new and diverse drinks to people everywhere. To learn more about The Coca-Cola Company (KO) and to continue to track its progress please visit the Vista Partners Coca-Cola Company Coverage Page.

Stay Informed! Stay Competitive! Please join us at Vista Partners, receive our FREE email updates throughout the week, and view our exclusive content and research.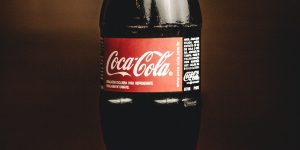 ---
DID YOU KNOW?…

Atossa Therapeutics, Inc. (Nasdaq: ATOS), a clinical stage biopharmaceutical company developing innovative proprietary medicines to address significant unmet need in cancer, today (Feb. 13, 2023) announced that the United States Patent and Trademark Office (USPTO) has granted a new patent (No. 11,572,334) directed to (Z)-endoxifen encapsulated in an enteric capsule. Enteric capsules have an acid resistant coating to prevent them from dissolving when they pass through the stomach. Enteric capsules are dissolved when they pass through an alkaline environment, which is usually when they reach the small intestine. Delivering oral (Z)-endoxifen via an enteric capsule prevents breakdown of the endoxifen in the stomach. A short 'explainer' video about the new patent can be found here: Patent Update – Video Explainer. 
This patent further reinforces Atossa's broad Intellectual Property portfolio related to (Z)-endoxifen. Atossa is developing its proprietary (Z)-endoxifen in both the breast cancer treatment and prevention settings. Phase 2 trials are ongoing with the goal of changing the treatment paradigm for patients who are not benefiting from currently approved drugs and helping reduce the incidence of breast cancer.