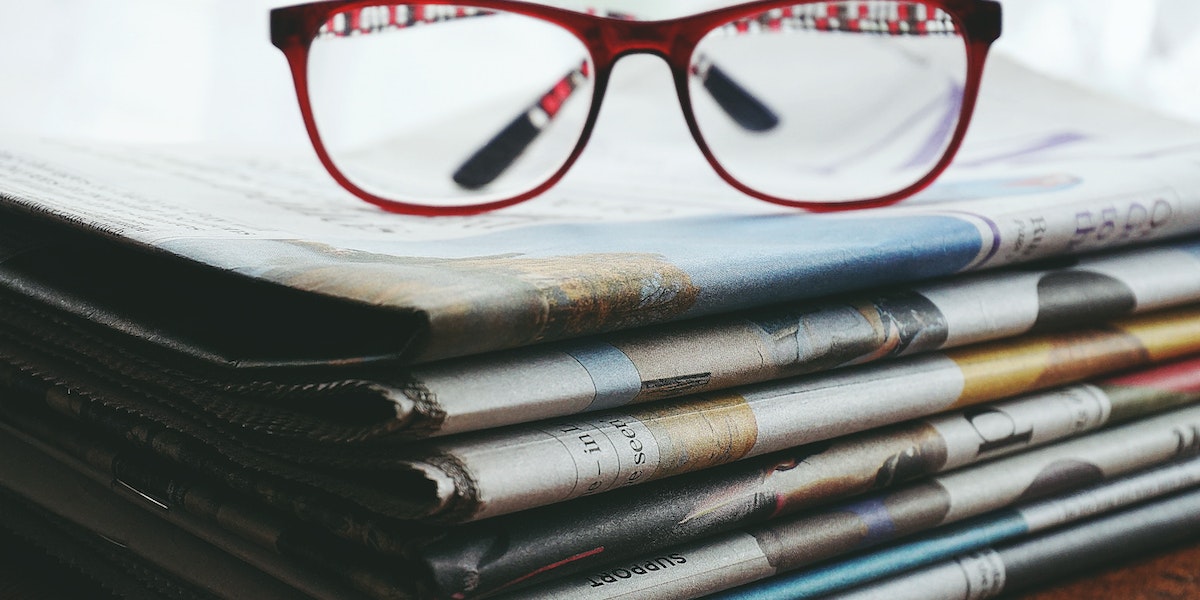 As per reports, Walgreens Boots Alliance, Inc. (WBA) is to release its fiscal 2023 first quarter results on Thursday, Jan. 5, 2023, at 7 a.m. ET, followed by a one-hour conference call with WBA management beginning at 8:30 a.m. ET. The call can be reached at http://investor.walgreensbootsalliance.com.
The replay of the event can be reached at 1:30 a.m. ET, Jan. 5, 2023, through Jan. 12, 2023. Dial In – + 1 800 770 2030 (U.S. and Canada) & + 1 647 362 9199 internationally, with replay code 8277955.
Walgreen Boots Alliance (WBA) is a pharmacy-led, health and well-being enterprise with a long history of trusted healthcare services, community pharmacy care, and pharmaceutical wholesaling dates. To learn more about Walgreen Boots Alliance (WBA) and to continue to track its progress please visit the Vista Partners Walgreens Boots Alliance Page.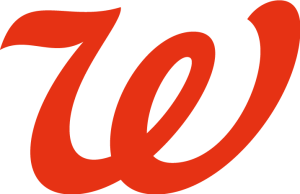 If you liked this story please consider, visiting the Atossa Therapeutics (ATOS) dedicated page at Vista Partners to learn about the Seattle-based clinical-stage biopharmaceutical company developing innovative medicines in areas of significant unmet medical need in oncology with a current focus on breast cancer and lung injury caused by cancer treatments.