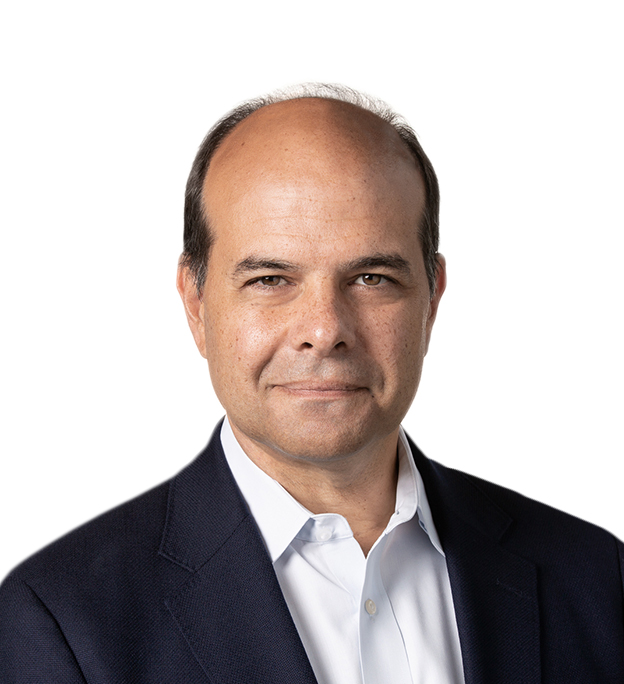 You are cordially invited to join Vista Partners' sister organization, Tribe Public, for a FREE Webinar Presentation and Q&A Event which will be held today, Thursday, February 3rd (8:00 am PT/ 11:00 am ET). Tribe Public's (www.tribepublic.com) complimentary worldwide webinars are efficient 30-minute events that seek to provide direct corporate access to leaders of companies in industries that Tribe's members care about and requested.
Tribe events typically consist of a quick introduction to management where they share their background, a 15-minute presentation, and a brief 5-10 minute Q&A session that you direct by sending questions for management to email: research@tribepublic.com or forward to during the event via the zoom chat feature for the moderator to direct. 
Today's event will be co-hosted by NeuBase Therapeutics (NASDAQ: NBSE) Founder, Chairman & Chief Executive Officer, Dietrich A. Stephan, PhD., who will deliver a presentation titled "Drugging The Genome."  You may register at Neubase2022.TribePublic.com.
The event will speak, in part, to how many diseases remain undruggable with current therapeutic modalities, how nearly all diseases are driven by genetic mutations, & how NeuBase is advancing first-in-class precision genetic medicines to "drug the genome" and address disease at its base level to help millions of patients, who currently have no therapeutic options
---
SPEAKER BACKGROUND
Dietrich A. Stephan, Ph.D. is an industry veteran who is considered one of the fathers of the field of precision medicine, having trained with the leadership of the Human Genome Project at the NIH and then going on to lead discovery research at the Translational Genomics Research Institute and serve as professor and chairman of the Department of Human Genetics at the University of Pittsburgh. Dr. Stephan has identified the molecular basis of dozens of genetic diseases and published extensively in journals such as Science, the New England Journal of Medicine, Nature Genetics, PNAS, and Cell. In parallel, Dr. Stephan has founded or co-founded 14 biotechnology companies and has advised numerous other companies. These companies are backed by top-tier investors such as Sequoia Capital, KPCB, Thiel Capital, and Khosla Ventures as well as corporate partners such as Life Technologies, Pfizer, and Mayo Clinic.
Notably, Dr. Stephan founded NeuBase Therapeutics in August 2018, took it public in 2019. Stephan also has co-founded Navigenics, Inc. (a pioneer in direct-to consumer genomic testing), was founding Chairman of the Board of Pendulum, Inc. (microbiome modulating therapies), was an early advisor to Guardant Health, Inc. (liquid biopsy), is founding Chairman of the Board Peptilogics, Inc. (deep machine learning to develop peptide therapies), was part of the team that developed Genia Technology, Inc.'s single molecule electrical detection DNA sequencing platform acquired by Roche, and others.
Stephan received his B.S. from Carnegie Mellon University, Ph.D. from the University of Pittsburgh and did his fellowship at NHGRI/NIH.
---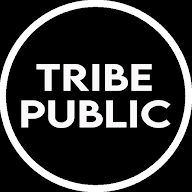 NOW LET'S GET YOUR QUESTIONS ADDRESSED

You may also begin to send us your questions for the Company's management team after registering that we will seek to get addressed during the event at Research@TribePublic.com. If more questions arise during the event you may forward them via the ZOOM chat feature.