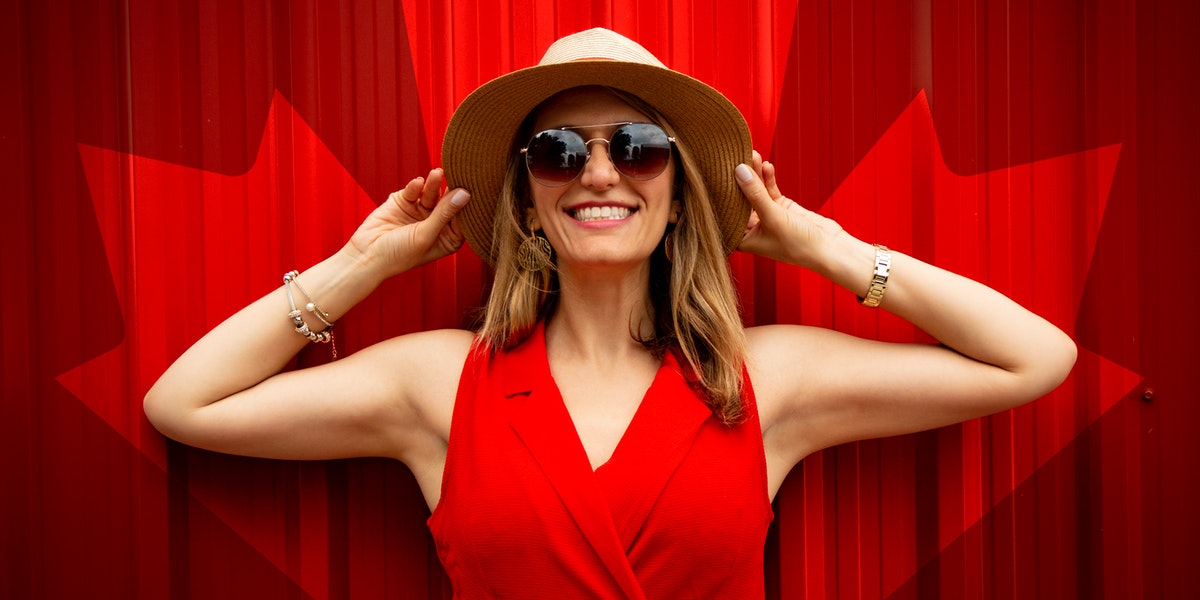 The INVOcell procedure is the first in-vivo culture (IVC) system in the world used for the incubation of eggs and sperm during fertilization and early embryo development within the body, as an alternative to conventional In Vitro Fertilization (IVF) and Intrauterine Insemination (IUI). Through its in vivo approach, INVOcell offers patients a more natural and intimate experience with comparable results at a lower cost.
On September 9th, Sarasota, FL-based INVO Bioscience, Inc. (NASDAQ: INVO, $3.64/share), a medical device company focused on commercializing the world's only in vivo culture system (IVC), INVOcell®, an affordable and effective infertility treatment, announced that it has completed the acquisition of a Canadian-based entity that was originally formed to offer INVOcell in Canada. The entity had previously completed a number of important procedures and documentation necessary to establish INVOcell within clinical operations in Canada. INVO Bioscience anticipates leveraging this entity to advance the distribution of INVOcell, and take advantage of the existing product registration which approved the device for sale based on 5-day incubation in the Canadian market. In addition, the Company is initiating the development of joint ventures to establish INVO Centers within the Canadian marketplace, similar to U.S. and Mexico markets, to further drive accelerated adoption of the INVOcell solution while also increasing much needed capacity and patient access within the fertility industry. The purchase price consisted of: (a) Cash in the amount of $25,000; and (b) 30,000 shares (the "Shares") of common stock. In addition, we have provided an incentive provision under which additional shares of common stock can be issued for each clinic that is established and employs the INVO procedure in which the original Canadian entity shareholders provides support. For complete details please view the 8k filing at sec.gov.
The original principals of the acquired entity have also committed to working with the Company on an ongoing basis. This includes Ric Ross, a certified clinical embryologist with over 20 years of experience working in IVF clinics in multiple regions. Ric brings strong experience with INVOcell and how to successfully implement the technology within a lab setting.
"I'm a firm believer in INVOcell and its ability to solve some of the key challenges we face in this industry with treating more patients and at an affordable price. I'm excited to now be working more closely with INVO directly to help drive INVOcell's utilization in the Canada market, similar to their efforts in the U.S. market," stated Ric Ross.
"We believe Canada offers an excellent opportunity to further expand our distribution efforts of INVOcell while also advancing our joint-venture based INVO Center model. With roughly 16% (or 1 in 6) couples in Canada experiencing  infertility, a number that has doubled since the 1980s, and with a popultion of 37.74 million, Canada represents a sizable market opportunity. Canada also faces similar issues that hamper other parts of the world, including a large underserved population, access/capacity constraints and affordability challenges. We appreciate the key individuals in Canada that originally created this entity to help promote and bring our INVOcell technology into the marketplace and look forward to bringing greater resources to advance this effort. We anticipate this acquisition will serve as a platform to help accelerate building INVOcell's presence in Canada," stated Steve Shum, CEO of INVO Bioscience (NASDAQ: INVO).
On September 7th,  INVO Bioscience, Inc. (NASDAQ: INVO) announced that it has officially opened the Company's 2nd INVO Center in the United States, based in Atlanta, Georgia after recently opening their first in Birmingham, AL called "Innovative Fertility Specialists, An INVO Center" on August 9th. INVO Centers are further scheduled this year to open in Monterrey, Mexico & the San Francisco Bay Area.
This new joint-venture, named "Bloom Fertility, an INVO Center," will focus on patients in need of advanced fertility care utilizing the efficient, effective, and affordable INVOcell solution. INVO Bioscience's INVO® Procedure, is a revolutionary in vivo method of vaginal incubation that offers patients a more natural and intimate experience. INVOcell®, is a patented medical device used in infertility treatment and is considered an Assisted Reproductive Technology (ART). The INVOcell® is the first Intravaginal Culture (IVC) system in the world used for the natural in vivo incubation of eggs and sperm during fertilization and early embryo development, as an alternative to traditional In Vitro Fertilization (IVF) and Intrauterine Insemination (IUI). INVO Bioscience's mission is to increase access to care and expand fertility treatment across the globe with a goal to lower the cost of care and increase the availability of care. Bloom Fertility, an INVO Center, is located at 6 Concourse Parkway, Suite 250, Atlanta GA 30328, PH# 678-597-9933.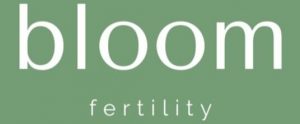 Bloom Fertility, an INVO Center, is a partnership between INVO Bioscience and experienced reproductive specialist Dr. Sue Ellen Carpenter, MD. Dr. Carpenter is noted for excellence in her field and named a "Top Doctor, Atlanta 2019 and 2020." She is an active member of the American Society of Reproductive Medicine (ASRM) as well as the Georgia OB GYN Society, and frequently delivers lectures across the country, having published more than a dozen papers on reproduction and fertility. INVO Bioscience has provided funding and operating costs and owns 40% of the Atlanta Joint Venture. The Atlanta-based INVO Center becomes the second INVO Center to open and will begin seeing patients immediately and perform initial INVOcell treatment cycles in the month of October 2021. 
"This is an exciting time for patients in Atlanta that suffer from infertility. Bloom Fertility, an INVO Center, will offer the INVOcell solution for the many patients that remain underserved, and do so with a connected, intimate experience. I look forward to leveraging this technology through our new center, to bring the joy of parenthood to so many that have been dissuaded by the lack of affordable care or wary of traditional laboratory methods," stated Dr. Sue Ellen Carpenter, MD.
MORE PROGRESS FROM INVO BIOSCIENCE
Our Team – An experienced internal operating team with key positions filled, a strong and diverse board of directors, a scientific advisory board composed of well-known and respected fertility industry experts, and key outside KOL's/consultants.

Our Partners – A growing list of quality distributors around the world, experienced and motivated JV Partners, and a committed shareholder base.

Our Technology – We have gained valuable real market usage data (and hence further validation) along with a clear understanding of how our technology "fits" in the industry and the key challenges it helps solve.