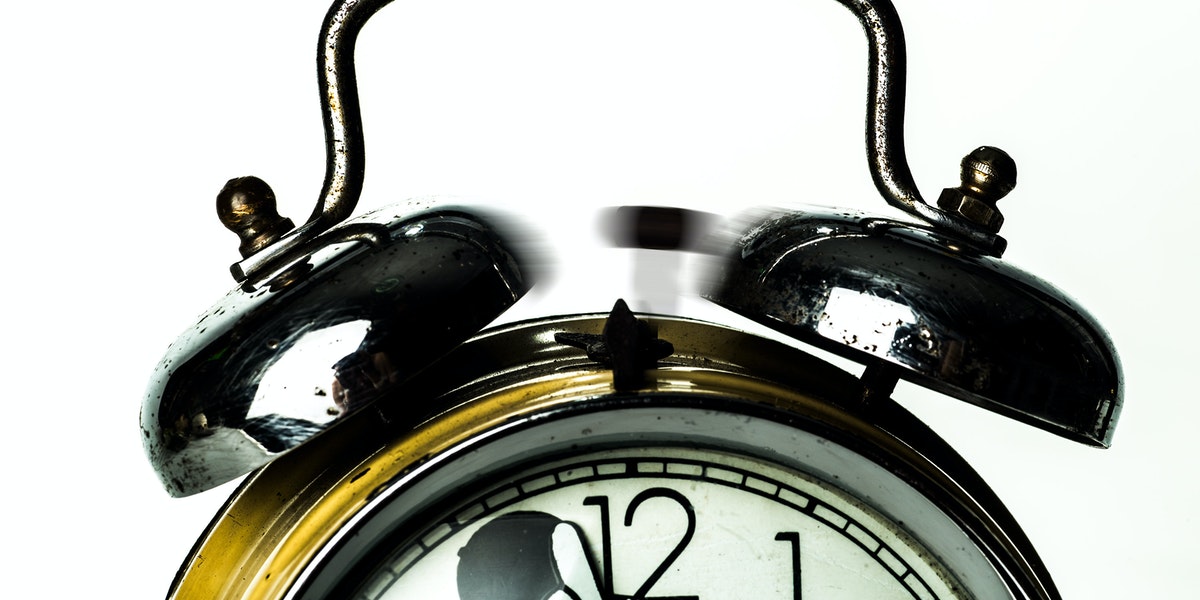 Hecla Mining Company (NYSE:HL) today announced its preliminary silver and gold production for the first quarter of 2021.
HIGHLIGHTS INCLUDED:
Silver production of 3.5 million ounces, an increase of 7%, due to growing Lucky Friday production.
Gold production of 52,004, a decrease of 12%, because of reducing less profitable production.
Zinc and lead production increased 25% and 82%, respectively, due to Lucky Friday production.
Silver equivalent production of 9.3 million ounces or gold equivalent production of 135,946 ounces.2
Quarter-end cash position exceeds $135 million.
"Greens Creek, Lucky Friday and Casa Berardi all had strong operating performance which combined with current silver prices enabled us to close the quarter with more than $135 million in cash. This is our fourth consecutive quarter of increasing cash balances, all attributable to free cash flow generation." Hecla's President and CEO, Phillips S. Baker, Jr.
Post View Count : 139