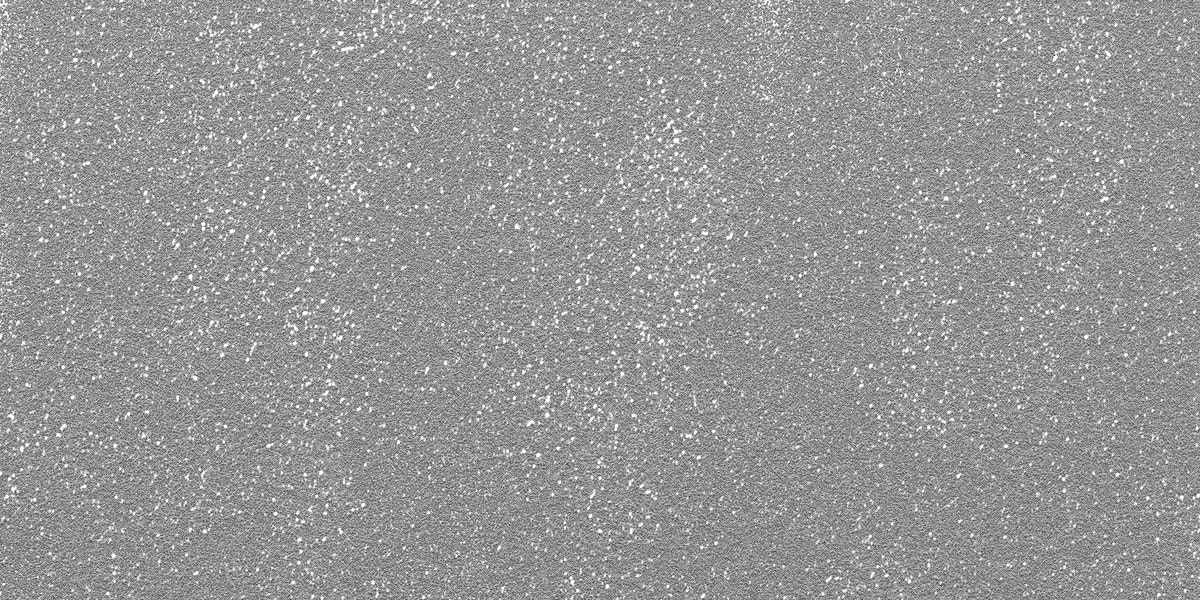 Founded in 1891, Hecla Mining Company (NYSE:HL) is a leading low-cost U.S. silver producer with operating mines in Alaska and Idaho and is a growing gold producer with an operating mine in Quebec. The Company also has exploration and pre-development properties in eight world-class silver and gold mining districts in the U.S., Canada, and Mexico.
Today Hecla announced its preliminary silver and gold production for the fourth quarter and full year 2020 and year-end cash position. They highlighted the following results:
Silver production of 13.5 million ounces, an increase of 7%, second highest production only to 2016.
Gold production of 208,962 ounces, expected lower gold production from the Nevada operation decreased production 23% from 2019, which was Hecla's highest gold production.
Zinc and lead production increased 7% and 41%, respectively, due to the ramp up of the Lucky Friday Mine.
Silver equivalent production of 40.7 million ounces and gold equivalent production of 471,413 ounces.2
Year-end cash position of $131 million with the credit facility undrawn.
Net debt reduction of approximately $75 million, or 16%, from March 31, 2020.3
All injury frequency rate (AIFR) of 1.22 for 2020, lowest in the Company's history and a reduction of 24% over 2019.
"Despite the challenges of operating during the pandemic, 2020 marked a year of very strong operational performance with silver production significantly exceeding guidance. Our U.S. silver production was 15% higher than the year before and more than 50% higher than 2018, strengthening our position as the United States largest silver producer. The strong performance allowed Hecla to reduce net debt, increase dividends, and double exploration expenditures while more than doubling last year's cash position. At current prices, we could repeat these results in 2021." – Hecla's President and CEO, Phillips S. Baker, Jr.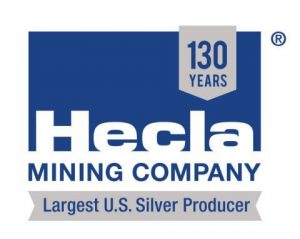 Post View Count : 737