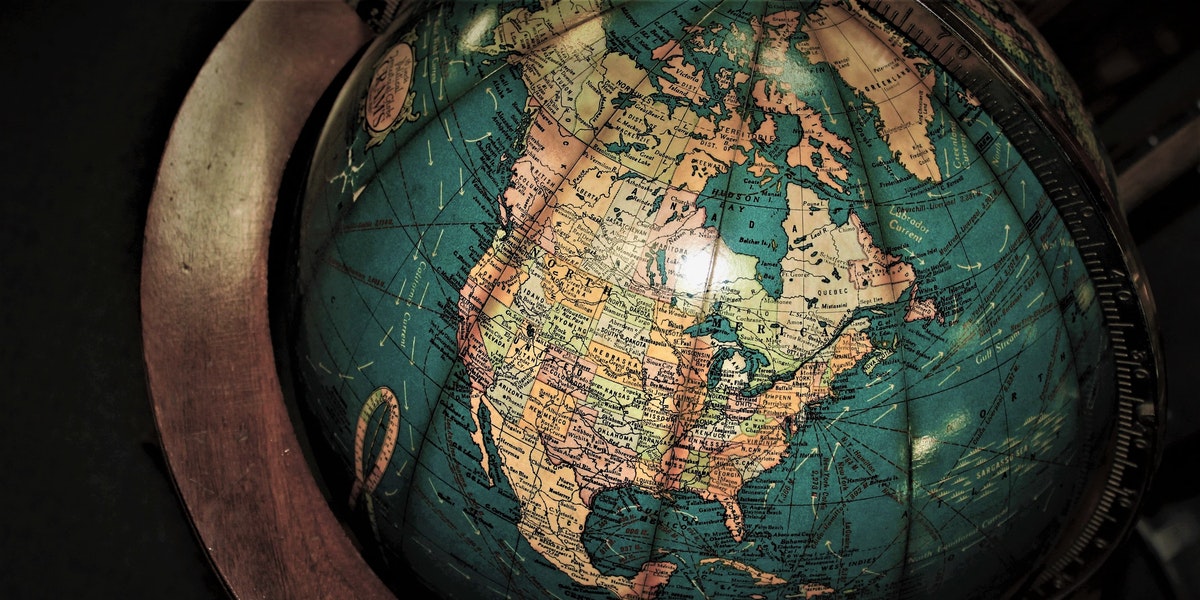 VP Watchlist company, North American Silver and Gold producer Hecla Mining Company (NYSE:HL) announced Q1 2021 financial and operating results on Thursday. Shares closed at $7.29, +16.64% on Thursday. The 52-wk range is $2.47-$8.47. Hecla's Board of Directors also increased their silver-linked dividend by $.01 per year. In September 2020, Hecla lowered the minimum threshold for payment of the silver-linked portion of its quarterly dividend where if Hecla's average realized silver price for a quarter is $25 per ounce, the silver-linked quarterly dividend policy provided an annualized two cents per share. Thursday, Hecla announced that the Board is increasing the silver-linked dividend by $.01 per share for each $5 increase in the quarterly average realized silver price per ounce above $25 per ounce.
"The strong performance Hecla has had in five of the last six quarters continued in the first quarter of 2021 with the second highest sales in our history, a new record for EBITDA and gross profit on sales that is about a third higher than the next closest quarter. Free cash flow generation was the most Hecla has had in the first quarter in a decade. Since the first quarter is typically our smallest quarter, we anticipate cash flow increasing over the rest of the year. Therefore, the Board has increased the silver-linked dividend at the $25 price threshold by 50% to $0.03 per share annually. The backdrop for silver remains very positive with improving industrial demand due to global policies that support green energy where silver is a key component, strong investment demand and tight supply. Hecla is in a key position as the United States' largest silver producer, mining more than a third of all U.S. production, which should increase as our U.S. silver production is anticipated to be 15 million ounces by 2023 with the Lucky Friday's silver production expected to increase to 5 million ounces by then," stated Phillips S. Baker, Jr., President and CEO Hecla Mining Company (HL)

---






Hecla highlighted the following results:
Sales of $210.9 million, second highest in the 130-year history, a 54% increase over prior year.
Cash provided by operating activities of $37.9 million and $16.5 million of quarterly free cash flow1.
Silver production of 3.5 million ounces, a 7% increase over prior year period.
Net income applicable to common shareholders of $18.8 million, or $0.04 per share (basic).
Adjusted net income applicable to common stockholders of $30.6 million, or $0.06 per share.2
Record Adjusted EBITDA of $86.1 million; net debt/adjusted EBITDA (last 12 months) of 1.4x.4
Strong liquidity with quarter-end cash position of $139.8 million and undrawn revolving credit facility.
Increased the silver -linked dividend at the $25 per ounce silver price threshold by 50% to $0.03 annually. Board has also increased each level of the silver-linked dividend by $0.01 per year.
Greens Creek AISC6 in the first quarter of $1.59 per silver ounce and a new estimate for the year of less than $7.25.
Ratings upgrade from Moody's with Corporate Family Rating (CFR) upgraded to B2 from B3.
Continued safe management of COVID-19 across all our operations.
Sustainability report outlining our 2020 ESG performance and exploration results to be released in conjunction with the Company's Annual Meeting of Shareholders on May 19, 2021.
Gross profit of $64.8 million, an increase of $53.4 million over prior year.
---
In February, I sat down with Phillips S. Baker, Jr., President and CEO Of Hecla Mining (NYSE: HL) to discuss "The Silver Squeeze" at a Tribe Public Webinar Event. Please view the video by clicking here.
Post View Count : 118