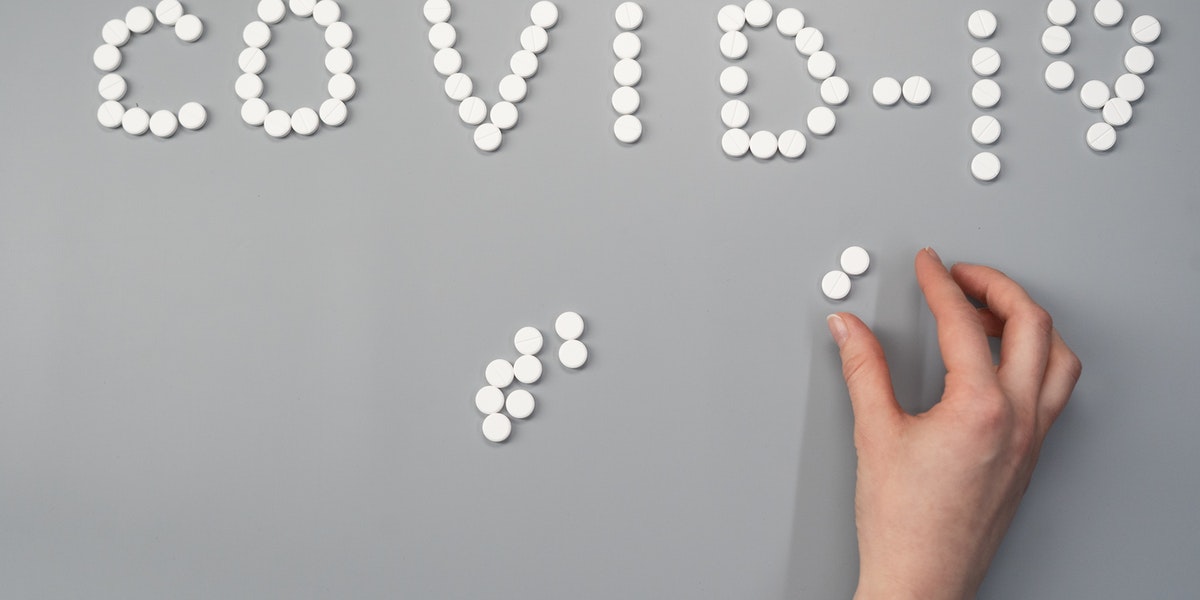 Seattle-based Atossa Therapeutics, Inc. (Nasdaq:ATOS), a clinical stage biopharmaceutical company seeking to discover and develop innovative medicines in areas of significant unmet medical need with a current focus on breast cancer and COVID-19, announced today that Dr. Steven C. Quay, MD., Ph.D., President and CEO, will speak as a panelist at the 2021 Precision Medicine World Conference "21st Century Precision Medicine in the Age of COVID-19" to be held virtually January 25-27, 2021. The Precision Medicine World Conference, or PMWC, is the largest, original forum for precision medicine. PMWC is an independent conference that attracts recognized authorities and experts across healthcare and biotechnology sectors. The conference showcases practical content that helps close the knowledge gap between different sectors, thereby catalyzing cross-functional collaboration to further adoption of personalized medicine in the clinic. Additional information about PMWC and how to register can be found at https://www.pmwcintl.com/covid/.
Dr. Anthony S. Fauci will be the spotlight speaker of the event. Dr. Fauci is the Director of the U.S. National Institute of Allergy and Infectious Diseases and Chief Medical Advisor to the President.
The panel topic is "Development of New SARS-CoV-2 Therapeutics." The panel begins at 11:30 am PST on January 26, 2021.
Steven Quay, MD, Ph.D. Bio
Steven Quay is the founder of Seattle-based Atossa Therapeutics Inc. (Nasdaq: ATOS). He received his an M.D. and Ph.D. from The University of Michigan, was a postdoctoral fellow at MIT with Nobel Laureate H. Gobind Khorana, a resident at the Harvard-MGH Hospital, and was on the faculty of Stanford University School of Medicine. His contributions to medicine have been cited over 9,600 times. He has founded six startups, invented seven FDA-approved pharmaceuticals, and holds 87 US patents. Over 80 million people have benefited from the medicines he invented. 

Atossa's COVID-19 Therapy Development Programs.
Atossa's COVID-19 HOPE Treatment Program uses AT-H201 for severely ill patients to improve lung function and reduce the amount of time that COVID-19 patients are on ventilators. Atossa's AT-301 Nasal Spray therapy for at-home use immediately following diagnosis of COVID-19 to proactively reduce symptoms of COVID-19 and to slow the infection rate so that a person's immune system can more effectively fight the virus. 
To learn more and to track the progress of Atossa Therapeutics (NASDAQ: ATOS) please consider visiting and bookmarking the
Atossa Dedicated Page under the VPWatchlist
. 
Post View Count : 408