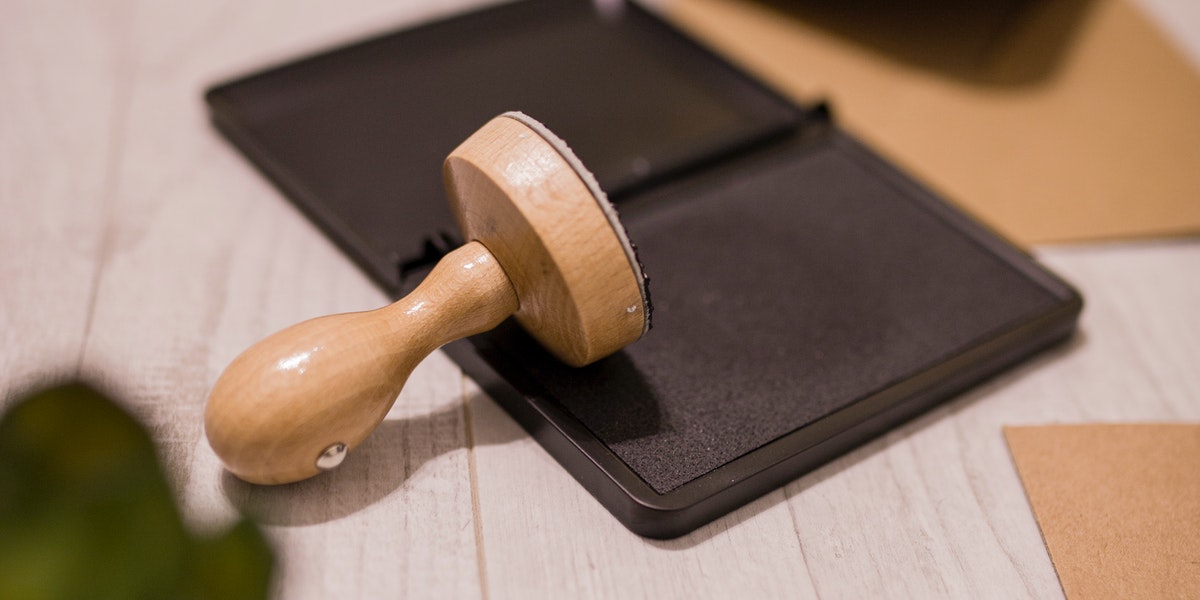 VP Watchlist Stock, INmune Bio, Inc. (NASDAQ: INMB), a clinical-stage immunology company focused on developing treatments that harness the patient's innate immune system to fight disease, confirmed today via announcement that the United States Adopted Name Council (USAN) has adopted the name "Pegipanermin" for its lead clinical candidate, XPro1595.  The United States Adopted Names (USAN) Council is responsible for selecting simple, informative and unique nonproprietary (generic) drug names. The council and staff meet twice a year to discuss outstanding negotiations, new items of interest and policy issues. The USAN Council establishes logical nomenclature classifications based on pharmacological and/or chemical relationships. In addition to one member-at-large and a Food and Drug Administration (FDA) liaison, the council consists of one representative from each of the following: The American Medical Association (AMA), United States Pharmacopeia (USP) and the American Pharmacists Association (APhA).
"We are pleased that USAN has approved pegipanermin as the generic name for XPro1595. Applying for and receiving a generic drug name is a necessary step in the drug development process that reflects that a program has matured beyond the experimental stage to the development stage with a potential path to market. In the near term, we will be evaluating pegipanermin as a potential treatment for Alzheimer's disease and treatment resistant depression. We look forward to advancing this novel compound into Phase 2 studies in two CNS indications later this year," stated RJ Tesi, MD, Chief Executive Officer of INmune Bio (INMB).
INmune Bio reported positive Phase 1b Alzheimer's data in January 2021 demonstrating that XPro1595 decreased neuroinflammation and neurodegeneration biomarkers in patients with mild to moderate Alzheimer's. The company is planning to initiate two Phase 2 clinical trials of XPro1595, in Alzheimer's and Treatment Resistant Depression, in 2021. "Demonstrating changes in neuroinflammatory biomarkers across multiple measures (CSF and MRI) and assays in a small dataset gives us great confidence that XPro1595 is having the desired effect in the CNS. To see an impact on AD relevant disease pathways by three months that are sustained in patients that opted to enroll in the extension study for an additional nine months is more that we could have hoped for at this stage of development and will be of enormous value in planning the Phase 2 study." said CJ Barnum, Ph.D., Head of Neurosciences at INmune Bio.
About XPro1595 (Pegipanermin)
XPro1595 is a next-generation inhibitor of tumor necrosis factor (TNF) that uses a dominant-negativeTNF technology that is very different from approved TNF inhibitors that block the effects of both soluble and trans-membrane TNF. Pegipanermin neutralizes soluble TNF, without affecting trans-membrane TNF or TNF receptors. XPro1595 could have substantial beneficial effects in patients with Alzheimer's and other neurodegenerative diseases by decreasing neuroinflammation. For more information about the importance of targeting neuroinflammation in the brain to improve cognitive function and restore neuronal communication visit this section of the INmune Bio's website.
INmune Bio, Inc. is a publicly traded (NASDAQ: INMB), clinical-stage biotechnology company focused on developing treatments that target the innate immune system to fight disease. INmune Bio has two product platforms. The DN-TNF product platform utilizes dominant-negative technology to selectively neutralize soluble TNF, a key driver of innate immune dysfunction and mechanistic target of many diseases. DN-TNF is currently being developed for COVID-19 complications (Quellor™), cancer (INB03™), Alzheimer's and Treatment Resistant Depression (XPro1595), and NASH (LIVNate™). The Natural Killer Cell Priming Platform includes INKmune™ aimed at priming the patient's NK cells to eliminate minimal residual disease in patients with cancer. INmune Bio's product platforms utilize a precision medicine approach for the treatment of a wide variety of hematologic malignancies, solid tumors and chronic inflammation. To learn more, please visit www.inmunebio.com and to stay abreast of its developments and to review its financials and stock performance please visit the INmune Bio (INMB) VP Watchlist Pager here. 
---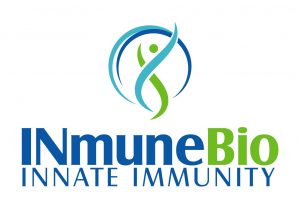 INMB Shares
Shares of INmune Bio (INMB) closed trading last night at $13.62 and its 52-wk range is $4.5-$29.99. INMB closed Q1/2021 with cash of $45.3M, which management believes is enough to fund operations into Q4/2022.  Per our beliefs, INMB's biggest value generator is its Phase 1 AD program, with additional results due later this year and their Phase 2 to start in in the 2nd half of this year. Keep an eye INMB around June 8th with Biogen (BIIB) is to receive a 'go" or a 'nogo" from the FDA for their Alzheimer's Drug as it is likely to shine a positive light INMB's program and others in the space as focus is increased on AD via this outcome positive or negative. 
Post View Count : 101