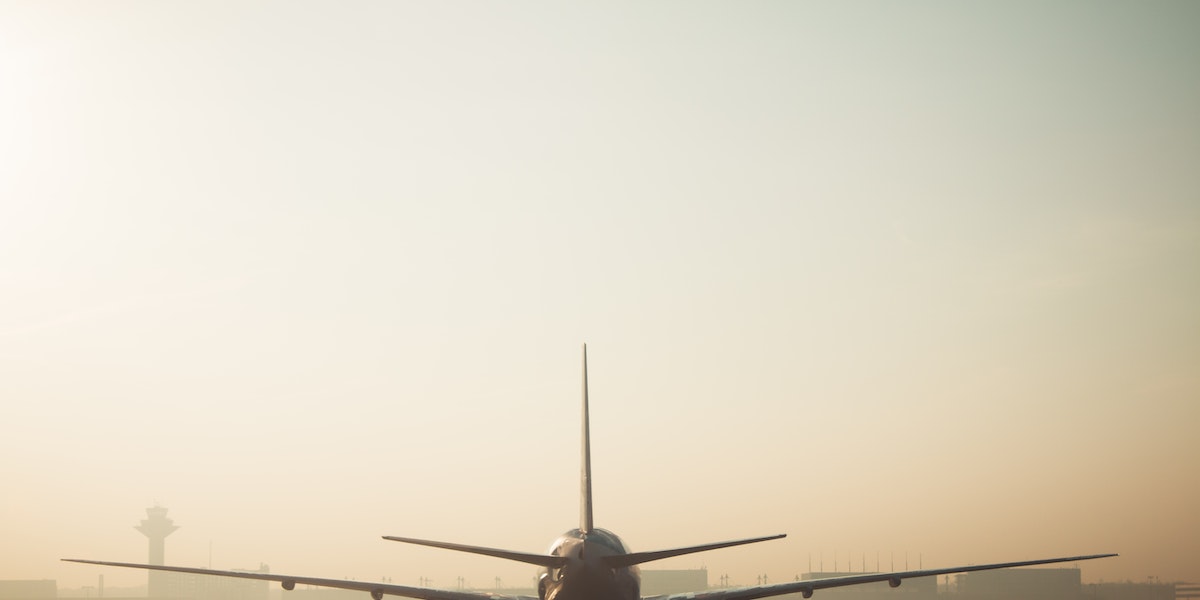 Reportedly, aerospace giant Boeing (BA) has completed the delivery of its last widebody, 747-8 Freighter in advance of its delivery to Atlas Air (AAWW) which is due next year. The aircraft has marked a name in the history of aerospace leadership. The 747-8 Freighter model has a revenue payload of 133.1 tonnes, enough to transport 10,699 solid-gold bars or approximately 19 million ping-pong balls or golf balls.
"For more than half a century, tens of thousands of dedicated Boeing employees have designed and built this magnificent airplane that has truly changed the world. We are proud that this plane will continue to fly across the globe for years to come," stated Kim Smith, Boeing Vice President, and general manager, of 747 and 767 Programs.
Dow 30 component Boeing (NYSE: BA) is the world's largest aerospace company and leading manufacturer of commercial jetliners and defense, space, and security systems. To learn more about Boeing (BA) and to track its ongoing progress please visit the Vista Partners Boeing (BA) Coverage Page.
Stay Informed! Stay Competitive! Please join us at Vista Partners, receive our FREE email updates throughout the week, and view our exclusive content and research.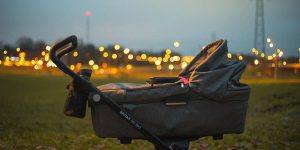 If you have ever struggled with infertility issues, or know someone who has, you are probably well aware of how demoralizing it can be. Imagine for a moment spending thousands of dollars and months of intensive medical procedure only to end up empty handed, exhausted, sad, and defeated because after all of that time, work, and money, you still don't have a baby. That's an incredibly difficult situation, and it's becoming more common each passing year. Likewise, the need for more effective, less invasive infertility treatment options is increasing with each passing year. This is the sole focus of medtech company INVO Bioscience (NASDAQ: INVO). Learn more by reading the following story that we published recently.