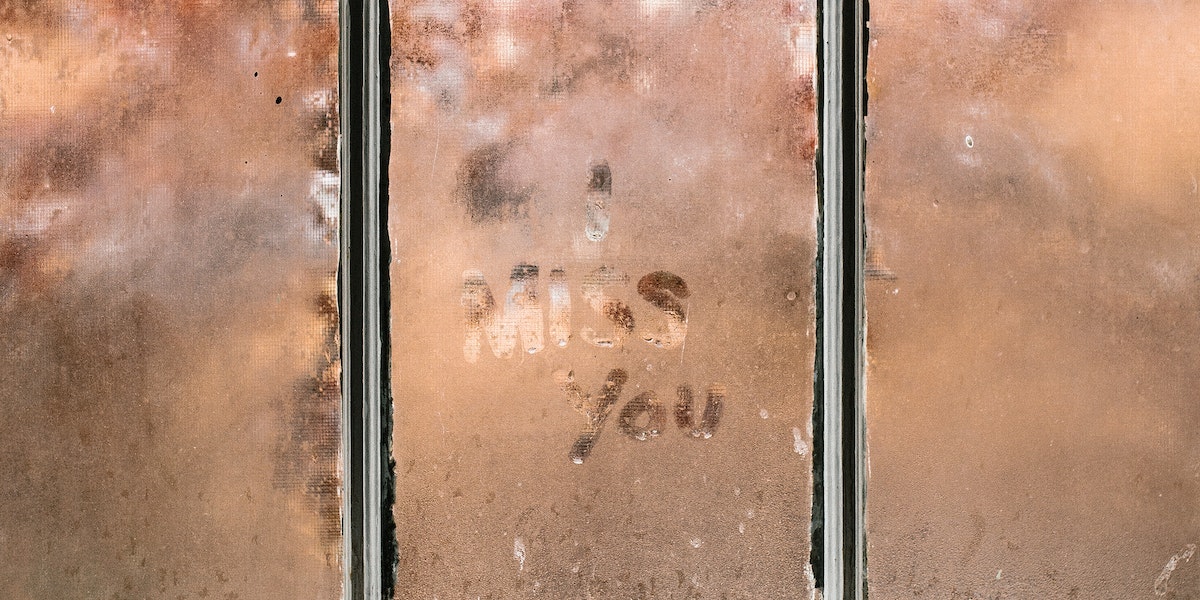 As per reports, IBM released their Q1 earnings missing its annual cash target. The company's 2022 cash flow was $9.3 billion, below its target of $10 billion, due to higher-than-expected working capital needs. IBM forecasts annual revenue growth in the mid-single digits on constant currency terms,  lower than the 12% it reported last year.
IBM's software and consulting business growth slowed down sequentially in the fourth quarter ended December but cloud spending soared as the technology giant signed deals with Amazon.com's AWS and Microsoft's Azure. IBM's hybrid cloud revenue rose 2% in the quarter ended Dec. 31. Total revenue stood at $16.69 billion in the period, compared with analysts' estimates of $16.40 billion. For the year 2022, IBM recorded revenue growth of 5.5%, its highest in a decade.
Lay offs:
As part of some asset divestments, the company announced 3,900 layoffs related to the spinoff of a part of AI unit Watson Health, and Kyndryl business causing a $300 million charge in the January to March period.
Dow 30 component International Business Machines Corporation (IBM) provides information technology (IT) products and services worldwide. Please visit the Vista Partners IBM Coverage Page to learn more about International Business Machines Corp (IBM) and track its ongoing progress. 

Stay Informed! Stay Competitive! Please join us at Vista Partners, receive our FREE email updates throughout the week, and view our exclusive content and research.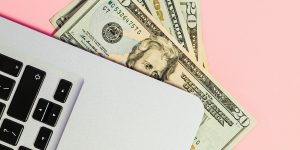 ---
DID YOU KNOW?
Fertility rates have hit a record low in the United States. The latest US government fertility statistics come from 2019, and they estimate there were 58.2 births year per 1,000 women of childbearing age (defined by the CDC as women between ages 15 and 44).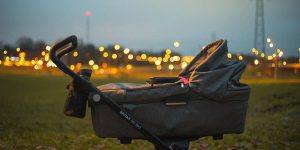 If you have ever struggled with infertility issues, or know someone who has, you are probably well aware of how demoralizing it can be. Imagine for a moment spending thousands of dollars and months of intensive medical procedure only to end up empty handed, exhausted, sad, and defeated because after all of that time, work, and money, you still don't have a baby. That's an incredibly difficult situation, and it's becoming more common each passing year. Likewise, the need for more effective, less invasive infertility treatment options is increasing with each passing year. This is the sole focus of medtech company INVO Bioscience (NASDAQ: INVO). Learn more by reading the following story that we published recently.