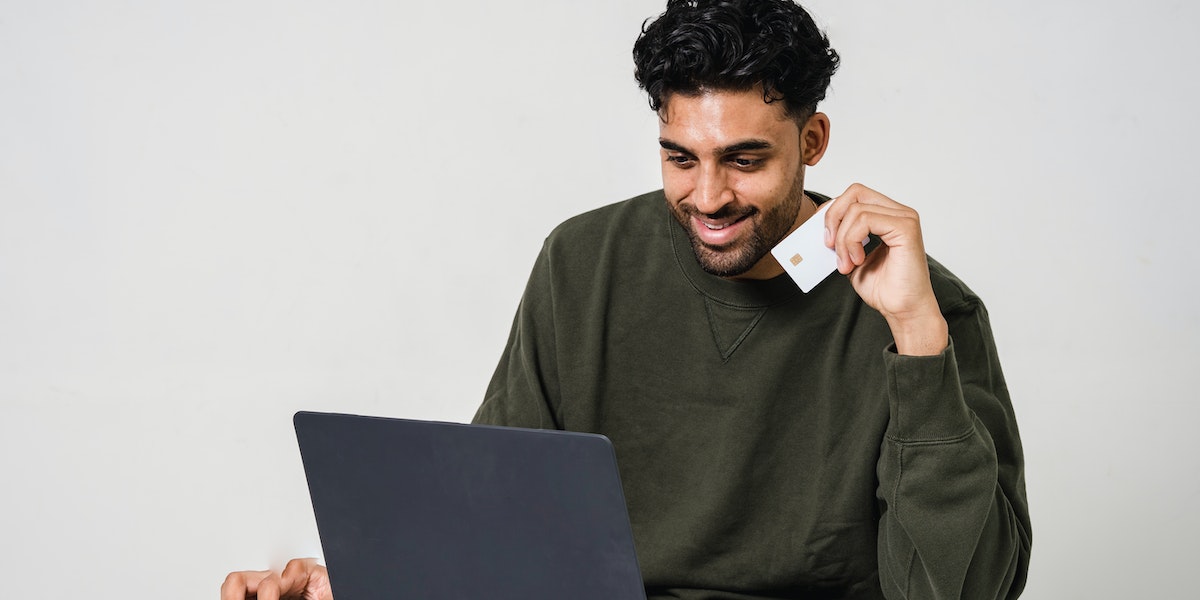 Reportedly, American Express Company (AXP) announced the acquisition of Nipendo, a company used by global businesses to automate and streamline business-to-business payment processes. The transaction is American Express' latest strategic step towards its goal of creating a leading end-to-end B2B platform, making business payments efficient and simpler. Nipendo's platform offers businesses to easily communicate, connect, and automate Procure-to-Pay processes, including accounts receivable and payable.
The credit card giant is looking to integrate Nipendo's technology, capabilities and team to expand its differentiated offerings for businesses.
"Our extensive direct relationships with both buyers and suppliers puts us in a unique position to transform the way companies pay for goods and services. We are taking the friction out of B2B payments, paving the way for faster, more efficient, and transparent transactions. With Nipendo, we will strengthen our expertise and capabilities in the space, and their innovative platform will give business customers common ground to connect and transact on the Amex network," stated Anna Marrs, Group President, Global Commercial Services and Credit & Fraud Risk at American Express. 
Dow 30 component American Express Company (AXP) and its subsidiaries provide customers and businesses with charge and credit payment card products and travel-related services globally. They look to enrich the lives of their customers and build business success. To learn more about American Express Company (AXP) and to continue to track its progress please visit the Vista Partners American Express Coverage Page.

Stay Informed! Stay Competitive! Please join us at Vista Partners, receive our FREE email updates throughout the week, and view our exclusive content and research.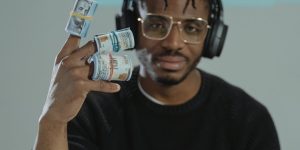 ---
DID YOU KNOW?
Fertility rates have hit a record low in the United States. The latest US government fertility statistics come from 2019, and they estimate there were 58.2 births year per 1,000 women of childbearing age (defined by the CDC as women between ages 15 and 44).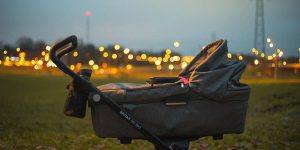 If you have ever struggled with infertility issues, or know someone who has, you are probably well aware of how demoralizing it can be. Imagine for a moment spending thousands of dollars and months of intensive medical procedure only to end up empty handed, exhausted, sad, and defeated because after all of that time, work, and money, you still don't have a baby. That's an incredibly difficult situation, and it's becoming more common each passing year. Likewise, the need for more effective, less invasive infertility treatment options is increasing with each passing year. This is the sole focus of medtech company INVO Bioscience (NASDAQ: INVO). Learn more by reading the following story that we published recently.