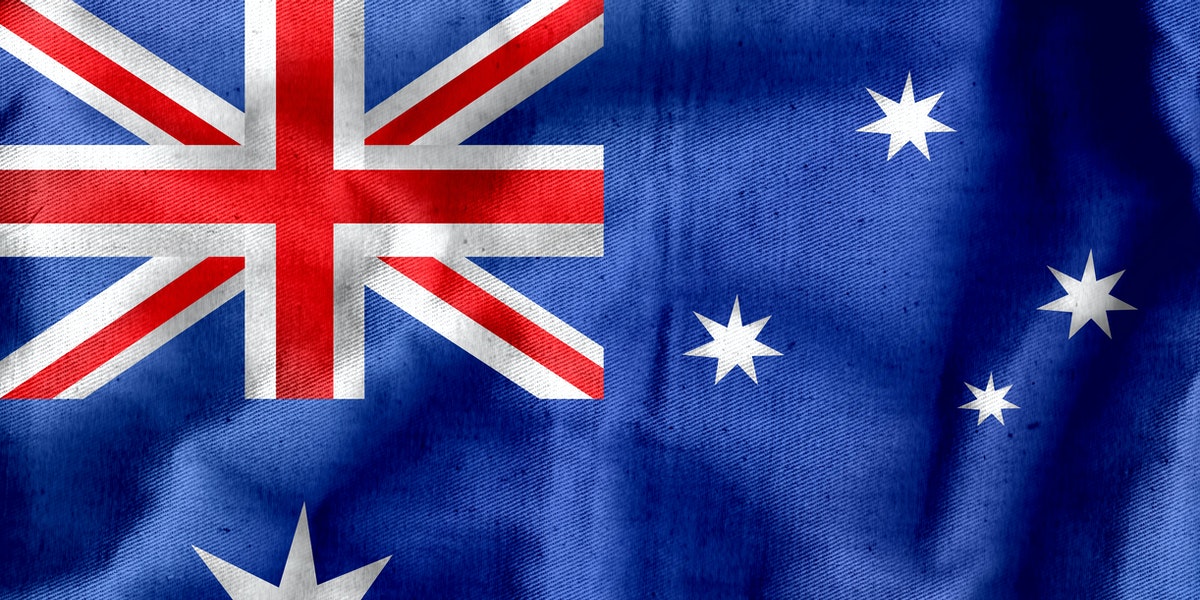 Reportedly, researchers in Australia have identified one of the likely causes of neurodegenerative condition, Alzheimer's disease. The findings may suggest potential treatment and prevention options for the neurodegenerative condition.
Alzheimer's disease which is one of the most common forms of dementia is a neurodegenerative condition affecting parts of the brain associated affecting memory, language, and thought. Some symptoms include mild memory loss, inability to hold conversations, and mood changes.
Previous research suggested that various factors such as family history, age, diet, and environmental factors may also influence a person's risk of Alzheimer's disease. Scientists in Australia have recently discovered an additional factor that may be responsible for the development of this neurodegenerative condition.
Lead study author Dr. John Mamo, Ph.D. distinguished professor, and director of the Curtin Health Innovation Research Institute at Curtin University in Perth, Australia stated, "To find new opportunities to prevent and treat Alzheimer's, we need to understand what actually causes the disease, and presently that is not established. This study shows that exaggerated abundance in blood of potentially toxic fat-protein complexes can damage microscopic brain blood vessels called capillaries and, thereafter, leak into the brain, causing inflammation and brain cell death. "[Changes] in dietary behaviors and certain medications could potentially reduce blood concentration of these toxic fat-protein complexes, [subsequently] reducing the risk for Alzheimer's or [slowing] down the disease progression."  
The Study
Dr. Mamo along with his team is working to determine previously undiscovered causes of Alzheimer's disease. The researchers used two mouse models, where they genetically modified animals in the test group so that their livers would produce human amyloid-beta, the protein part of the toxic protein-fat complex that the scientists believe may cause Alzheimer's disease. On the other side, the control group had no genetic modifications. Both the groups were then subjected to a fear-motivated memory test for cognitive functions and corresponding results were noted.
The scientists also studied various tissue samples from the mice, including samples from the brain, liver, lung, and duodenum to study the effect of the human amyloid-beta on the function and structure of these tissues. During the examination of the tissue samples or conducting the cognitive tests, the scientists were not aware if the mouse tested was from the test or control group. The information was only revealed once they were ready to start the statistical analysis of the results, this process is called blinding, a research practice that helps reduce the risk of unconscious bias.
The Results & Limitations
The findings further revealed the role of most anticipated amyloid-beta in Alzheimer's disease development, as the researchers witnessed that the amyloid-beta proteins made in the liver of the test mice when combined with fats and traveled to the brain affected the proper functioning of the brain's microscopic capillaries.
The dysfunction in the blood-brain barrier led to the protein-fat complexes leaking from the blood into the brain, resulting in inflammation. The inflammation occurred in both the test group and the control group but started much younger age in the test group. Also, neurodegeneration was found to be approximately two times greater in the test mice than in control mice of the same age.
Limitations of this study include the fact that the researchers only conducted it in animal models. This means that despite promising results, further studies especially in humans are necessary.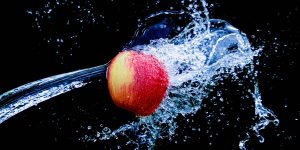 DID YOU FIND THIS INTERESTING? THE CHECK THIS OUT!
INmune Bio, Inc. (NASDAQ:  INMB) is a publicly-traded clinical-stage biotechnology company focused on developing treatments that target the innate immune system to fight disease. INmune Bio has two product platforms. The DN-TNF product platform utilizes dominant-negative technology to selectively neutralize soluble TNF, a key driver of innate immune dysfunction and mechanistic target of many diseases. DN-TNF is currently being developed for COVID-19 complications (Quellor™), cancer (INB03™), Alzheimer's and Treatment-Resistant Depression (XPro1595), and NASH (LIVNate™). The Natural Killer Cell Priming Platform includes INKmune™ aimed at priming the patient's NK cells to eliminate the minimal residual disease in patients with cancer. INmune Bio's product platforms utilize a precision medicine approach for the treatment of a wide variety of hematologic malignancies, solid tumors, and chronic inflammation.
INmune Bio recently delivered multiple poster presentations and a plenary talk at the 14th Clinical Trials on Alzheimer's Disease (CTAD) Annual Meeting on November 9-12 in Boston. Details of the presentations can be reviewed at this link at the Company's website. 
On Nov. 3rd, INmuneBio also announced a second Phase II program in patients with Mild Cognitive Impairment (MCI). This Phase II study will be a three-month, double-blind, randomized, placebo-controlled trial in 90 patients with MCI who express at least one ApoE4 allele. Three patient groups are planned: placebo, 1.0mg/kg and 2.0 mg/kg of XPro once weekly by subcutaneous injection. Patients will be randomized 1:1:1. The treatment duration is three months. Top line results are expected in the first half of 2023. The primary endpoint will examine cognition using the Early AD/MCI Alzheimer's Cognitive Composite (EMACC). Multiple secondary endpoints of cognition (CDR), function (ADCS-ADL MCI, Goal Attainment Scale, NPI) and biology will also be measured, including MRI studies of white matter pathology. Cerebrospinal fluid (CSF) will be obtained to evaluate changes in biomarkers of neuroinflammation and neurodegeneration. All patients that complete the study can enroll in an open-label 12-month extension study.  
"Many companies combine MCI and mild AD into one group called Early AD. However, many of the biomarkers of interest to us differ between MCI and AD patients. This study is not only designed to identify the most appropriate biomarkers for MCI patients, but also to assess XPro's ability to improve biomarkers of cognition in a way that, if successful, could accelerate our timelines to market," stated CJ Barnum, Head of Neurosciences at INmune. Dr. Barnum is the Director of Neuroscience at INmune Bio, Inc. Dr. Barnum is a neuroimmunologist with broad expertise across neurodegenerative and psychiatric diseases holding multiple positions in academia and industry, including Emory University, FPRT Bio., SonosBio, and most recently Takeda Pharmaceuticals. His focus has been on translating inflammatory therapies into clinical treatments for neurologic diseases using a biomarker-directed approach. Dr. Barnum has been working with XPro1595 for more than a decade, first at Emory University with Dr. Malú Tansey and subsequently as a consultant for FPRT Bio., Inc. and INmune Bio, before joining INmune Bio full time in 2018. Dr. Barnum's research has been supported by NIH, The Michael J Fox Foundation, and the Alzheimer's Association. He received his PhD in Neuroscience from Binghamton University.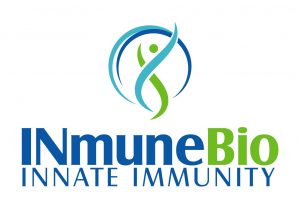 Please visit the VP Watchlist Page for INmune Bio (INMB) at this link!
Vista Partners LLC ("Vista") is a California Registered Investment Advisor based in San Francisco. Vista delivers timely and relevant insights via the website: www.vistapglobal.com with daily stories, weekly market updates, monthly macroeconomic newsletters, podcasts, & Vista's proprietary equity and market research to help you stay informed and stay competitive. Vista's mission is to invest partner capital while arming investors with a comprehensive global financial perspective across all market sectors. Vista also seeks to provide select issuers with actionable advice regarding fundamental development, corporate governance, and capital market directives. 
Stay Informed! Stay Competitive! Please join us at Vista Partners, and receive our FREE email updates throughout the week and view our exclusive content and research.