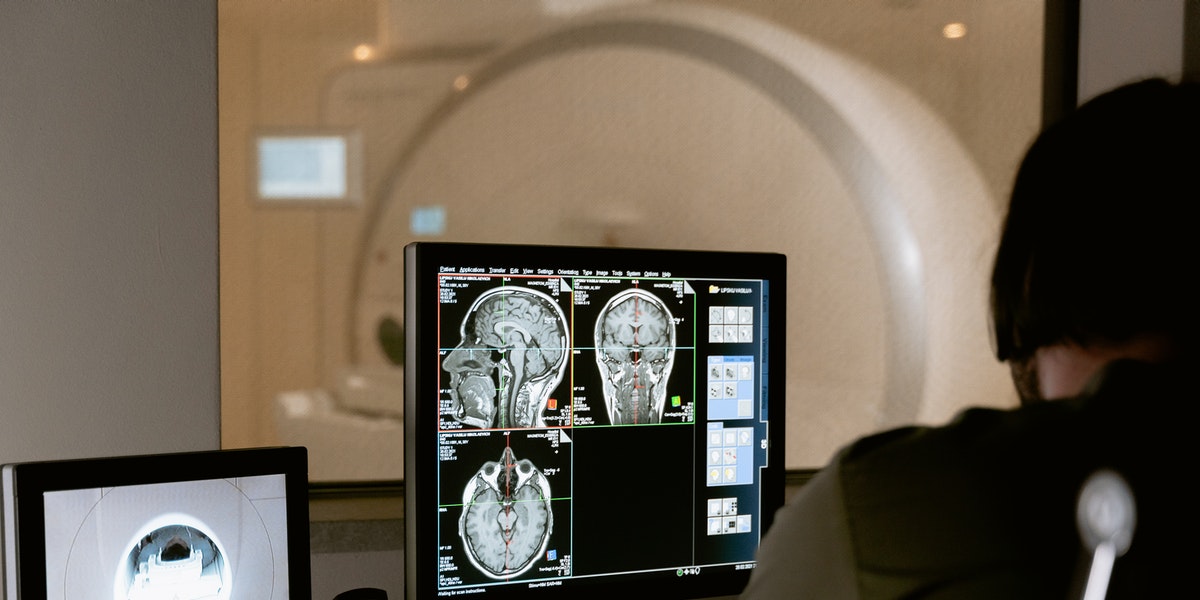 Approximately 5.8 million people in the United States age 65 and older live with Alzheimer's disease. Of those, 80% are 75 years old and older. Out of the approximately 50 million people worldwide with dementia, between 60% and 70% are estimated to have Alzheimer's disease.
Reportedly, researchers at Michigan State University are studying and developing technology powered by artificial intelligence that scans vocabulary and speech patterns to identify early signs of Alzheimer's disease. The initiative, which received the support of a new grant worth $3.9 million, is in collaboration with Oregon Health & Science University and Weill Cornell Medicine and is funded by the National Institutes of Health. The goal is to make available an easy-to-use smartphone app to help assess the disease at an early stage and assist in follow-up and medical diagnosis if needed.
Jiayu Zhou, an associate professor in MSU's College of Engineering, who is leading the effort stated, "Alzheimer's is tough to deal with and it's very easy to confuse its early stage, mild cognitive impairment, with normal cognitive decline as we're getting older. It's only when it gets worse that we realize what's going on and, by that time, it's too late."
Alzheimer's has no cure currently, however, if the identification is done earlier it can help researchers and doctors to develop a treatment regimen to try and slow or halt it before the damage becomes irreparable.
Reportedly, Zhou believes that AI can detect more subtle shifts in speech and behavior which are more reliable and earlier than human observers. With AI inclusion in an app, it would make it far more affordable and accessible than medical diagnostics, such as MRI scans and Vivo testing, as these tests can be invasive, time-intensive, and extremely expensive. Zhou along with his team has already displayed in preliminary tests that the AI is as accurate as MRIs in identifying early warning signs.
The team is using a working prototype app it already has that interviews a user and records their audio responses, one of the next steps, is to refine the questions that the app asks, and how it asks them. The app would store all of this data, then provide users risk scores depicting how likely they are displaying signs of dementia. Zhou added that at the end of the day, however, it would be a doctor and not a computer who would be making the final diagnosis. But the assistance of the AI-powered app would extend the affordable self-assessment technology to help millions and allow patients to seek help sooner.
---
On Monday, June 07, 2021 Biogen (Nasdaq: BIIB) and Eisai, Co., Ltd. (Tokyo, Japan) announced that the U.S. Food and Drug Administration (FDA) has granted accelerated approval for the much debated and controversial ADUHELM™ (aducanumab-avwa) as the first and only Alzheimer's disease treatment to address a defining pathology of the disease by reducing amyloid beta plaques in the brain. This approval was the first FDA clearance of an Alzheimer's therapy since 2003 and is likely to serve as a beacon for hope for patients and investors alike as it is shining light on a once dark and mysterious space.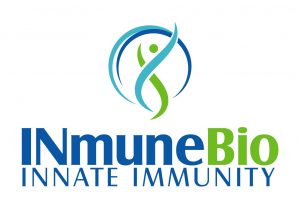 VP Watchlist Stock, INmune Bio, Inc. (NASDAQ: INMB), a clinical-stage immunology company focused on developing treatments that harness the patient's innate immune system to fight disease, recently confirmed via announcement that the United States Adopted Name Council (USAN) has adopted the name "Pegipanermin" for its lead clinical candidate, XPro1595. INmune Bio reported positive Phase 1b Alzheimer's data in January 2021 demonstrating that XPro1595 decreased neuroinflammation and neurodegeneration biomarkers in patients with mild to moderate Alzheimer's. The company is planning to initiate two Phase 2 clinical trials of XPro1595, in Alzheimer's and Treatment Resistant Depression, in 2021.
The United States Adopted Names (USAN) Council is responsible for selecting simple, informative and unique nonproprietary (generic) drug names. The council and staff meet twice a year to discuss outstanding negotiations, new items of interest and policy issues. The USAN Council establishes logical nomenclature classifications based on pharmacological and/or chemical relationships. In addition to one member-at-large and a Food and Drug Administration (FDA) liaison, the council consists of one representative from each of the following: The American Medical Association (AMA), United States Pharmacopeia (USP) and the American Pharmacists Association (APhA).
"We are pleased that USAN has approved pegipanermin as the generic name for XPro1595. Applying for and receiving a generic drug name is a necessary step in the drug development process that reflects that a program has matured beyond the experimental stage to the development stage with a potential path to market. In the near term, we will be evaluating pegipanermin as a potential treatment for Alzheimer's disease and treatment resistant depression. We look forward to advancing this novel compound into Phase 2 studies in two CNS indications later this year," stated RJ Tesi, MD, Chief Executive Officer of INmune Bio (INMB).
Learn more at the VP Watchlist page for INmune Bio (INMB). 
Vista Partners LLC ("Vista") is a California Registered Investment Advisor based in San Francisco. Vista delivers timely and relevant insights via the website: www.vistapglobal.com with daily stories, weekly market updates, monthly macroeconomic newsletters, podcasts, & Vista's proprietary equity and market research to help you stay informed and stay competitive. Vista's mission is to invest partner capital while arming investors with a comprehensive global financial perspective across all market sectors. Vista also seeks to provide select issuers with actionable advice regarding fundamental development, corporate governance, and capital market directives.
Stay Informed! Stay Competitive! Please join us at Vista Partners and receive our FREE email updates throughout the week and view our exclusive content and research.