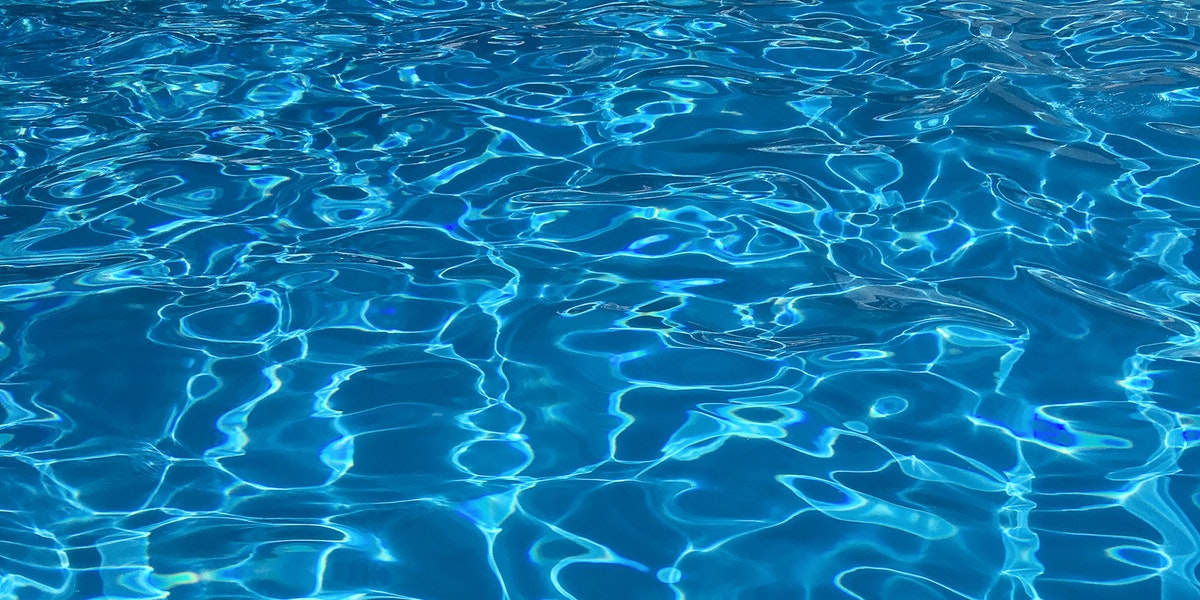 On June 14th, VP Watchlist stock, INmune Bio (NASDAQ: INMB), a clinical-stage immunology company focused on developing treatments that harness a patient's innate immune system to fight disease, announced that it has entered into a definitive agreement with one healthcare focused institutional investor and one family office for the purchase and sale of 1,818,182 shares of its common stock at a price of $22 per share for gross proceeds of approximately $40 million in a registered direct offering. The closing of the offering is expected to occur on or about July 16, 2021, subject to the satisfaction of customary closing conditions. A.G.P./Alliance Global Partners is acting as the sole placement agent for the offering.
INmune Bio intends to use the net proceeds from this offering for working capital and general corporate purposes and to advance the development of its product candidates and expand its pipeline. This includes the completion and data readout from the Company's planned Phase 2 clinical trial of its lead clinical candidate, XPro1595, in patients suffering from Alzheimer's disease, which is expected to commence by the end of 2021.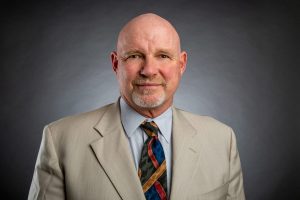 "With this investment, we expect the Company's Phase II program in Alzheimer's disease is completely funded" said RJ Tesi MD, CEO of Inmune Bio.
The securities described above will be offered by the Company pursuant to an effective "shelf" registration statement on Form S-3 (File No. 333-254221) previously filed with the Securities and Exchange Commission (the "SEC") on March 12, 2021 and declared effective by the SEC on May 5, 2021. The securities may be offered only by means of a prospectus. A preliminary prospectus supplement and the accompanying prospectus relating to and describing the offering will be filed with the SEC. Electronic copies of the prospectus supplement may be obtained, when available, from A.G.P./Alliance Global Partners, 590 Madison Avenue, 28th Floor, New York, NY 10022, or by telephone at (212) 624-2060, or by email at prospectus@allianceg.com.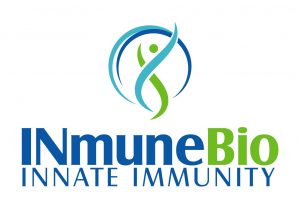 INmune Bio, Inc. is a publicly traded (NASDAQ: INMB), clinical-stage biotechnology company focused on developing treatments that target the innate immune system to fight disease. INmune Bio has two product platforms. The DN-TNF product platform utilizes dominant-negative technology to selectively neutralize soluble TNF, a key driver of innate immune dysfunction and mechanistic target of many diseases. DN-TNF is currently being developed for COVID-19 complications (Quellor™), cancer (INB03™), Alzheimer's and Treatment Resistant Depression (XPro1595), and NASH (LIVNate™). The Natural Killer Cell Priming Platform includes INKmune™ aimed at priming the patient's NK cells to eliminate minimal residual disease in patients with cancer. INmune Bio's product platforms utilize a precision medicine approach for the treatment of a wide variety of hematologic malignancies, solid tumors and chronic inflammation with components of the innate immune system. 
Shares of VP Watchlist stock, INmune Bio (NASDAQ: INMB), a clinical-stage immunology company focused on developing treatments that harness the patient's innate immune system to fight disease, hit a new recent high of $29 in intraday trading. It's 52-week and all-time high is $29.99. INMB shares are up 3x since we added them in the $9 range in the May timeframe and could be on the verge of a breakout post the completion of this deal with several milestones cited for 2H2021.  
INMB's PROGRESS IN MDS
On June 12th,  INmune Bio, Inc. announced that the first patient has been treated in the company's Phase 1 clinical trial of its Natural Killer (NK) cell priming platform, INKmune, as a potential treatment for high-risk myelodysplastic syndrome (MDS). This Phase 1 open label study will enroll nine patients with a confirmed diagnosis of MDS with excess blasts in a 3×3 dose escalation protocol. The primary endpoint is the safety and tolerability of INKmune when administered intravenously. Most secondary endpoints are biomarkers and include the change in percentage of blasts in peripheral blood and bone marrow, the change in autologous NK cell activity and functional maturity into tumor-induced memory-like NK cells in vivo. The overall response rate using WHO criteria, and duration of response will also be reported. READ MORE.
INMB's AlZHEIMERS' PROGRAM PROGRESS
INmune Bio, Inc. (NASDAQ: INMB),  confirmed on June 3rd via announcement that the United States Adopted Name Council (USAN) has adopted the name "Pegipanermin" for its lead clinical candidate, XPro1595.  The United States Adopted Names (USAN) Council is responsible for selecting simple, informative and unique nonproprietary (generic) drug names. The council and staff meet twice a year to discuss outstanding negotiations, new items of interest and policy issues. The USAN Council establishes logical nomenclature classifications based on pharmacological and/or chemical relationships. In addition to one member-at-large and a Food and Drug Administration (FDA) liaison, the council consists of one representative from each of the following: The American Medical Association (AMA), United States Pharmacopeia (USP) and the American Pharmacists Association (APhA). XPro1595 is a next-generation inhibitor of tumor necrosis factor (TNF) that uses a dominant-negativeTNF technology that is very different from approved TNF inhibitors that block the effects of both soluble and trans-membrane TNF. Pegipanermin neutralizes soluble TNF, without affecting trans-membrane TNF or TNF receptors. XPro1595 could have substantial beneficial effects in patients with Alzheimer's and other neurodegenerative diseases by decreasing neuroinflammation. For more information about the importance of targeting neuroinflammation in the brain to improve cognitive function and restore neuronal communication visit this section of the INmune Bio's website.
INmune Bio reported positive Phase 1b Alzheimer's data in January 2021 demonstrating that XPro1595 decreased neuroinflammation and neurodegeneration biomarkers in patients with mild to moderate Alzheimer's.The company is planning to initiate two Phase 2 clinical trials of XPro1595, in Alzheimer's and Treatment Resistant Depression, in 2021. "Demonstrating changes in neuroinflammatory biomarkers across multiple measures (CSF and MRI) and assays in a small dataset gives us great confidence that XPro1595 is having the desired effect in the CNS. To see an impact on AD relevant disease pathways by three months that are sustained in patients that opted to enroll in the extension study for an additional nine months is more that we could have hoped for at this stage of development and will be of enormous value in planning the Phase 2 study." said CJ Barnum, Ph.D., Head of Neurosciences at INmune Bio.