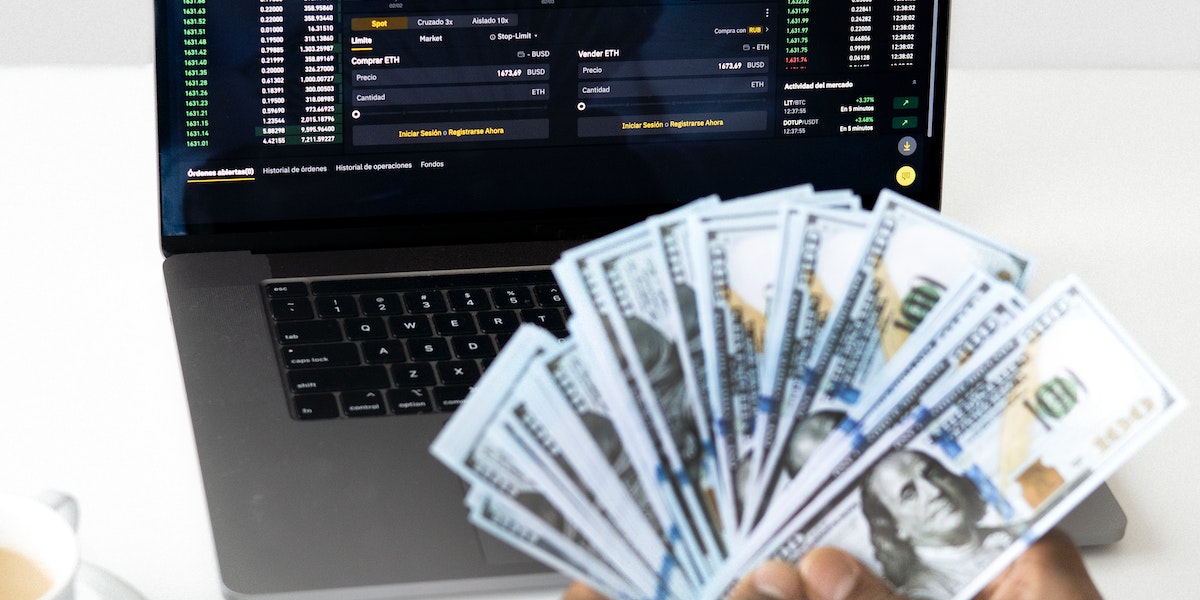 As per reports, Salesforce (CRM) reported October-ended quarter earnings exceeding estimates while guidance came in mixed. The CRM giant also announced the exit of co-Chief Executive Bret Taylor amid other management changes. Taylor, who had been co-CEO for about one year, will stay on until Jan. 31, 2023, to pursue entrepreneurial interests. Marc Benioff will remain the sole CEO of the company.
"We believe this announcement will craft questions and represent a surprise move for investors that could take time to digest,"
stated Truist Securities analyst Terry Tillman in a report.
On August 8, the CRM giant announced the appointment of Brian Millham as its president and chief operating officer. Earlier, Gavin Patterson, who had been president and chief revenue officer, lead as chief strategy officer and left the company in early November.
A year earlier, Salesforce reported a profit of $1.27 a share, including investment gains, on sales of $6.86 billion. For the current January quarter, the company forecast earnings per share in a range of $1.35 to $1.37 versus estimates of $1.34 a share and revenue of $7.98 billion at the midpoint of guidance, versus estimates of $8.03 billion.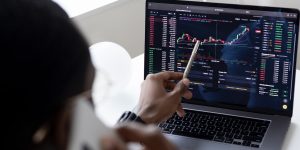 If you liked this story please consider, visiting the Atossa Therapeutics (ATOS) dedicated page at Vista Partners to learn about the Seattle-based clinical-stage biopharmaceutical company developing innovative medicines in areas of significant unmet medical need in oncology with a current focus on breast cancer and lung injury caused by cancer treatments.